Willow Creek Summerlin
October 1, 2023
$1,900,000
Med. List Price
---
What and Where is Willow Creek Homes?
The Willow Creek Homes
The Willow Creek community in Summerlin features 80 custom homes, each featuring its own style and design. The homes in this community range in size from 2812 square feet all the way up to 9476 square feet, meaning there are plenty of options to choose from when it comes to finding the home of a right size for you...
Individuals researching Willow Creek Summerlin might find value in exploring similar properties listed in Homes for Sale in the Willows Summerlin, Homes for Sale in Summerlin NV and Red Rock Country Club Homes.
🏠 See Willow Creek Homes for Sale ⬆️
Willow Creek Summerlin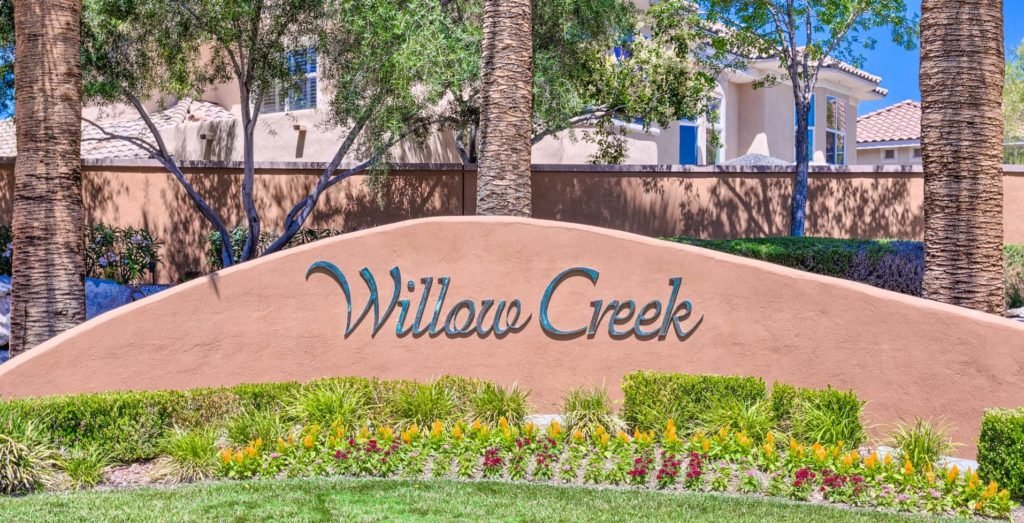 Willow Creek is one of the four sub-communities located in the guard gated community of Willows Village in Summerlin. If you haven't already heard about Summerlin, it is the number one master planned community in the Las Vegas area. Many people are moving to Summerlin for its outstanding amenities and overall structure that supports active community lifestyles. In fact, Summerlin has been named one of the Best Places to Live in America in the 2014 edition of Money. Living in Summerlin comes with a great deal of benefits, one of which is access to various useful amenities as well as events that take place throughout the year.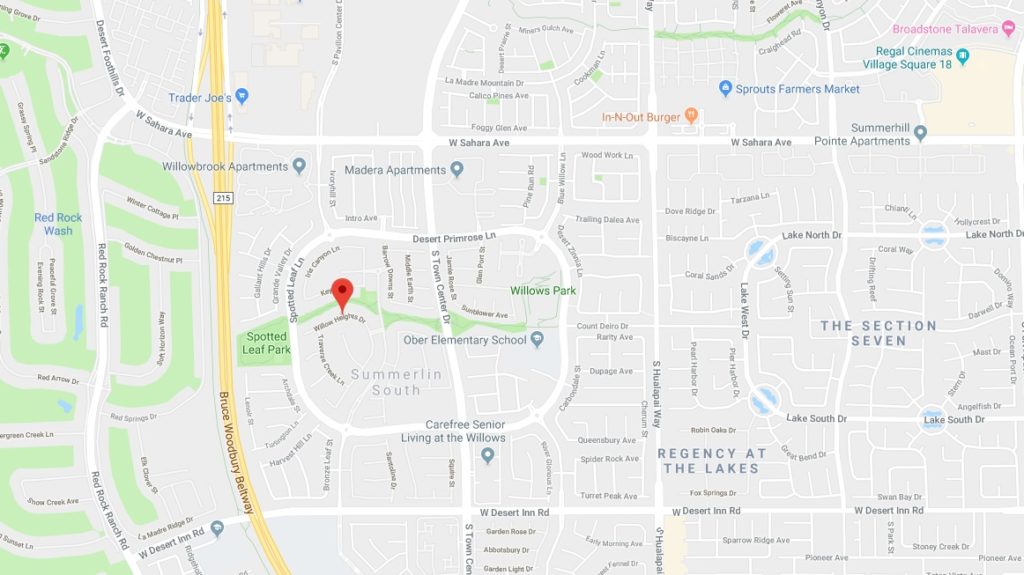 The Willow Creek community in Summerlin features 80 custom homes, each featuring its own style and design. The homes in this community range in size from 2812 square feet all the way up to 9476 square feet, meaning there are plenty of options to choose from when it comes to finding the home of a right size for you. Besides Willow Creek, there are three other sub-communities in the Willows Village. One of them is Heritage Glen, featuring 85 homes ranging in size from 3363 to 4945 square feet with most home built by Toll Bros. The sub-community of Wood Glen also features custom homes built by Toll Bros ranging in size from 2670 to 3792 square feet. The fourth sub-community is Eden Ridge which, unlike the other communities, features homes built by Pulte. Out of all four sub-communities, Willow Creek features the largest and most luxurious housing properties.

Willow Creek Las Vegas NV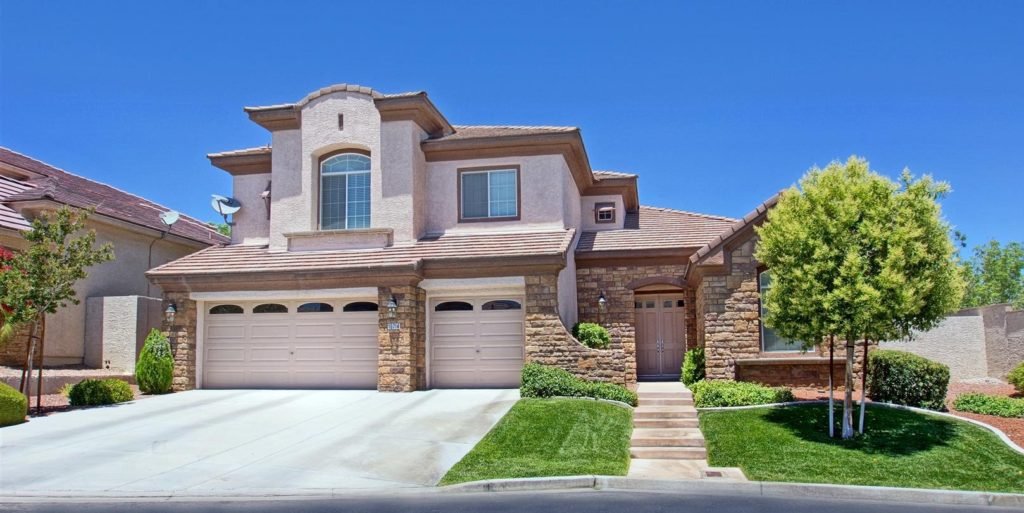 Besides great homes available for sale in Willow Creek, there are many amenities that attract potential home buyers. Those include two tennis courts among other sports fields in the community center. Speaking of which, the community center of Willow Creek features a well-designed clubhouse with a pool, basketball court and other ball fields. The Willow Park in the center of the community is a perfect location for residents to enjoy a sunny day with friends and family or host a picnic with the view of beautiful sculptures and decorations. As one of the largest villages in Summerlin, this community hosts many residents-only events and activities, including various classes and programs. Therefore, as a resident of Willow Creek, you will never run out of things to do because you can always find a class or a group that shares the same interests as you. Besides the entertaining purposes, these programs are a great opportunity to socialize and bring the community together.
Willow Creek Las Vegas Homes Overview
Speaking from a real estate perspective, most homes in this community were built from 2000 to 2004 while each property has been kept up to date with all current standards. Therefore, there is always a wide variety of homes available for sale that feature modern appliances and contemporary furnishings and design. Depending on your budget and personal preferences, you can settle for anything from a small single-family home to a large estate with plenty of backyard space. For those living an active lifestyle it is important to mention that the whole Willow Creek community is connected with the Summerlin walking trail. Thus, the residents can take peaceful morning walks and enjoy the landscaping or even quickly access other communities and amenities within Summerlin.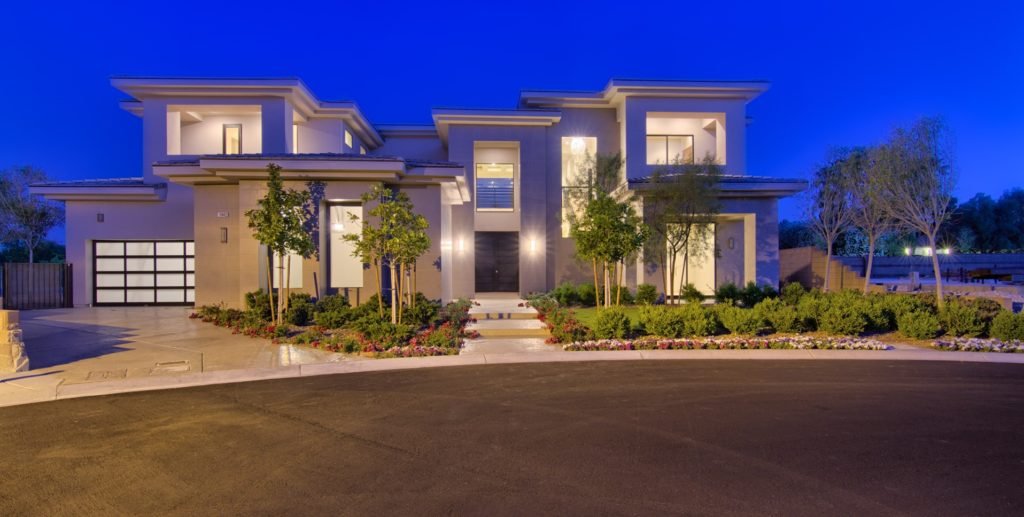 Willow Greek Community in Nevada
What most people love about the Willow Creek community is the abundance of recreational activities and park areas.
Willows Paseo Park – This is an 11-acre park full of places for children to play, baseball fields, basketball courts and more. The park features four storybook sculptures from Aesop-s Fables, along with private tennis courts and children's play areas, as well.
Spotted Leaf Park – This park features 10 acres of space with two lighted soccer fields, two lighted tennis courts, one lighted basketball court and plenty of areas for children to play.
The Willows Park – With nearly 13 acres soft room, this park has a little league field, basketball court, swimming pool with a water slide and plenty of areas for children to play.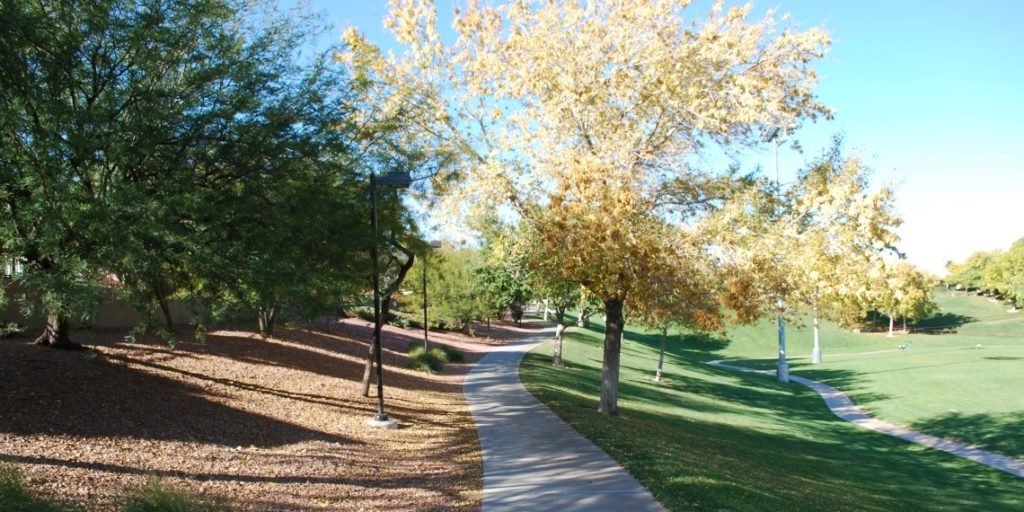 "Get splashed! Get swimming! Get soaked! The Willows community pool is a treasured amenity for Summerlin residents. If you do not reside in this west Las Vegas community, consider relocating! You can always befriend Summerlin members and enjoy the perks as a guest. Season passes may be purchased beginning March 2 Monday through Friday from 9 a.m. to 9 p.m. and Saturdays from 8 a.m. to 12 noon at the Trails, Willows and Gardens Community Centers. Each Summerlin Council swim pass entitles cardholder access to both the Trails and Willows Community Pools. Summerlin membership ID cards are required to purchase season passes. (Only checks are accepted made payable to "The Summerlin Council." - Yelp Review
With a total of three parks, two tennis courts and plenty of other fields, there is more than enough space for all kinds of sports activities and hobbies. For all your other needs, including shopping, dining or nightlife, you can head over to the center of Summerlin where all the main events take place. Those who love shopping can enjoy the shopping corridor along West Sahara, which is only a mile away from the community. What is important to mention about Willow Creek is that it is a guard gated community that brings a lot of benefits in terms of safety and security. However, there is more than one benefit to living in a guard gated community such as this one. It provides a peaceful atmosphere away from the buzz of the city and there is no fast traffic on the streets since all cars have to stop at the gated entrance and control the speed limit upon entering the community.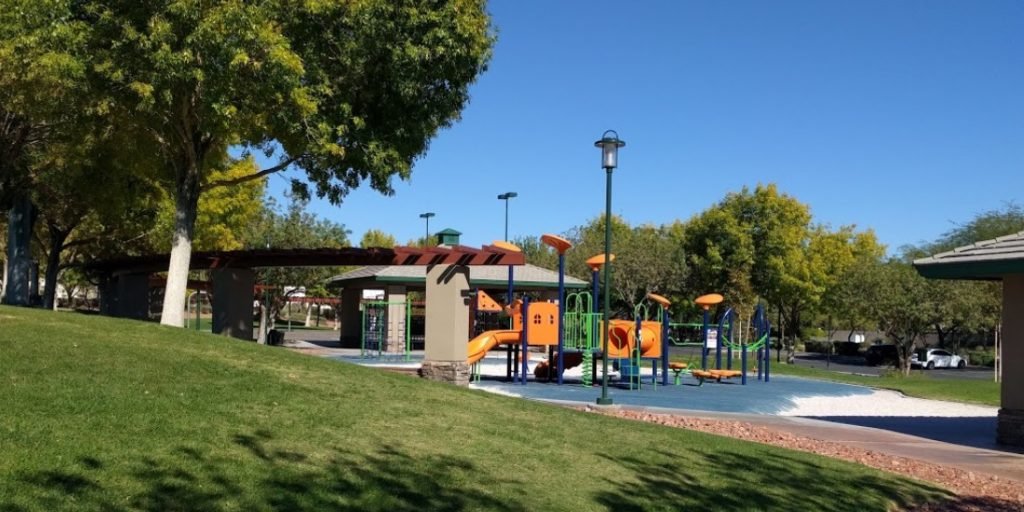 "Spotted Leaf Park is one of the two large ones in the Willows village of Summerlin. There are two lighted tennis courts, a play area for children, and two lighted soccer fields. A sidewalk runs along the perimeter of the park. There are also basketball courts and a picnic table area.I haven't spent time in the park to speak of. What I do is ride my bike through the park as I got on my ride. It's a nice diversion and a pleasant area.The park is not a dual use one so it's level without the depression common to parks that double as flash flood catch basins. The park's west wall abuts against the sound wall of the 215." - Yelp Review
This makes for a secure and convenient environment for families and children who can spend their time playing outside safely. Most importantly, the limited access provided by the gates makes a guard gated community a perfect place for safe living with low to non-existent crime rates. The gates also provide that feeling of close community where everyone knows their neighbors and gets along with them well. Furthermore, being a part of the master planned community of Summerlin, Willow Creek features beautiful landscaping and a great structure designed to help the residents maintain an active lifestyle. With all the great amenities including community pools, courts and walking trails, Willow Creek is the perfect place for people who want to maintain a healthy lifestyle and live a fulfilled life. Even though all the necessary amenities such as parks, recreational facilities, grocery stores, gas stations, banks and restaurants are located within Willow Creek, the residents can head over to the center of Summerlin for some additional fun.
Homes for Sale in Willow Creek Summerlin
If you're looking for a home in Summerlin, Willow Creek is a great area to keep in mind when searching for properties. It does not only feature luxurious and well-built homes but it offers a wide variety of property sizes, meaning there is a perfect house for everyone. Whether you're looking to start a family or just to get away from the buzz of the city, this community provides a peaceful atmosphere and the security you need. The many benefits of moving to Willow Creek include the fact that it is located in one of the best master planned communities in Las Vegas, it is guard gated and it offers close access to all relevant amenities and recreational facilities.
-
We Specialize in Willow Creek Las Vegas Community Homes for Sale Call 702-882-8240