Vdara Condos For Sale
We Specialize in Vdara Condos
ℹ️ More Information
Vdara Condos for Sale by Size
$1,092.68
Avg. $ / Sq.Ft.
Video Tour: Vdara Las Vegas Condos
---
Vdara Las Vegas Condos for Sale
Vdara Condos are located on the world famous Las Vegas strip in City Center making it one of the most desirable locations for all that Las Vegas has to offer. These are condo hotel rooms which can be purchased and put is a rental program for revenue sharing. Own your piece of the Las Vegas strip and also have the option to put it in the rental pool.
People looking for the more affordable condos in hotels may condsider the MGM Signature condo hotel. People who end up living full time in Las Vegas and want the same location as Vdara normally go across the walkway to Veer Towers. However, if you are looking to be right in the heart of the Las Vegas strip and want to own your piece of Las Vegas - Vdara is it.
Buyers who look for Vdara Condos may also be interested in viewing similar properties in Trump Condos for Sale Las Vegas, MGM Signature & Platinum Hotel Condos for Sale.
🏢 See Vdara Condo Hotels for Sale ⬆️
Vdara Las Vegas Condos
VIDEO: 49th Floor Studio $599,000
Located on the Las Vegas Strip, Vdara stretches over 1,600,000 square feet and forms one of the most luxurious condo hotels and spas in Las Vegas. Featuring the elements of a Las Vegas Strip high rise condo hotel, Vdara attracts thousands of tourists as well as people looking to move and live on the world famous Las Vegas strip.
The Vdara condo hotel is located within the CityCenter Complex, more specifically on 2600 West Harmon Avenue.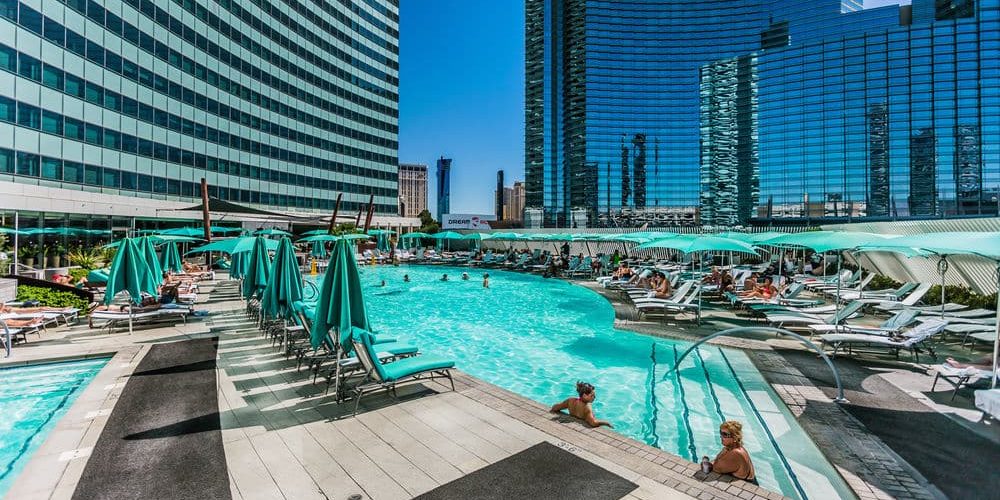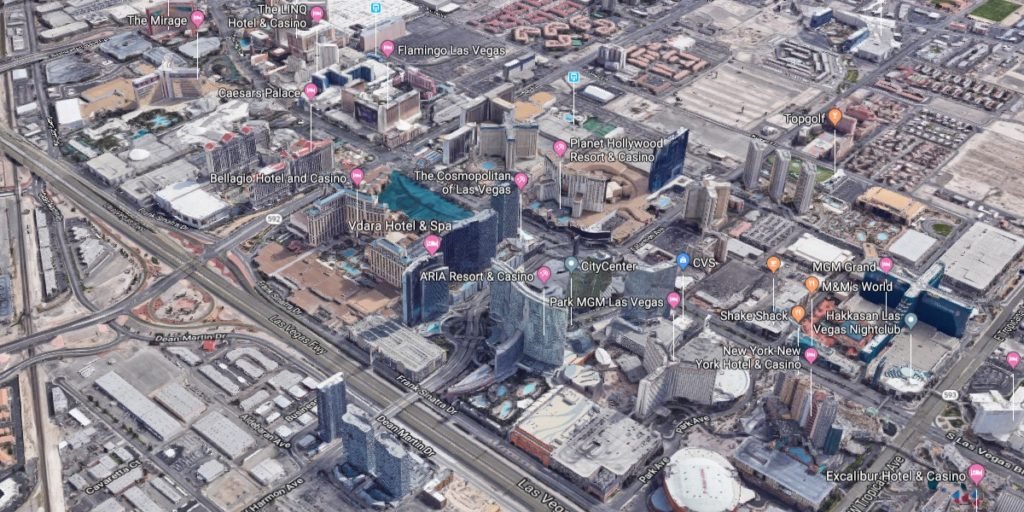 The hotel is owned and operated by MGM Resorts International, as well as co-owned by Infinity World Development. This 57 story tower that stretches 578 feet in the air opened in 2009, featuring a total of 1485 suits. The Vdara suits include studios, deluxe studios one bedroom and two bedroom suites as well as one bedroom and two bedroom penthouses.
VIDEO: Vdara Condo Hotels Tour
🏢 See Vdara Condo Hotels for Sale ⬆️
Thus, there are plenty of options to choose from, whether you're staying at the Vdara hotel or looking for a condo unit to move in to. The units range in size from 526 square feet to more spacious 1759 square feet condos. The more traditionally sized condo units are located throughout almost all the floors, whereas the top floors are home to larger condos.


Vdara features
Vdara is a smoke-free venue
All guests participate in a linen reuse program within guest rooms.
Phone books are available if requested, but no longer offered in-room
Low VOC materials for paints and carpets were/are used
25-50% of meeting space has natural light
Condiments are served in bulk when appropriate and approved by the Health Department
All indoor meal functions used china and glassware
All front-of-house linens that are not up to standards are cut and reused as polishing cloths or kitchen towels
Vdara is centrally located within walking distance to many restaurants, entertainment and shopping venues
Automated people movers are available throughout MGM Resorts properties
Electric-vehicle car chargers are available at ARIA and Crystals
Bike valets are available, Vdara uses Compressed Natural Gas (CNG) Limousines
Vdara LV Condos for Sale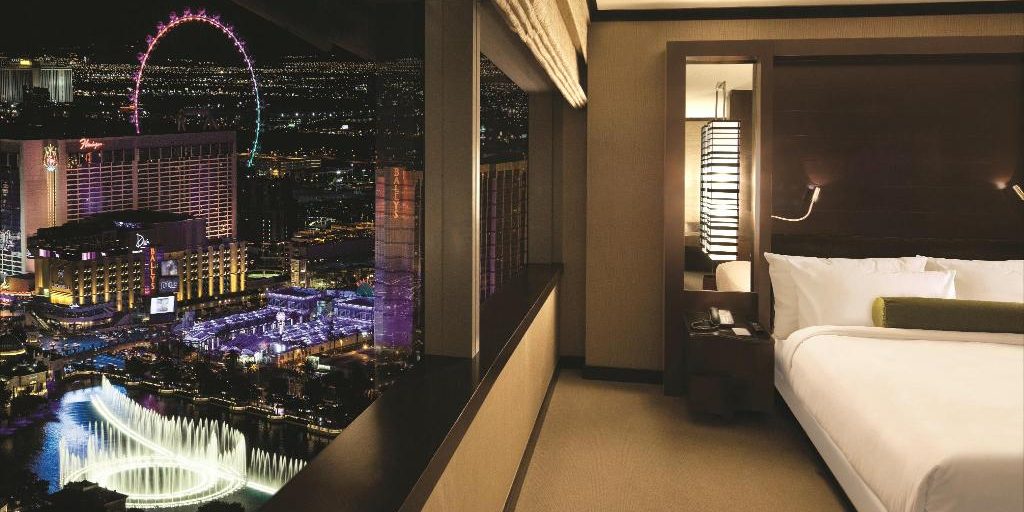 Being a condo hotel development, Vdara offers its residents the option to participate in the rental program. The units of the hotel are sold as private residencies while all unsold condos are used as hotel rooms managed by MGM Resorts International.
The residents of the Vdara condo hotel have the option to participate in the program where they can lease their condo apartment while they're gone. Even though it is not obligatory to participate in the program, it is a good way to earn a bit of extra passive income while out of town.
VIDEO: Shows Your Strip & Fountain Views
Vdara #49014 Rare Strip Facing with Fountains
Furthermore, the Vdara condo hotel is known for plenty of its outstanding amenities. It features a large, two-story spa that stretches over a surface of 18 000 square feet. Called the Spa and Salon Vdara, this amenity includes eleven private treatment rooms, a sauna and a steam room, a state-of-the-art equipped fitness center along with a smoothie bar.
Furthermore, this development features a stunning 40 000 square feet pool and deck area. The design of the building incorporates special solar technologies and architecture that generates heat onto the rooftop pool, providing suitable conditions for swimming at any time.
Real Estate Condos in Vdara
Other amenities this complex includes are valet, in room dining, 24 hour concierge service as well as a market and a bar. The only thing better than staying at the Vdara condo hotel is living in it. Being a resident of this complex, you can enjoy its 5 star amenities any time you want and live a resort-like lifestyle every single day.
It is important to mention that Vdara is one of the non-gaming and non-smoking hotels within the CityCenter, meaning it is suitable for families with children and those looking for a smoke-free environment.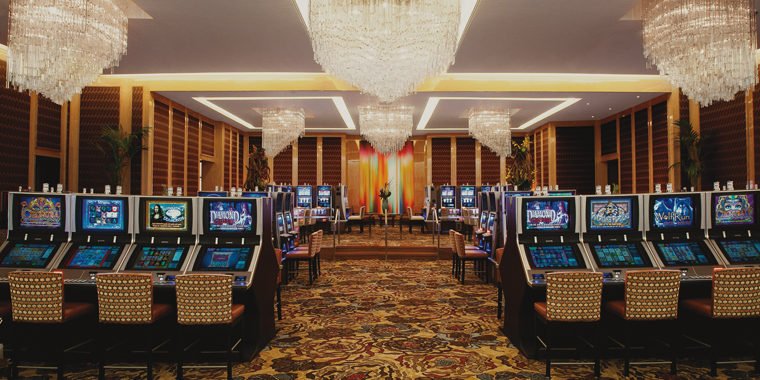 "It was a very nice hotel and casino. The rooms were very spacious and modern." - Trip Advisor
However, if you would like to enjoy a bit of Las Vegas gambling, you will be happy to know that Vdara is located just across the Aria Resort and Casino on the Las Vegas Strip. You're probably wondering whether the name Vdara carries any special meaning.
It is actually pronounced vuh-DAH-ruh where V stands for Vegas and "ara" is meant to evoke the established high-end boutique hotels such as Aviara. As a luxury boutique hotel, this complex offers everything you need for an amazing vacation in Las Vegas or an energetic and lively lifestyle as the resident of the city.
Shortly after its opening in 2009, Vdara earned its first AAA Four Diamond Award in 2011 and since then it has received plenty more awards praising its luxurious style and five star amenities.
Vdara LV Luxury Condos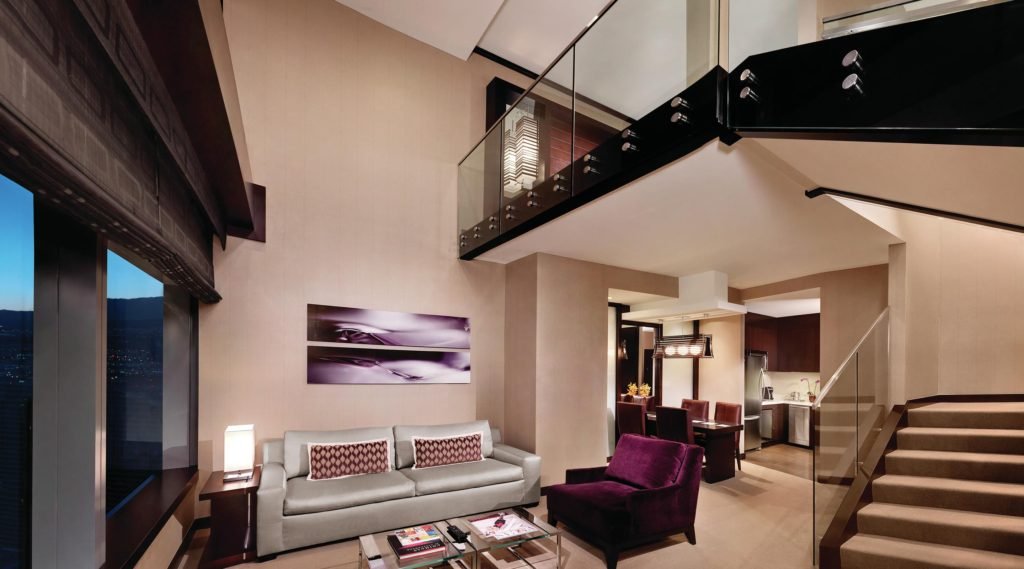 When it comes to the location, Vdara is quite an ideal place to be at in Las Vegas. It provides direct access to Bellagio through a pedestrian walkway and it is only a few meters away from the main activities on the Las Vegas Strip.
Thus, the hotel is only steps away from world-class gourmet restaurants and shopping centers. It is important to mention that the complex provides over 16 000 square feet of meeting place, which includes a 4000 square feet ballroom as well as a 14 person board room for all your business needs.
"This was a quick trip and our first to VDara. My husband did a $20 sandwich after waiting in line as the MLife Invited Guest line was closed for the night (get there before 10PM).
We got an upgraded view room of the North Strip and the Bellagio Fountains, it was probably the best view I'd seen out of a Las Vegas room we could see Palms on one side and Westgate to the other from the 42nd floor rooms.
This was a quick trip to see a concert next door at Cosmopolitan and we quite enjoyed it. The scent used in the common areas is superb and is for sale at the eSPA on the 3rd floor.
Special shout out to Big Randy in Bell Services he made us feel at home and to the front desk that gave us that view.
Room service people were awesome and except for missed straws were flawless in everything else. A wonderful stay." - Trip Advisor
Overall, this smoke-free environment provides contemporary interior spaces, air conditioned accommodation, incredible views, as well as spa amenities. With 629 parking spots and valet service, you won't have to worry about finding parking space, whether you're a guest or a permanent resident.
For all art enthusiasts, it is important to mention that the Vdara condo hotel complex features artwork incorporated throughout both the interior and the exterior of the development. For example, right at the entrance to the hotel you will find the Nancy Rubin's 50 by 80 feet canoe sculpture called Big Edge.
Walking in, you will notice a large painting above the registration desk in the lobby done by Frank Stella. Hallways and other rooms are decorated with modern furnishings and artwork as well, creating a luxurious and sophisticated atmosphere.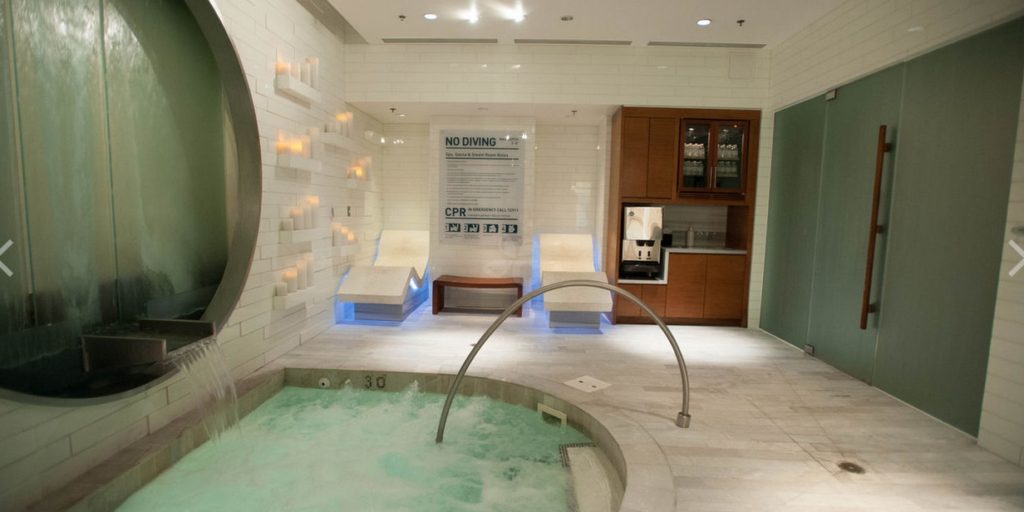 With close access to all Las Vegas Strip amenities, including shopping centers, world-class restaurants and venues, the Vdara condo hotels offers an ideal location in the city. Furthermore, its spacious condo units are fully equipped with state-of-the-art appliances and furnishings, providing full comfort and security.
If you're interested in becoming a resident of this luxurious resort-like hotel, we recommend looking into the rental program. Renting your unit while on a business trip or a family vacation can bring you some extra profit without having to do any work.
The hotel's management team will take care of everything when it comes to renting your unit. Speaking of management, this service includes maintenance, meaning you don't have to worry about quick fixes and repairs.
Having received many prestigious awards, the Vdara condo hotel proves to be one of the most ideal and luxurious complexes located on the world famous Las Vegas Strip. If you're interested in these units in Vdara for sale, look out for mls real estate listings held on our website for information about price per square foot.
Searches Related to Vdara Condos for Sale
Veer condos for sale
MGM Signature Condos for sale
Palms Place for Sale
We Specialize in Vdara Las Vegas Condo Hotel Rooms for Sale
by Appointment - Call 702-882-8240