Tournament Hills Las Vegas
We Specialize in TOURNAMENT HILLS Las Vegas
ℹ️ More Information
Tournament Hills Las Vegas
September 29, 2023
$3,900,000
Med. List Price
Neighborhood:
Tournament Hills-Amd
There is nothing like this in Las Vegas! Just completed full-gut renovation with bespoke Designer details and high-end finishes & fixtures. Contemporary & traditional design approaches create this...
Neighborhood:
Tournament Hills
Custom guard-gated 1-story. Private backyard w/pool, spa, mature trees, & 2 covered patios. Recent renovations include fresh interior paint, a resurfaced driveway, & repainted patios. Vaulted...
---
What and Where is Tournament Hills Homes?
Homes for sale in Tournament Hills Summerlin


Tournament Hills Las Vegas is a premier guard gated neighborhood located in the popular, award winning, master planned Summerlin on the world-class TPC Summerlin golf course. There are only 120+ homes in Tournament Hills making this a unique and exclusive custom home residency. This Las Vegas luxury homes community is a symbol of excellence in planning, rich in custom home diversity creating a unique affluent neighborhood offering TPC Summerlin homes for sale.
Exploring options for Tournament Hills Las Vegas? You might also want to take a look at similar properties in TPC Summerlin Homes for Sale, Painted Desert Las Vegas Homes for Sale and Rhodes Ranch Homes for Sale.
🏠 See Tournament Hills Homes for Sale ⬆️
Tournament Hills Las Vegas Homes for Sale
Tournament Hills is in the master planned community of Summerlin located in the residential village of The Hills in Las Vegas, Nevada. This highly popular custom home community has everything you need for a luxurious, upscale life. Being in the neighborhood of Summerlin, one of the best master planned communities in Las Vegas, Tournament Hills offers residents access to all Summerlin amenities.



There is no wonder why the demand for homes in Tournament Hills Summerlin is rising, as it is situated on a world class golf course, the Tournament Players Club or TPC. The overall atmosphere of this area is elegant and classy, with beautiful surroundings such as parks and amenities. The million dollar homes add to the luxury and elegance of the whole area, which makes you feel like you are living among the stars.

The TPC or the Tournament Players Club is an award winning private golf course operated by the PGA Tour. Designed by Bobby Weed back in 1991, this golf course has been the host of major golfing events where players such as Tiger Woods had a chance to leave their mark on the fairway. An interesting fact is that this golf course happens to be the golf course on which Tiger Woods won his first PGA Tour, hosted right there at TPC Summerlin.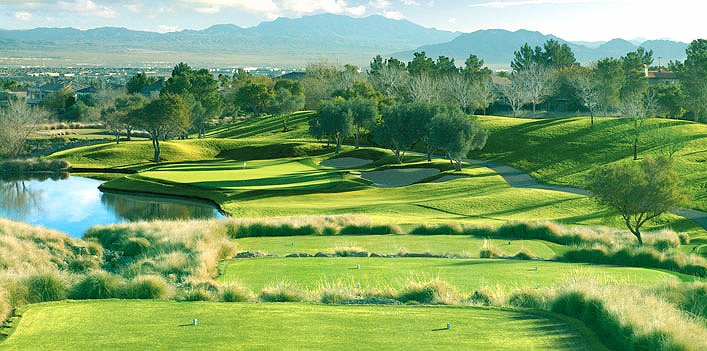 This course now holds the Shriners Hospitals for Children Open and many other major golf events. Stretching over 7 243 yards and 2 700 feet above sea level, the Tournament Players Club Summerlin offers perfect conditions needed for golfing. The course has some challenging elevation changes that make the game much more interesting, which comes as no surprise as it is a member of a world class golfing network.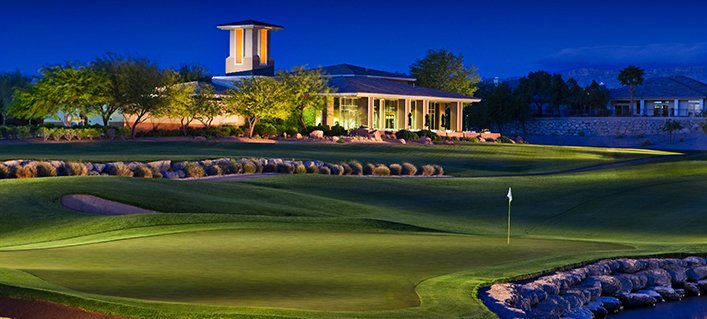 Tournament Hills community is definitely one of the best places to live in if you are looking for the elegant and luxurious style of life. However, such luxury comes at high prices. Properties in this area have the starting price of one million dollars and can go up to even tens of millions of dollars, depending on the size of the estate.

The sizes of homes in Tournament Hills range from 4 000 square feet to over 10 000 square feet on large lots with plenty of outdoor space. The properties found in Tournament Hills are the top of the real estate market, designed with functional layouts and styles going from classic to contemporary.

No matter which style they are, these homes are equipped with best appliances on the market and have everything you need for more than just an ordinary life. Not to mention the beautiful views of Las Vegas the homes offer in this guard-gated community.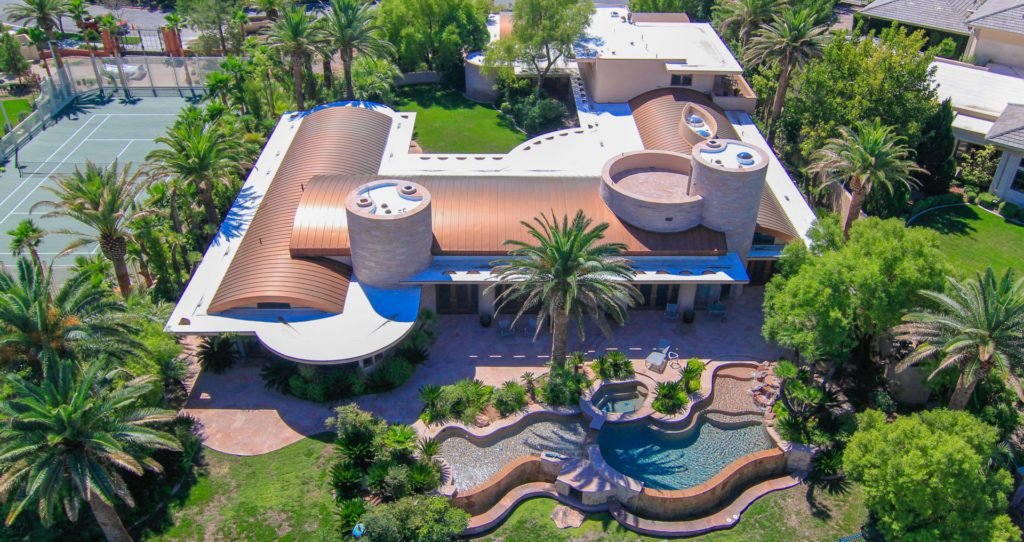 Besides the luxurious and state-of-the-art homes, Tournament Hills has many things to offer to its residents. Many necessary as well as recreational amenities are located within and nearby Tournament Hills.

These include the Summerlin Library and Performing Arts Cente, the Hills Center Business Park, the Donald W. Reynolds Cultural Center, the Lit'l Scholar Academy, The Shenker and The Plaza at Summerlin. Besides these, there are plenty of other useful amenities, not to mention the fact that residents of Tournament Hills are close to all Summerlin amenities as well.

Summerlin, as the best master planned community, has tons of recreational, medical and educational facilities that are well connected with 150 miles of community trails.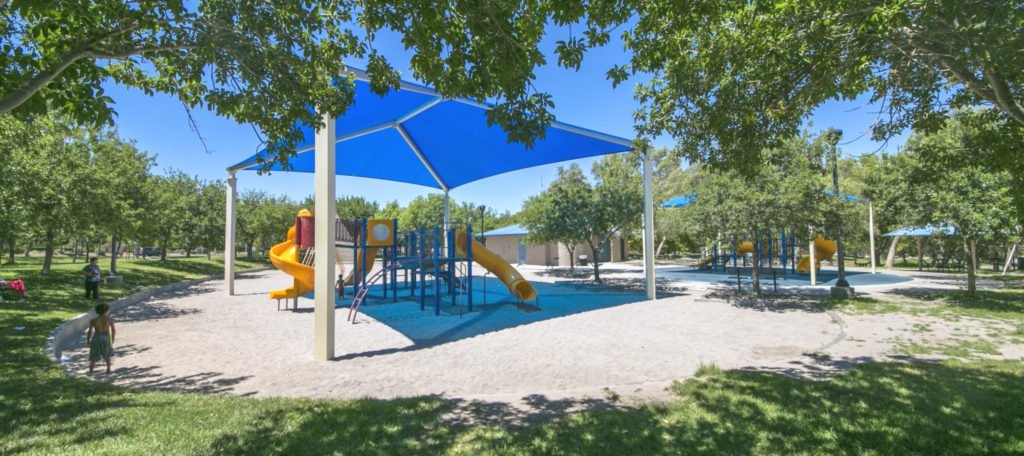 A great addition to this community is the Bruce Trent Park which provides plenty of open space across its 28 acres of surface. This park is known for being the host to the Las Vegas Farmers Market, held each Wednesday afternoon. If you're a fan of markets and similar gatherings, you will find the Bruce Trent Park entertaining, especially on Wednesdays.

Besides the Farmers Market, this park plays an important role in the community. It connects the city's walking trail system and thus makes for a great spot to relax after having a long walk through the community. Many of the recreational sites located in this park include two playgrounds, a fitness course, two tennis course, water play features, restroom facilities, picnic areas and lots of open space.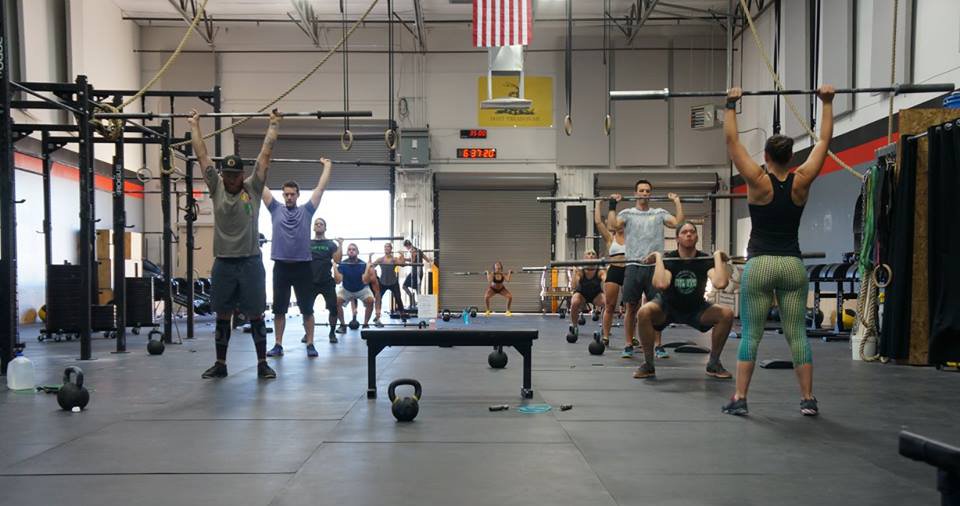 The park provides access to the Las Vegas Sports arena but that's not all that makes it the favorite park of sports lovers. The Bruce Trent Park also has a crossfit gym, the Crossfit Culmination. This premier gym has top skilled and certified trainers that can make you a crossfit pro even if you've never even been in a gym before! Altogether, the Bruce Trent Park is a family friendly location with plenty of recreational amenities that make this community even more desirable.

Tournament Hills is considered to be the first major all custom homes community with large mansions. It is certain that this area is made for those who are willing to pay top dollar for pure elegance and luxury. As there are no homes below million dollars, you can only expect to see class and quality when you enter this community.

Being close to the amenities of Summerlin really makes a difference for the residents of Tournament Hills because, after all, Summerlin does provide the best connected and utilized facilities of all sorts. Even without that in consideration, Tournament Hills still has some pretty impressive amenities and recreational facilities to offer.



On top of it all, the world class golf course, TPC, adds to the value of this community. Something about living on a golf course where professionals like Tiger Woods have played creates an amazing atmosphere you cannot find elsewhere. Not to mention the things that come with million dollar homes or even those of tens of millions.

Tournament Hills is a desirable location by both golf lovers and those who only want to enjoy the luxury. Either way, you will be getting a lot for your money by joining this major master planned community. The area of Tournament Hills is the perfect choice for sports enthusiast as well, since it offers plenty of sports courts and fitness centers, as well as a top ranked Crossfit gym right next to Tournament Hills.

If you are interested in family home real estate for sale, contact us for more data relating to real estate listings held by brokerage firms.
Searches Related to Tournament Hills Las Vegas
Spanish Hills Las Vegas
The Ridges Las Vegas
Canyon Fairways
○ We specialize in Homes for Sale in Tournament Hills Ashley McCormick 702-882-8240