Sun City Las Vegas
Sun City Las Vegas Homes offers retirees an exceptional lifestyle filled with opportunities for recreation, social engagement, and relaxation. With their prime locations, diverse amenities, and desirable weather, these communities redefine what it means to retire in style. So, pack your bags and get ready for the retirement of your dreams in the heart of Las Vegas!
We Specialize in Las Vegas Sun City Homes
ℹ️ More Information
Homes for Sale in Sun City Las Vegas
Sun City Las Vegas Homes for Sale Stats
December 3, 2023
Exploring Sun City Las Vegas Communities: Your Perfect Retirement Haven
When it comes to enjoying your golden years, the Sun City communities in Las Vegas stand out as exceptional choices for an active and vibrant retirement lifestyle. With four unique neighborhoods to select from, each boasting its own charm and array of amenities, retirees can discover their dream home right in the heart of the picturesque Mojave Desert. Let's delve into what makes these Sun City communities so exceptional.
Prospective buyers searching for Sun City Las Vegas Homes might also find interest in exploring comparable Homes for Sale in Siena Las Vegas NV, Sun City Anthem for Sale and Sun City MacDonald Ranch Homes for Sale.
Sun City Summerlin: Pioneering Excellence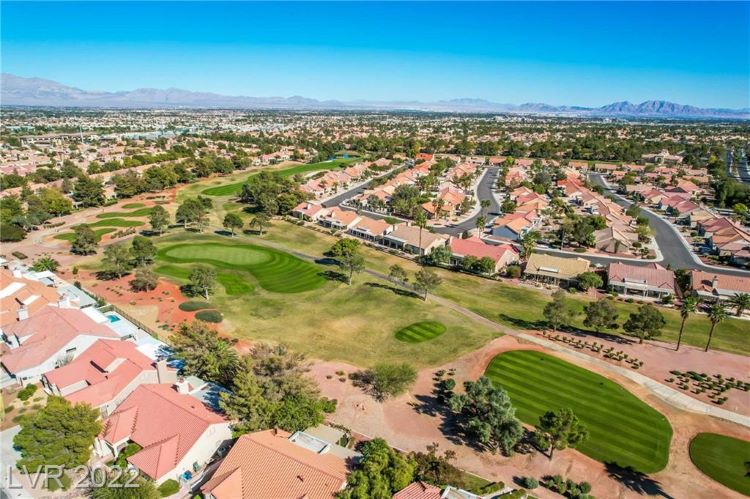 Nestled against the stunning Spring Mountains, Sun City Summerlin is not only the pioneer of Las Vegas's Sun City communities but also the largest. Established in 1990, this community carries with it a rich history and an impressive assortment of amenities. Whether you're a golf enthusiast or prefer staying active through fitness centers and an array of clubs and activities, Sun City Summerlin has it all. The diverse housing options cater to various preferences and budgets, all set within meticulously landscaped grounds with breathtaking views. Life in Sun City Summerlin is far from mundane, offering a vibrant social scene and countless opportunities to create lasting memories.
Sun City Anthem: Majestic Mountain Retreat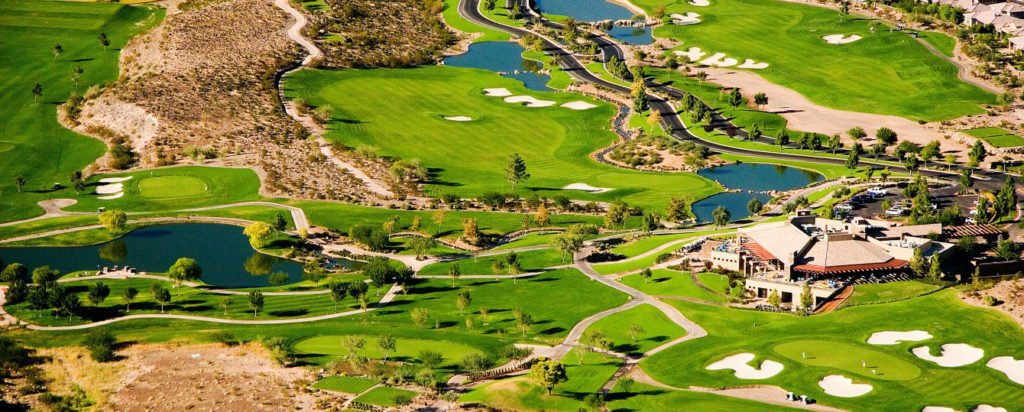 Nestled in the southern part of the Las Vegas Valley, Sun City Anthem promises a unique retirement experience, with its majestic mountain views and proximity to the renowned Revere Golf Club. This community proudly boasts a 77,000 square-foot clubhouse, providing residents with access to fitness facilities, indoor and outdoor pools, and a full-service restaurant. Whether you're an avid golfer, a fitness enthusiast, or simply seeking a vibrant social scene, Sun City Anthem caters to your desires. Life here revolves around relaxation and leisure, allowing you to savor the outdoors and explore the natural beauty that surrounds you. Sun City Anthem is where your retirement dream becomes a reality.
Sun City Aliante: Tranquil Suburban Bliss

In the northern part of Las Vegas, Sun City Aliante offers a serene and suburban retirement setting, celebrated for its lush landscaping and peaceful atmosphere. This community features a range of housing options, including single-family houses and attached villas. Designed for walkability, Sun City Aliante invites you to enjoy well-maintained parks, walking trails, and a beautiful golf course. Residents relish various activities, from arts and crafts to community events. The nearby Aliante Casino + Hotel provides entertainment options, and the vibrant city of Las Vegas is just a short drive away. Sun City Aliante is the perfect choice for those seeking a more relaxed and suburban retirement experience.
Sun City MacDonald Ranch: Warm and Welcoming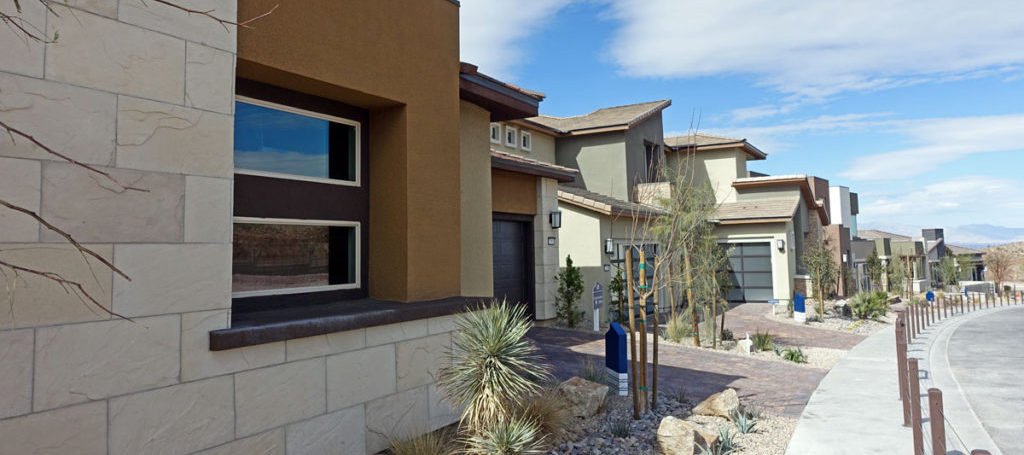 Located in Henderson, a charming suburb of Las Vegas, Sun City MacDonald Ranch offers a warm and welcoming retirement community, renowned for its scenic beauty. This community presents a variety of home styles, including single-family homes and attached villas. What sets Sun City MacDonald Ranch apart is its strong sense of community, often described as a close-knit family. Here, residents can connect with others through numerous clubs, activities, and events. The community's layout and breathtaking views make it an ideal choice for retirees who want the best of both worlds: a tranquil environment and a vibrant social life.
Conclusion: Choose Your Retirement Oasis
Selecting one of the Sun City Las Vegas communities for your retirement can be a life-changing decision. Whether you prefer the panoramic mountain views of Sun City Anthem, the suburban tranquility of Sun City Aliante, the rich history of Sun City Summerlin, or the close-knit community of Sun City MacDonald Ranch, you'll find a retirement lifestyle that perfectly suits your preferences and desires. These communities offer not only beautiful homes but also a wide range of amenities and activities to ensure you make the most of your retirement years. Embrace the vibrant retirement living that Las Vegas has to offer in these remarkable Sun City communities.
Search Sun City Las Vegas Homes
Back to 55+ Communities Homes