Learn How We Get More Buyers Than 99% of All Other Agents
Our NEW and innovative platforms have put us in the same trusted & admired names as Apple and Amazon. We are still a full service broker that attracts the largest group of buyers locally and around the world. In 2019, Warren Buffet's HomeServices became the #1 top brokerage in the USA.
Prospective buyers searching for SELL property in Las Vegas might also find interest in exploring comparable Summerlin, Lake Las Vegas and Henderson Homes for Sale with Pool.
FREE 30 Minute Consultation
Call 702-882-8240
#1 Berkshire Hathaway + #1 LasVegasRealEstate.org
Not ready to meet in person?
FREE Online Home Value Estimate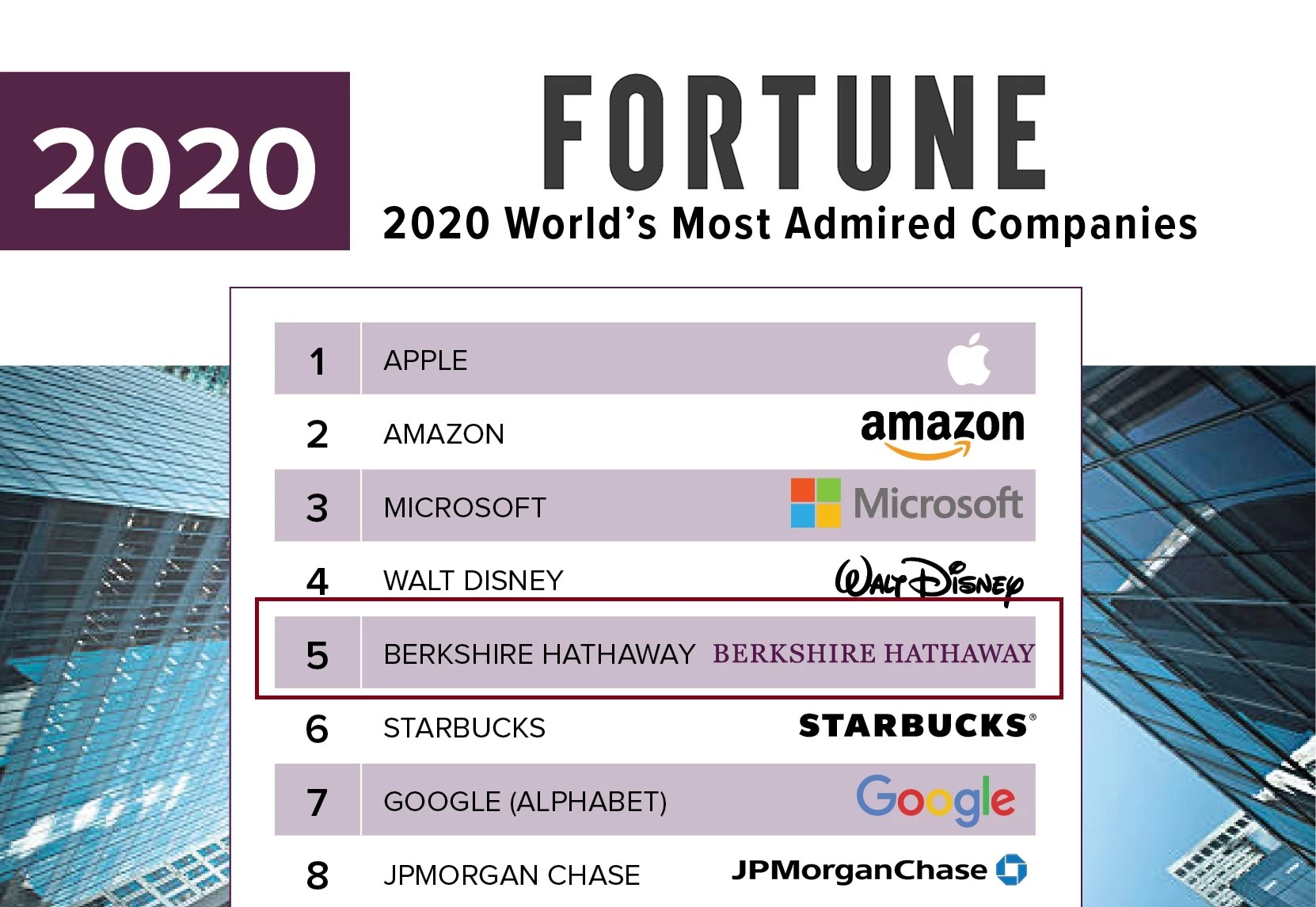 Your Property FEATURED on the HOME Page until it SELLS!!
You will also be on Zillow, Realtor.com, Redfin, Movoto, Point2Homes and 132+ more sites.
Call 702-882-8240
"For the right price, would you get your property on the market and SOLD?"
The #1 "Local Agent" Site for Las Vegas Real Estate Related Traffic on Google. LasVegasRealEstate.org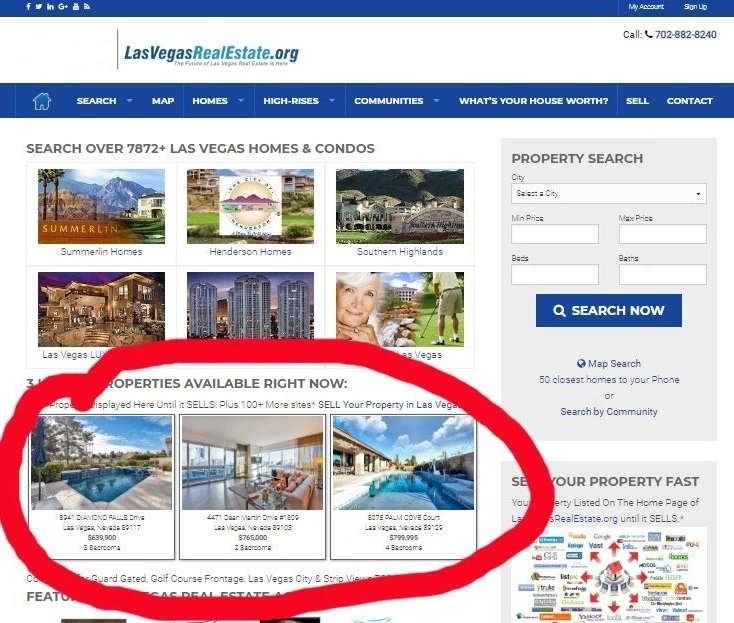 Contact us now to be featured on the home page until you sell.
Call 702-882-8240
---
Listing Services
Standard
Multiple Listing Services(MLS)
Signage
36 HD Virtuance images
Image Enhance BoxBrownie
100 Color Flyers
Zillow, Trulia, Realtor.com
101+ Listhub Global
LasVegasRealEstate.org (niche market top of page placement. only available thru our team)
The Collection Magazine
VIP
LasVegasRealEstate.org (homepage)
Drone Images + Video
YouTube Video
100+ 2-Sided Flyers
PostCards + eCards
FaceBook GeoTargeting
Adwerxs
10,000+ Agent Blast
Buyside – Buyer Match
Review Journal Ad
ELITE ($900K+ Properties)
3D Materport
Youtube 5000+views
Review Journal Real Estate Millions
Wall Street Journal
DuPont Registery
Unique Homes
Robb Report
Prestige
MansionGlobal.com
PenthouseLife*
SECRET DATABASE
STEP 1: We Use the Best Home Photographers.
After years of trying many companies we use Virtuance . They consistently deliver the best photos without having to do re-shoots. They have packages for 25+ HD images and will include community shots and options to do matterport & drone aerial videos.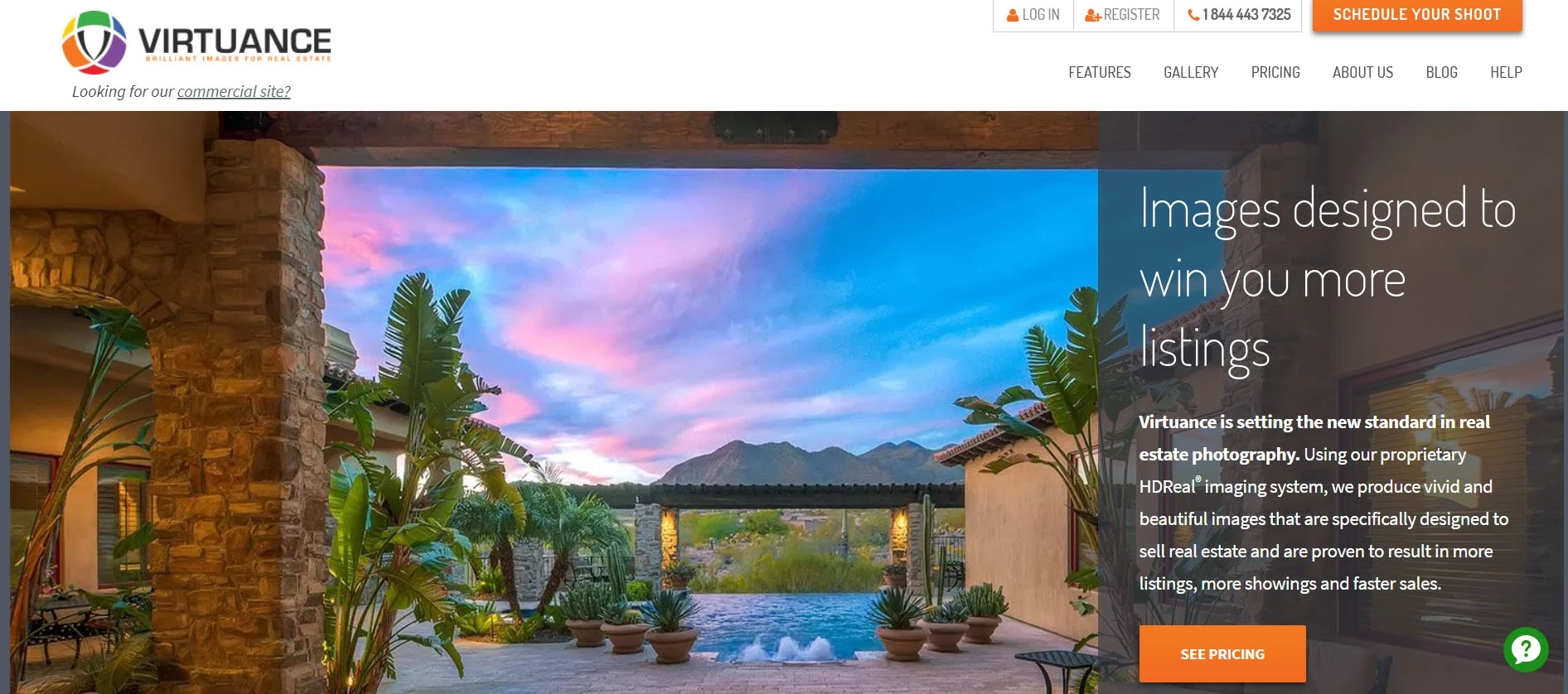 Selling Tip: DO NOT just shoot the house. Shoot the community, parks, trails, club house, fitness room, community pool - and anything that also sells your community.
Call 702-882-8240
---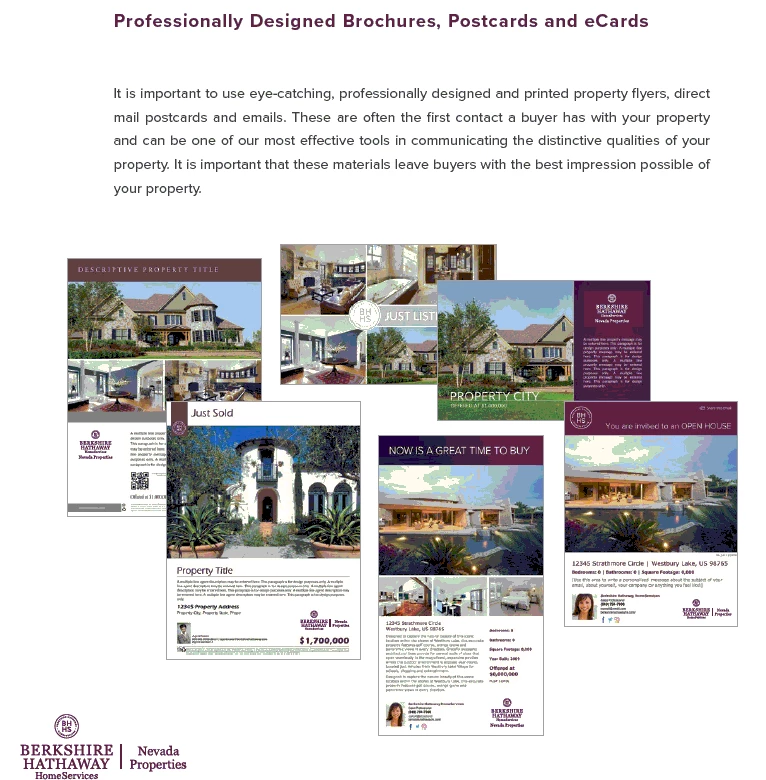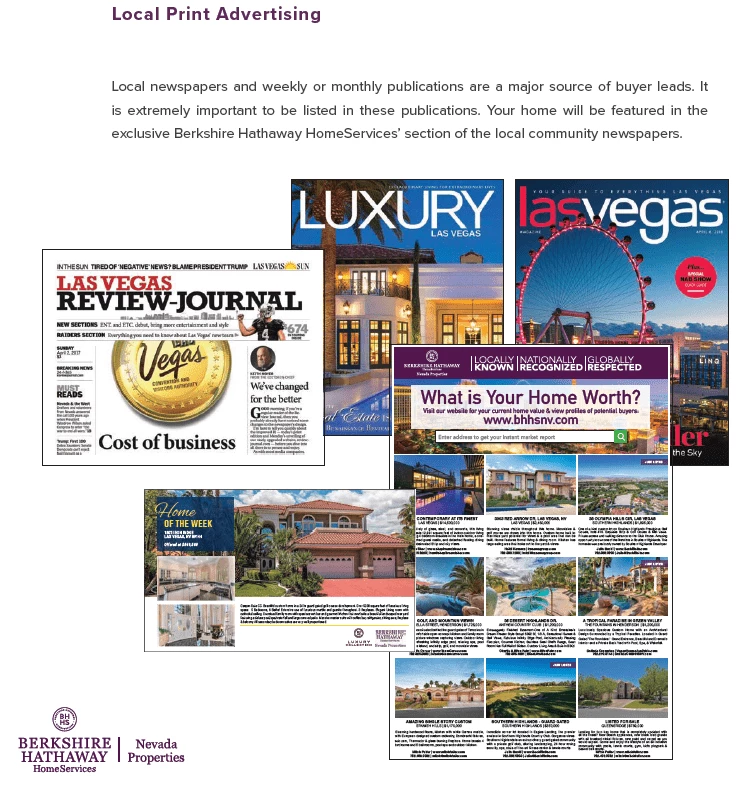 STEP 2: We Use A Image Editing Service Make it POP!
Over 90% of home buyers start their search on the internet and you have less than a "thumbnails" chance in 10,000 of getting their attention. By enhancing each image you can make sure they have a "subliminal" hook to capture their eyeballs.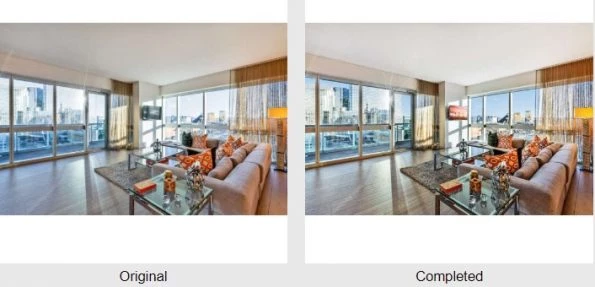 Call 702-882-8240
Notice the difference? 60% of buyers are mobile users so this is small, little, tiny image difference can make a HUGE impact on clicks. We use BoxBrownie.com. The changes are so small - but even your eyes can't stop going to the 2nd image.
Cost is between $2 to $4 per image and worth it.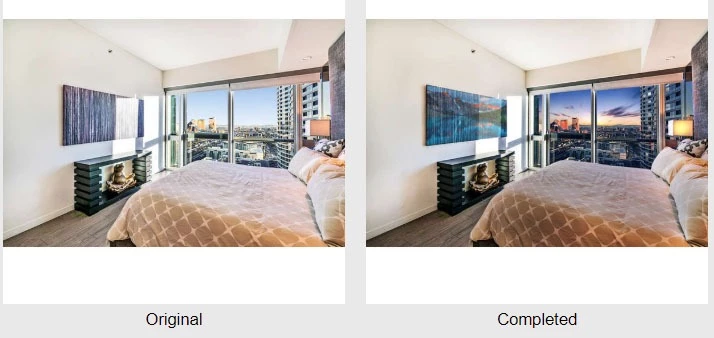 SELLING TIP: Make sure to enhance the sky, lights and any features hard to capture by just a camera.
Homes over $1,000,000+ May be Featured in MansionsGlobal.com, Wall Street Journal, DuPont, Robb Report, Unique Homes and more....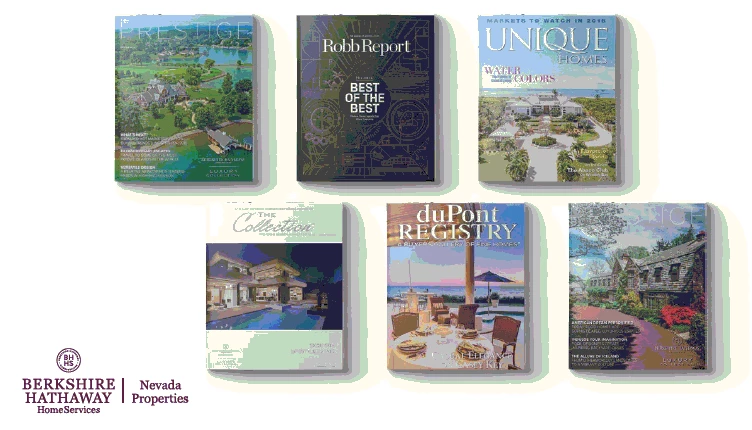 Call 702-882-8240
Chances are you found us on a Search thru Google, Bing, Yahoo, YouTube.com, Yandex, Ask, Basidu or AOL(yes, they are still around). Google is the clear leaders and has us as recognized leader for Las Vegas, Summerlin and Henderson for over 2000+ search terms. It's a clear fact that even Google considers us an authority in the Las Vegas Market.

On top of that we leverage real estate sites such as Zillow, Trulia, Redfin, Movoto, Realtor.com & 189+ more distribution networks to reach the widest global market thru LasVegasRealEstate.org
With are current social reach thru Facebook, twitter, Linkedin and an email database of over 64,000+ email subscribers and growing, ... we may already have a buyer for your house today.
We have been selling real estate for over 23+ years, long before Google or Zillow were even thought of. While they are additional tools that can be used today in addition to everything else - they are NOT the reason We will SELL Your House FAST for TOP Dollar.
William Margita has been a Las Vegas Real Estate agent and industry leader for 21+ years in both the USA and international real estate. Taking advantage of the most current marketing methods available today to get maximum exposure, his team can help you sell your Las Vegas property FAST.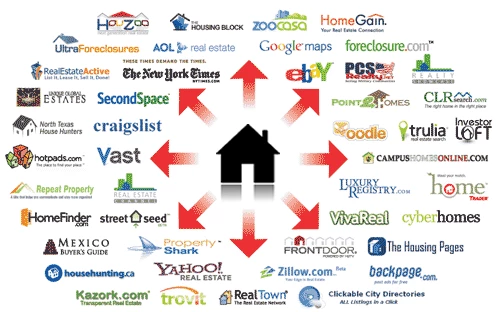 SELL Your Home or Condo Fast & For TOP Dollar on OVER 100+ sites
to include Zillow, Trulia, REALTOR.com, Redfin ect
Let's Get Your Property SOLD. Call

702-882-8240
Since I started in Real Estate there have been many changes with the internet leading the paradigm shift. Now more than ever, it's important to choose a Las Vegas real estate agent that can get your property seen thru all the listings and clutter posted online. We will make you STAND OUT!
YouTube Videos, Flyers, Google, Bing, Yahoo & 189+ Real Estate Sites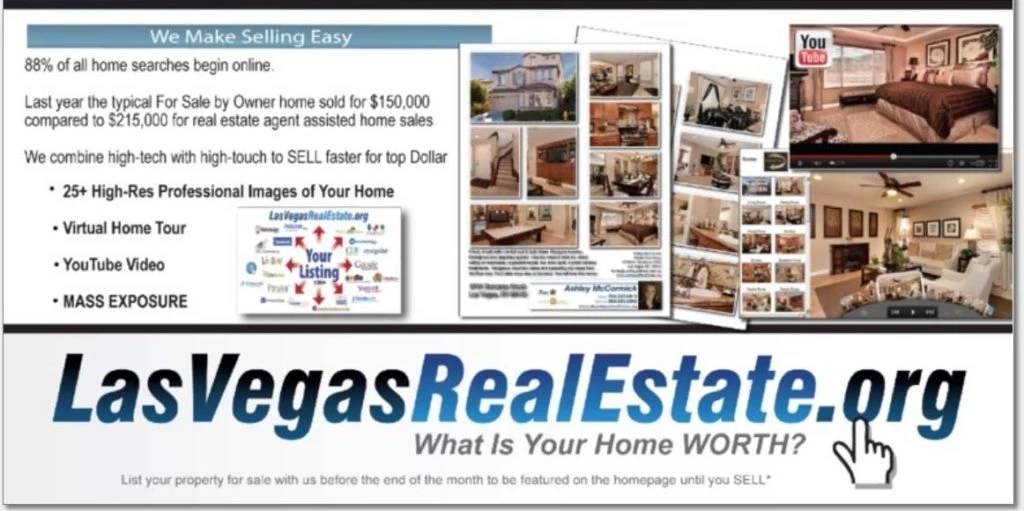 The Las Vegas Real Estate market is one of the most diverse and volatile markets in the United States. When it comes time to sell your Las Vegas Home or condo we will be here to help you navigate to a successful close. Contact Us Today! – and we may feature your home on the homepage until it sells.
FREE: 16+ Page Market Analysis to TARGET Your Best Price
By a local agent with the GLVAR NAR

Call

702-882-8240
While the internet accounts for 85% of all search origination for new buyers, we have not abandon the core principles of real estate marketing which includes developing relationships with other agents and some old-school news-paper and magazine ads. In today's world your buyer could be 1000 miles away online, 1-block away on an iPhone app or sitting in a restaurant browsing a magazine waiting to be seated.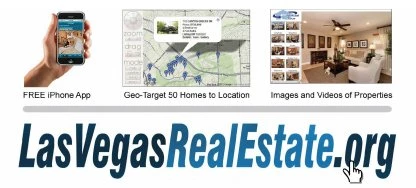 LasVegasRealEstate.org is an Authority Site recognized by GOOGLE & BING
You can get a rough idea online of Whats Your Home Worth! However, I recommend having Me or one of my team agents view your property to give you the best analysis. We can can meet at your property for 1-hour and make sure your able to see current information to determine today's market value.
There are over 17,000+ Real Estate Agents in the Las Vegas Valley?
What makes us different that even Google ranks us as one of the top local site?
What Questions should you ask before signing an agreement to list?
Who will be the best match for me if selling a small condo or luxury house?
"We May Already Have a Buyer for Your House or Condo"
ATTN: Read this article 2xs
This article could make you over 1-16% more when selling
We are real, local agents who live work and play in Las Vegas, Summerlin and Henderson and have one of the longest, proven career track records in selling real estate at market value and getting you your money out of you house or condo fast.
7 Days a Week. We always have an experienced real estate agent ready to answer your questions and concerns and give you a real in person home valuation.
National Award Winning Agent Since 1995
Recognized by the Nation Association of REALTORS
Our team has some of the top agents not only ranked in Las Vegas, but in the Nation. William Margita was in the top 100 listing agents in the Century 21 system in 1999 before moving to Prudential, then to ReMax and then joining the locally owned Urban Nest Realty. He personally reviews all listings to ensure they are listed right and in a personalized system specific to it market such as high rises, luxury homes or investing(flipping).
We Make SELLING Your House EASY!

William Margita Best Real Estate Agent 30 under 30 Centurion ATTENTION Home Sellers: 90%+ of homeowners use a REALTOR according to national average of county recording offices. The other 10%(For Sale by Owner) attempt to deal with the paperwork, people, problems on there own with no protection losing up to 16%. You can
read the case study here
.
Not ready to meet in person?
FREE Online Home Value Estimate
For a FREE 30 minute no obligation meeting at you property
Call 702-882-8240