Park Avenue Condos Vegas
We Specialize in Park Avenue Condos
ℹ️ More Information
---
Park Avenue Condos
October 1, 2023
What and Where is Park Avenue Condos?
Park Avenue Las Vegas Condos

Park Avenue Condos for sale are located south of the popular Las Vegas Strip and close to the NEW Raiders stadium. The Gated community have fitness center, pool and business center. Appointment needed 24 hours prior to showing.
Individuals researching Park Avenue Condos Vegas might find value in exploring similar properties listed in Allure Condos Las Vegas, Juhl Condos for Sale and Ogden Condos.
🏢 See Park Avenue Condos for Sale ⬆️
Park Avenue Condos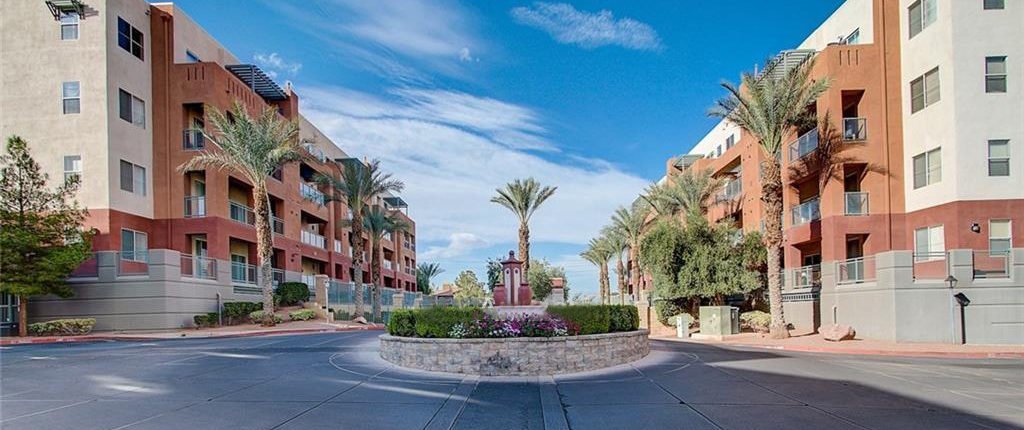 Park Avenue Condos is a luxurious guard-gated community located on the South Strip of Las Vegas, built in 2003. It is a resort-style mid rise community that features about 20 residential buildings where residents enjoy luxurious, gated lifestyle.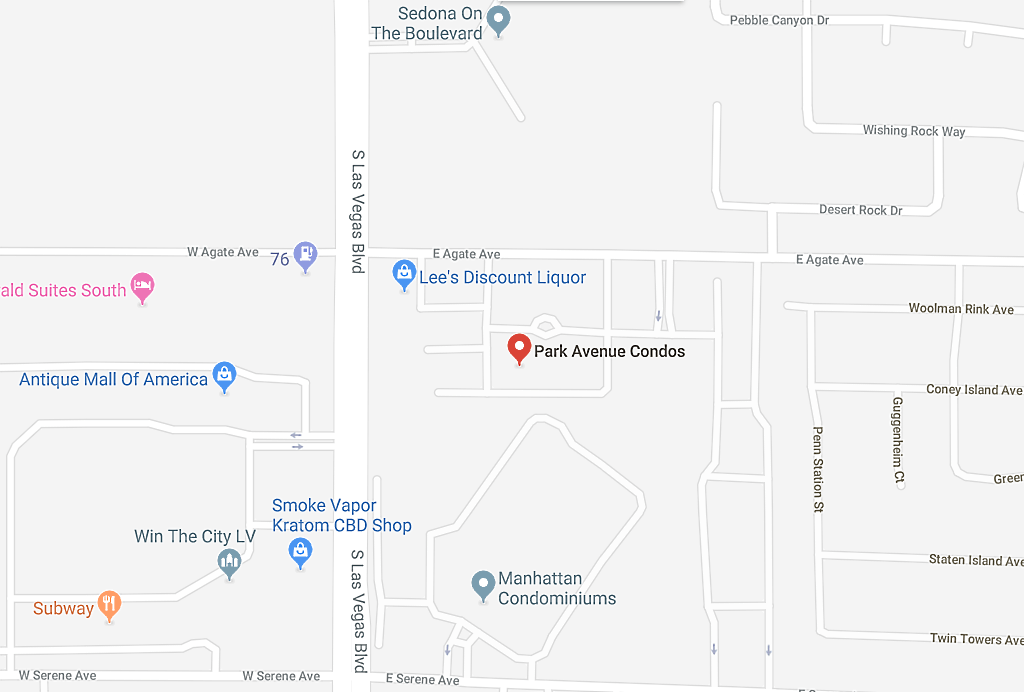 Park Avenue Condos Location - The Park Avenue Condo is conveniently located on the South Strip of Las Vegas near the McCarran Airport. This luxurious community is located just five miles south of the Strip on Las Vegas Blvd South within walking distance of the South Point Casino and close to the Town Square shopping center.
Park Avenue Community Condos

Park Avenue Condos Real Estate - Park Avenue is definitely a community designed with the aim to offer a wide variety of condominiums homes and amenities which will appeal to a wide audience of homebuyers. It is designed as a community that combines urban conveniences and resort style comfort, so homebuyers fully enjoy the combination of urban, luxurious and sophisticated living.
Considered as one of the first luxury residential mid rise condominium developments on the south Las Vegas Strip, the community has 750 units and offers one, two, and three bedroom floor plans fully equipped with all of the comforts a resident can imagine. The condos are from 786-1812 square feet and the spacious luxury residences offer oversized garden terraces, walk-in closets and 10 foot high ceilings. Additionally, covered underground parking comes with each unit and garages and storage spaces are available separately. The prices range from $240,000 and above.
Guard-Gated Community Enjoyments - As a 24 hour guard-gated community, Park Avenue Condos is a distinct community than other master planned or subdivisions because it has private streets. It is a gated community where its residents enjoy a gated entrance with 24 hour attendant, on-site maintenance, 24-hr roaming security,a private Park Avenue Club, on-site concierge services, controlled access to underground parking, and more.Since buyers are not only buying a home but a lifestyle as well, such perks of a deluxe lifestyle are becoming standard. One of the best advantages of living in a gated-community like Park Avenue is the controlled access. It is very important to know who is coming and going in the community. Moreover, people who are not residents of the community are not allowed to use the community resources, unless they are allowed by property owners or or the management company.Another advantage would be that vehicle and homeowner insurance premiums can be lower in gated communities compared to private communities.In addition to that, there is a lower traffic across the streets of a gated community, which means that residents are allowed to walk and perform daily duties on the streets without worrying about fast-speeding cars. However, the HOA fees in Park Avenue Condos is 270 per month on all sizes and can be changed.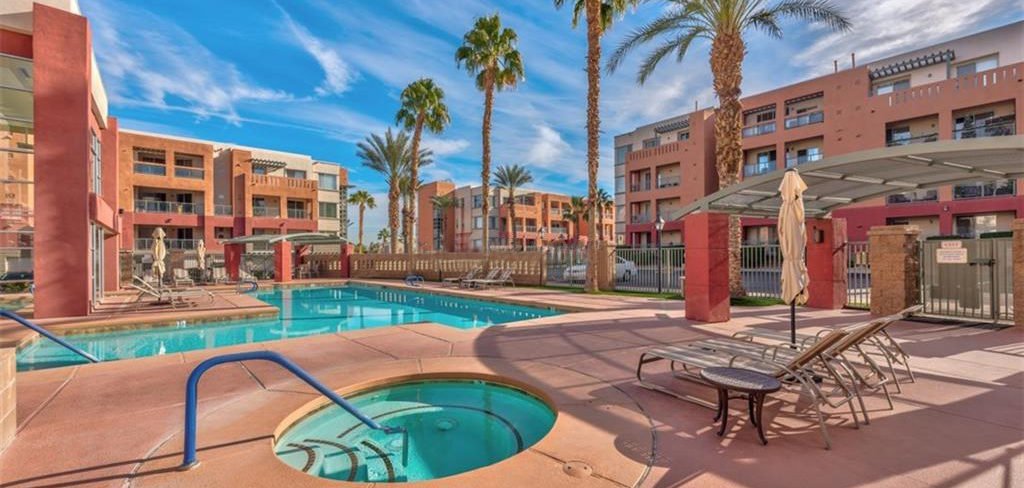 "Making the choice to sell our old place, I have to now clean and remove the lives that we shared here. Having only called this home for such a short while after my husbands sudden passing could not even go back. It has taken three months to even enter the property again. The security was nice enough the aid in taking a few large things to the truck today.
I have only had positive experiences from the HOA and since the rules here are so strict I have not violated any of them. I do find some of their rules a little ridiculous I believe they exist to keep all of the residents happy. It adds and maintains the beautiful property that we can home too. I did file the proper paperwork prior to moving the large items out. The staff in the office was quiet when they greeted me and offered their deepest condolences. Leaving this place in the past will hopefully allow me to move forward with how to relive life now solo." - Yelp.com Review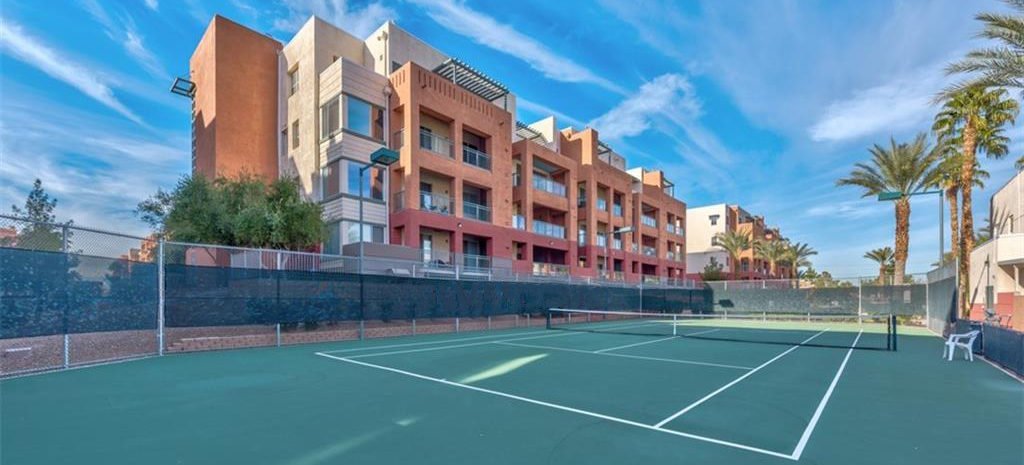 24/7 Security
Business Center
Clubroom / Party Room
Concierge
Dog Run / Pet Park
Exercise Room
Fitness Center
Outdoor Lounge
Pool
Sauna
Tennis Court
Park Avenue Amenities - For those people looking for a comfort and a dream home, it's good to know that Park Avenue residences have been designed with comfort and convenience and mind. However, at the end of the day, every resident expects to be catered by the amenities every community offers. Some of the community amenities that Park Avenue residents enjoy every day include lighted tennis courts, basketball court,locker room facilities & steam room, two pools and spas (one pool extends from outdoors into the Park Ave Club for an indoor portion), sauna, 2-story gym and weight room and community card room.There is also on site concierge service available. Additionally, some residence amenities include: granite countertops and eating bars in all plans, dual master bath sinks, recessed can lighting, natural wood cabinetry, gas wall oven and separate gas cooktop, 8-ft high entry door, washer/dryer, kitchen pantries, ceramic tile entries, elevators and climate controlled corridors, window coverings, spacious master suites and dual masters in select floor plans.
Condos for Sale Park Avenue
Silverado Ranch Park - Silverado Ranch Park is a popular recreational spot for Park Avenue residents. It is a community recreation site with sports fields, skate park, dog parks, horseshoes & a walking trail. According to its visitors, it is a super relaxing park. It has a great kids playground area and is a fun place and suitable for a barbeque picnic under a great shade tree, all year around. People also think that this is one of the best parks for dog owners in this area.

"Beautiful suburban park known for it open dog runs, baseball fields, basketball courts, skate park and walk/running trails. Easy to find at Silverado Ranch Blvd and Gilespie Street. There are three separate off-leash dog areas. One for big dogs, one for small dogs and one for any sized dog.
It is always so relaxing and humorous to watch all these dog basically loose their minds and run wild. Happy dogs make me happy! Plenty of jungle gym, swings and slides for children. Covered pavilions, some with electrical outlets, barbecue/cookout locations. Measured walking/running route around park. Bathroom facilities located near ballfields. Huge open green spaces." -TripAdvisor
South Point Casino - The South Point Casino, located in the southwest Las Vegas valley, just minutes away from the Las Vegas Strip, is another attractive destination around the Park Avenue Condos. It is a 24-story hotel and 90 000 sq feet casino, opened in 2005. Some of the amenities that South Point Casino includes are a 16-screen Century Theatre movie complex, 64-lane bowling center and a handful of restaurants that cater to all appetites and tastes.

The casino features a large selection of table games and latest slot and video machines. The hotel has over 2,100 deluxe guest rooms with the top floor of the hotel containing all suites that range in size from 900 to 2,500 sq. ft and all accommodations feature the finest amenities and materials. The guests of the South Point Casino enjoy magnificent views of the spectacular and glittering Las Vegas.

The hotel is definitely a great location to relax or take a vacation and enjoying some of the amenities such as: massage treatments, a swimming pool, hot tub, business center, barber shop, salon and fitness center. Visitors can also immerse themselves in The Showroom by listening a live music or comedians, depending on schedule.

"This casino is very large. It has everything you can think of. Theater, bowling, equestrian center, hotel,plenty of bars, and restaurants from simple to indulgent. There are many gambling options ( slots, tables, high limit ect ), plus a decent sized race book. There is ample parking outside at ground level plus their parking garage. I love parking on top so I can see the views of the Vegas Valley. Location is easy right off Las Vegas Blvd/ Silverado Ranch" - Yelp.com Review
Park Avenue Condos Las Vegas

As city condominiums have seen a surge in popularity in the recent years, so the development and interest of luxury condos springed up. Therefore, luxury condos such as Park Avenue are usually located in an ideal place with proximity to social amenities, shopping facilities and transportation. Not all the luxury condos feature the appliances buyers want, however, Park Avenue Condos feature new, top of the range appliances. Parking is also a top priority for people who consider investing in a condo living. Therefore, luxury condo buyers should look for adequate parking, such as the one Park Avenue Condo offers.

If you are interested in condo living investment in the Las Vegas area, contact us today and we will help you find the most unique,well-maintained community and a perfect property that will meet your needs.
○ We specialize in Park Avenue Condos for Sale in Las Vegas
Call 702-882-8240