North Las Vegas Homes for Sale
We Specialize in North Las Vegas Homes
ℹ️ More Information
NORTH Las Vegas Homes by Type
North Las Vegas Homes
September 29, 2023
---
What and Where is North Las Vegas Homes?
North Las Vegas Homes
North Las Vegas Homes are among some of the most affordable for price to square footage compared to other cities in the USA close to a large metro area such as Las Vegas. This city is its own identity with lower taxes and fees and also have become an area for new business and startups. North Las Vegas also has some of popular master planned communities, parks and libraries.
Buyers interested in North Las Vegas Homes might also find it worthwhile to explore comparable properties in Houses for Sale in Centennial Hills, Lake Las Vegas Homes and Summerlin Las Vegas Homes for Sale.
🏠 See North Las Vegas Homes for Sale ⬆️
North Las Vegas Homes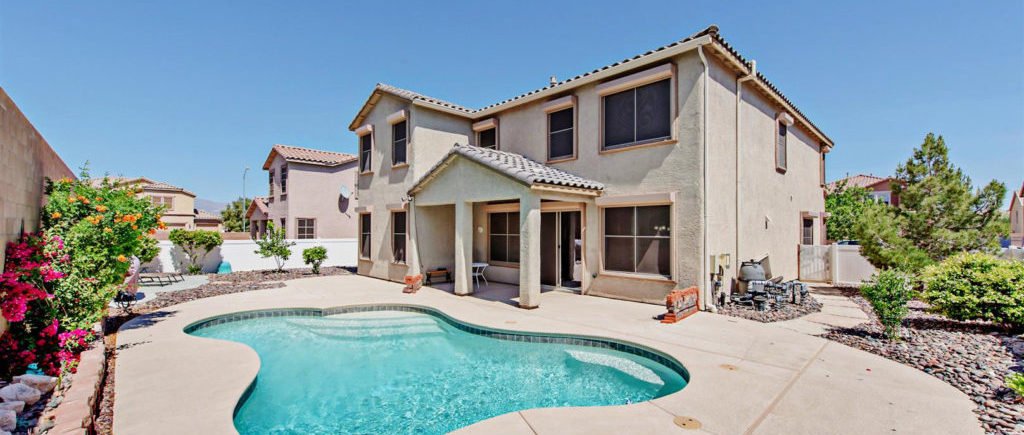 Located at the northern top of the famous Las Vegas Valley, North Las Vegas is a fast growing area with plenty of potential for further development. Being a city of its own, North Las Vegas has its own mayor and a government, which separates it from the government of Las Vegas. In the recent years, the city of North Las Vegas has seen a great increase in population thanks to its rapid development.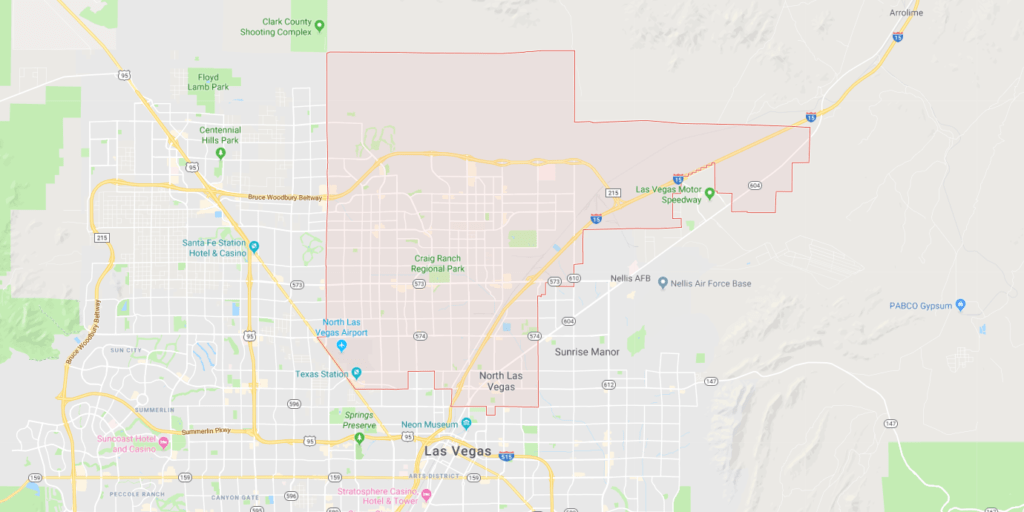 People are moving to this area for many reasons, including the stunning planned community of Aliante that features plenty of great housing options and public amenities available to all residents. The city of North Las Vegas is a bit further away from The Strip, which is why it generally has a much lower cost of living.
However, don't let the location fool you because areas such as Downtown Las Vegas, The Strip and even the community of Summerlin are all easily accessible to the l-215 road located close to North Las Vegas.
North Las Vegas Real Estate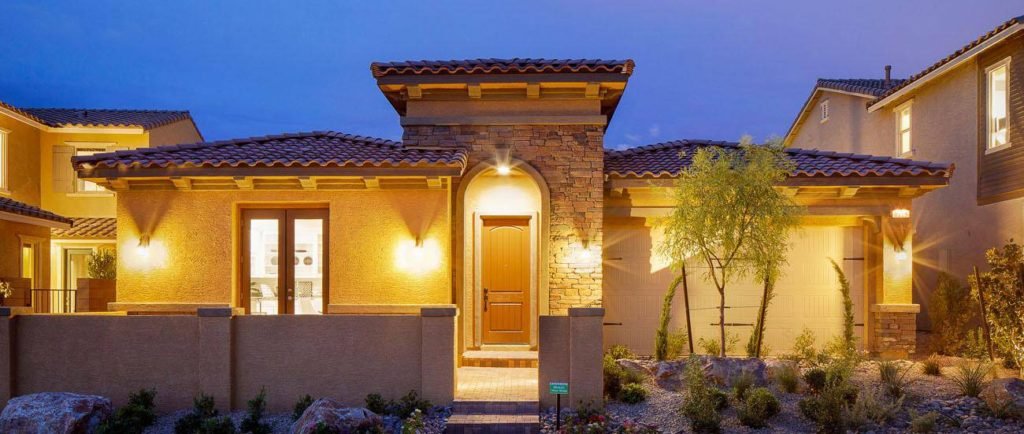 The city itself features plenty of single-family housing options, ranging in size and prices from more affordable solutions to luxurious mansion-like properties. The city offers plenty of open space and wide desert landscape, as well as a variety of amenities from recreational fitness facilities, sports courts and walking trails to malls, shopping areas and educational facilities.
Speaking of education, the city of North Las Vegas is a popular place to move to or start a family because it offers plenty of great options in terms of schools.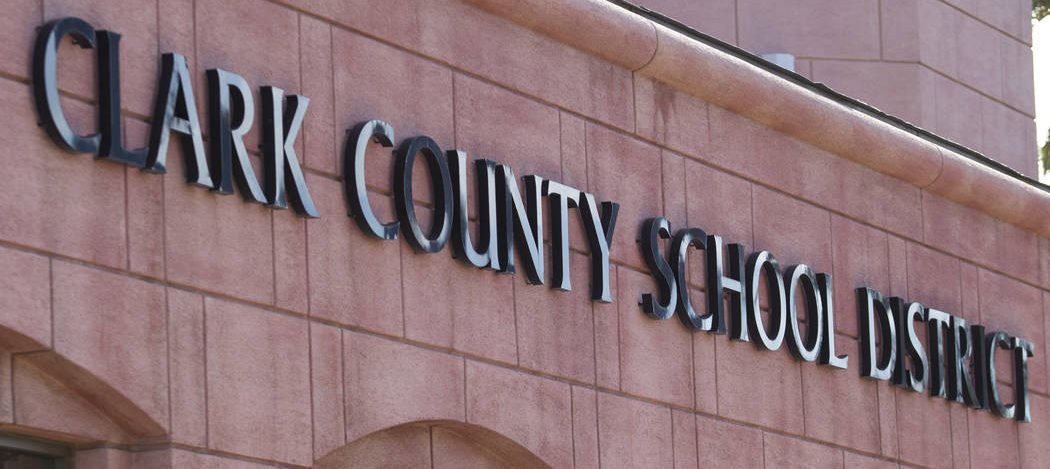 "The Clark County District offers many opportunities for students. They provide beneficial academic resources. I go to Clark High School in the Clark County District. The school has a magnet program that allows students to prepare for college and their future career." - Niche.com Review
It features both the Cheyenne Campus of the College of Southern Nevada that stretches over 80 acres, as well as the Clark County School District for primary and secondary school students. Besides being a great opportunity for new students in the area, the Clark Country School District happens to be the major employer of the county with over 35 000 employees.
Being located in the Clark County in the state of Nevada, the city of North Las Vegas has much more favorable tax laws than the cities in other states. Because of the lack of income tax and more affordable prices in general, North Las Vegas is one of the best places to move to in 2018.
The same amount of money that would get you an average-sized home in other cities and states would allow you to purchase a much larger and more luxurious property in North Las Vegas with far more features available for less money.
North Las Vegas Community Links
Community Partners
DMV Information
Government Sites
Libraries
Media
Post Offices
Schools
Utilities
Veterans Community Commission
Homes for Sale in North Las Vegas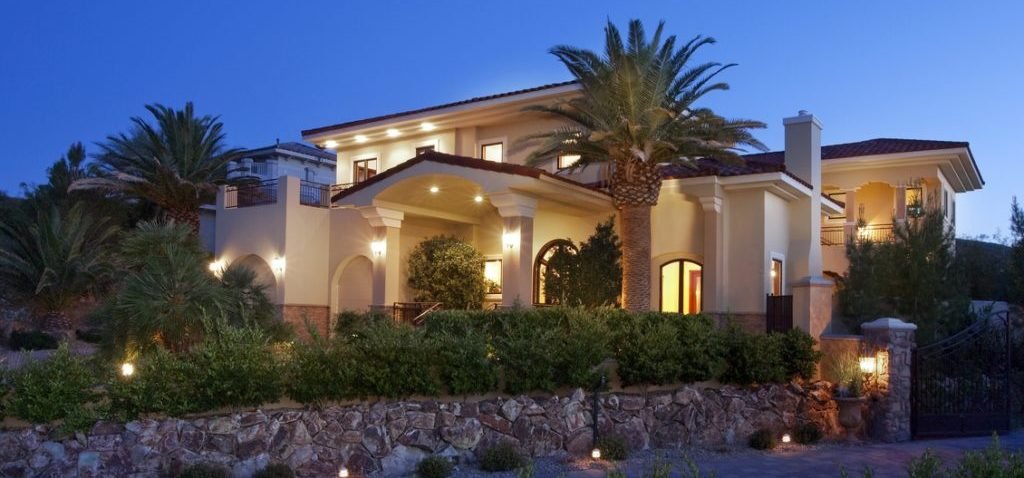 However, affordable prices and possible savings are not the only reason why people are often aiming to move to North Las Vegas. This area of the Clark County features a desert climate all year round. This means the summers are pretty hot while the winters are mild and pleasant.
The temperature during the summer is just right, meaning it is warm but not too hot, while during the mild winters the temperature never goes below zero Celsius. If you want to enjoy the beautiful weather in the city of North Las Vegas, you can join the 250 000 people that make up its population.
In north Las Vegas so many top rated parks, here is one called CRAIG RANCH REGIONAL PARK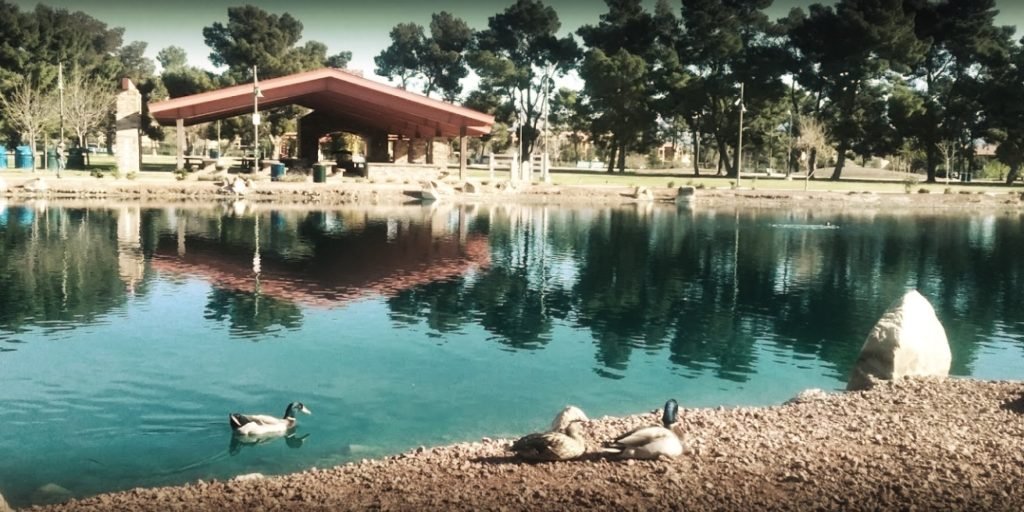 "It seemed like it went on forever...Year after year the fences were up and they toiled at something called Craig Ranch Regional Park in North Las Vegas...Been open over a year now and it is a winner...From the skate park to the doggie areas, CRRP is a wide open area for family fun...Basketball and volleyball courts plus picnic areas, too..." - TripAdvisor
According to the United States Census Bureau, North Las Vegas covers an area of 101.4 square miles, which makes it the fourth largest city in Nevada. Considered one of Nevada's fastest growing cities, North Las Vegas is ranked second out of 41 cities on the list of the most diverse places to live in when it comes to Nevada. Characterized as a suburban area, the city is also ranked number 18 out of 42 on the list of best places for millennials, according to niche.com.
North Las Vegas Community

Many young entrepreneurs are finding great opportunities in this quickly developing city, as well as a friendly atmosphere open to diversity and friendship. The same source tells us that the median home value in the city of North Las Vegas is 161 500$, which is much lower than the national average. On the other hand, a median rent price in the city equals to 1 118$, which happens to be slightly above the average rent prices in the United States.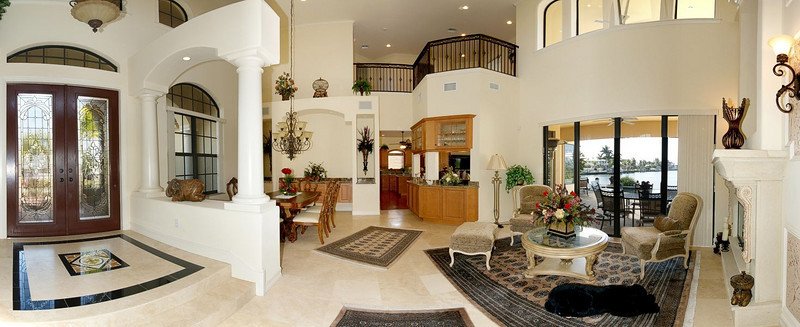 With the median household income in the area being 53 565$ per year, families are more than able to live comfortable lives in North Las Vegas. Furthermore, niche.com has ranked the city as the 33rd best option for people who are looking for places to move to after retirement.
Being close to the main roads that connect the city with the major areas in Las Vegas, the residents can visit the Downtown or The Strip within 30 minutes, as well as access great Summerlin amenities and one of many world-class golf courses in the area
The city itself features lower traffic levels and a peaceful atmosphere, as well as beautiful scenery and open areas. On top of that, it packs many historical and cultural attractions, among with plenty of recreational amenities for residents of all ages. Whether you're looking for a place to start a family, grow a business or simply seek out new opportunities, the city of North Las Vegas is an amazing option to consider.
While being far more affordable than the center of Las Vegas and the surrounding cities, North Las Vegas has plenty of things going on every day. The city even has a well-established website where you can check the latest news, read about its government, seek for new events or activities, as well as apply for jobs and open positions in the area.
With low traffic and great educational opportunities, North Las Vegas houses for sale are perfect for raising children and starting a family. Besides, it offers plenty of great housing options that range in size, styles and prices in order to meet any budget or preference.
Searches Related to North Las Vegas Real Estate
Houses for sale 89030
Homes for sale 89031
Aliante Las Vegas Homes for Sale
We specialize in Homes foe Sale in North Las Vegas
Call - 702-882-8240