Nevada Trails Homes
September 24, 2023
---
What and Where is Nevada Trails Homes?
Nevada Trails Homes
With a total of 1,432 homes, Nevada Trails offers plenty of options when it comes to choosing the home of your dreams. The properties in this neighborhood range in sizes from 1,418 square feet all the way to 5,542 square feet, which means you can choose from small single family homes to luxurious mansions and villas. It is important to mention that the neighborhood of Nevada Trails has a unique structure. It consists of three subdivisions called Acacia, Ashwood, and Mesquite. Each subdivision is special for its own amenities and unique landscaping.
If you are looking into Nevada Trails Homes, you might also want to consider checking out similar properties in Coronado Ranch Las Vegas Homes for Sale, Southern Highlands Las Vegas and Houses for Sale in Mountains Edge Las Vegas.
🏠 See Nevada Trails Homes for Sale ⬆️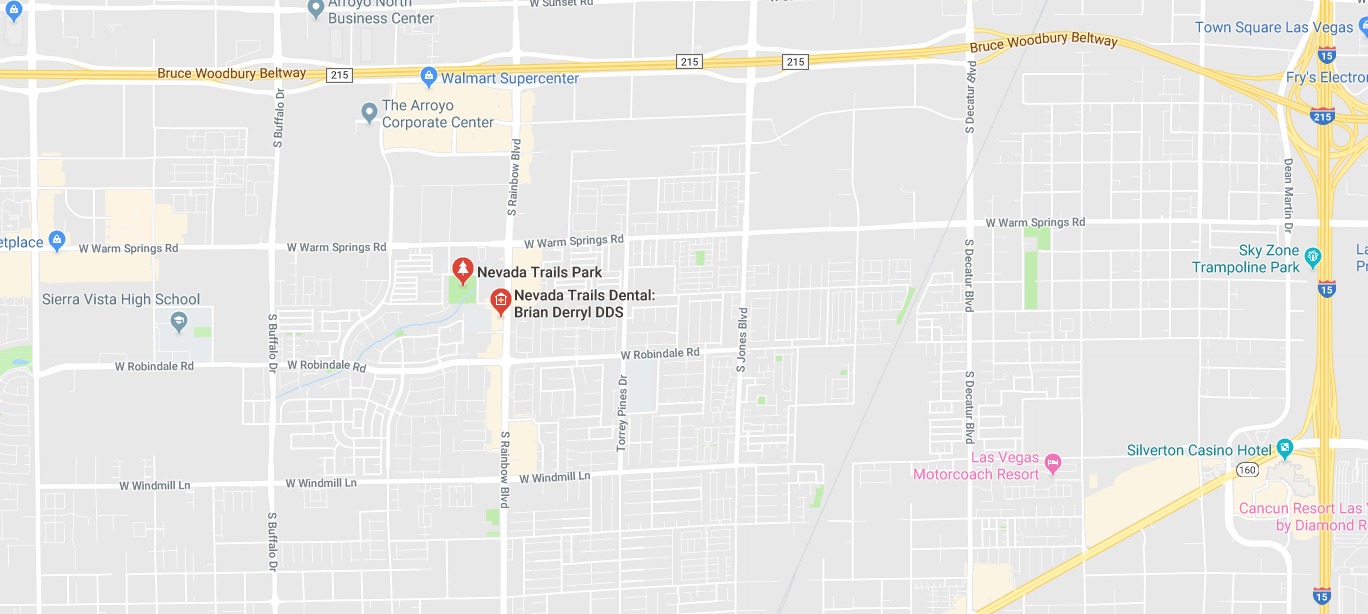 Nevada Trails
Nevada Trails is considered a master planned community in the area of Las Vegas. This well-established neighborhood is home to individuals and families who appreciate a peaceful atmosphere away from the city buzz. Even though this neighborhood allows you to get away from the noise of a big city such as Las Vegas, it is still located close enough to the center to offer easy access to important amenities. In other words, if you want a combination of life in Las Vegas and life in the suburbs, this community will give you the best of both worlds.
Some Nevada Trails subdivisions are gated, whereas some are open. If you are looking for extra security, we suggest looking into the properties located within the gated sections of the community. Furthermore, all homes in Nevada Trails are designed and landscaped with the idea of luxury and comfort in mind. Nevada Trails is considered one of the most ideal locations for families, as it is situated near multiple different educational facilities. Nearby schools include four private school within a three mile radius around the community, ranging from preschools to middle schools. There are a total of six preschools located in close proximity to the neighborhood.
Judging by the name of the neighborhood, you would assume that Nevada trails offers multiple walking trails throughout the community. This actually is true because the neighborhood features several walking trails that are well-connected with nearby parks and other recreational facilities. So many recreational options make Nevada Trails an ideal location for individuals and families who want to lead an active and fulfilled lifestyle. Besides parks and recreational areas located within the community, the residents can take a short drive outside the neighborhood to visit one of many amazing Las Vegas recreational sites, including parks and picnic areas.
The recreational parks within the neighborhood feature multiple sports courts, including basketball courts, football fields, cycling areas, as well as paths for hiking and running. Let's not forget to mention the famous Nevada Trails Park, which is definitely one of the best areas for children in the community. It features a beautiful playground area, a full size football field, as well as a covered picnic area where you can spend time with your friends and family. The park is situated at a convenient location, tucked in away from the street, which means you don't have to worry about your children running out into the traffic.
Nevada Trails Park
Besides football and basketball courts, the park also features a dog area where you can take your pets to play and run around. As a master-planned community, Nevada Trails was structured and designed in a way that it focuses on the residents. Besides multiple convenient and entertaining amenities, the community is well-connected with roads and paths suitable for walking and biking as well. Even though this master-planned community offers a variety of high quality activities for all its residents, it is important to mention that the Las Vegas amenities are only 15 minutes away from the center of the neighborhood.
In other words, the fact that Nevada Trails is so close to Las Vegas allows residents to experience the big city atmosphere and nightlife while still having a quite place to go back home to. Speaking of nightlife, even though the city of Las Vegas offers some of the best night clubs in the state of Nevada, residents of Nevada Trails can also enjoy local nightlife at The Orleans Hotel and Casino. Besides the hotel's club and casino areas, you can also use other amenities such as restaurants, pools, or the bowling arena for some extra entertainment.
When it comes to other activities such as shopping and dining, the residents of Nevada Trails can easily access numerous world-class restaurants in the center of Las Vegas or shop at nearby mall centers. One of the most popular shopping centers in the area is the Trails Village Shopping Center. However, you can also visit large shopping sites within the Acacia division of the community. Golfing enthusiasts can practice their favorite hobby at the nearby Rhodes Ranch Golf Club, a challenging golf course suitable for players of all skill levels. This site is also close to other recreational spots such as the Rhodes Ranch Town Center and the Southwest Marketplace.
Speaking of recreational spots, it is important to mention that the Nevada Trails community is located only a short drive away from the famous Wet n' Wild Las Vegas Water Park, as well as the Red Rock and Sloan Canyon conservation areas. Back to the Nevada Trails neighborhood, the community features beautiful landscaping with each home portraying unique and functional layouts and structure. Homes in this property were built between 2002 and 2009. Most properties offer luxurious features such as granite counter tops in spacious kitchens, jetted tubs, as well as unique built-in bookshelves.
Unlike many Las Vegas communities, Nevada Trails doesn't consist of single level homes only. It actually offers a combination of single and multi level homes with attached multi-car garages. It is important to mention that homes in this area sell very quickly, as they have tremendous value. This is also a great benefit in case you decide to resell the property in the future, as you will be able to get a great price on it. Overall, the community of Nevada Trails is an ideal place for families, close to schools and parks such as the Nevada Trails Park, the Majestic Bluff, and Robindale Park.
○ We specialize in Nevada Trails Homes for Sale
Call 702-882-8240