Mt Charleston Homes for Sale
We Specialize in Mt Charleston Homes
---
Mt Charleston Homes
October 2, 2023
$1,199,999
Med. List Price
---
What and Where is Mt Charleston Homes?
Mt Charleston Real Estate
Mt Charleston Homes and Cabins for sale have long be a favorite escape and residence for Las Vegas locals looking to escape into a different world. Since Hugh Hefner days, thru the "Rat Pack" to the current era, Mt Charleston is still popular among those who wish to be close to nature and embrace a cooler climate. The Lodge, Sky Resort and Golf have added to the overall experience.
Prospective buyers searching for Mt Charleston Homes might also find interest in exploring comparable Homes for Sale Skye Canyon Las Vegas, Providence Las Vegas Homes for Sale and Summerlin Houses for Sale.
🏡 See Mt Charleston Homes for Sale ⬆️
Mt. Charleston Homes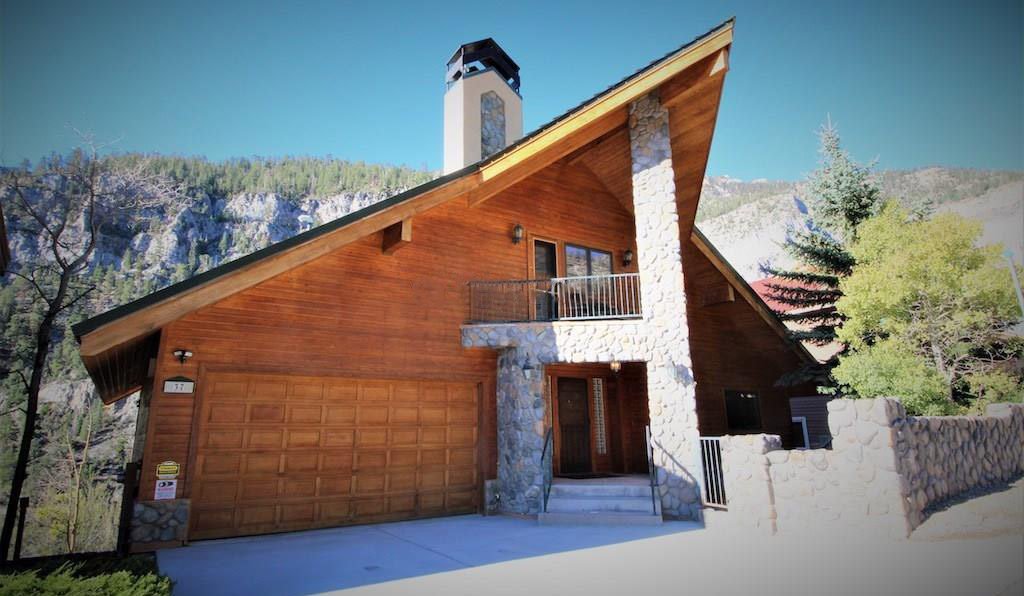 This beautiful mountain town was named after Mount Charleston or Charleston Peak, which is the country's highest peak. Located just a 35 miles away from the famous Las Vegas, Mount Charleston is most famous because of its amazing views and hiking trails.
Usually this is the perfect gateway for the people from Las Vegas who sometimes feel like escaping the chaos from the city, which is why this place is also known as the vacation village for the Las Vegas people.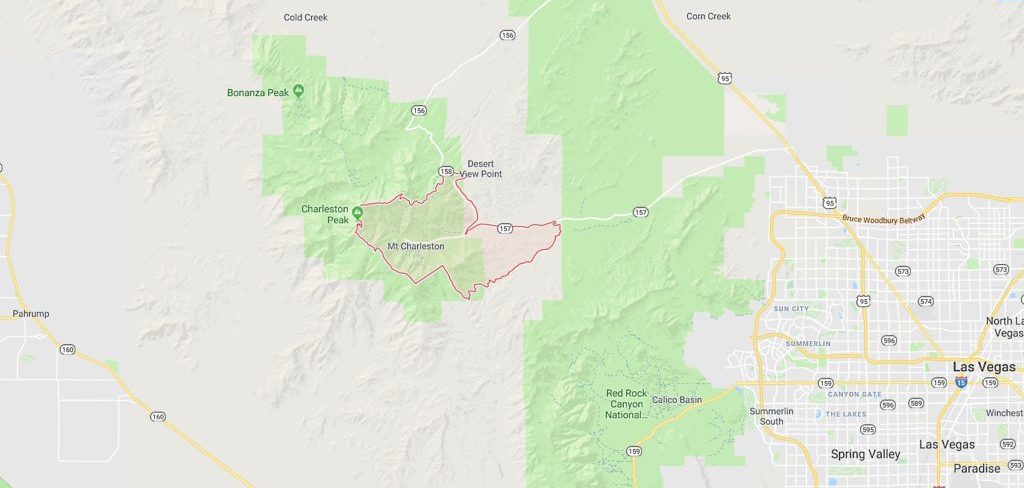 Everyone loves living in a mountain town. There is always a place that people remember and wish they are there when they got stuck in the morning or evening traffic. When it comes to Nevada, usually Mount Charleston is that amazing place that people love being there. Located in Clark Country, Mount Charleston is a small mountain town with a population of around 350 residents.
Mt. Charleston Town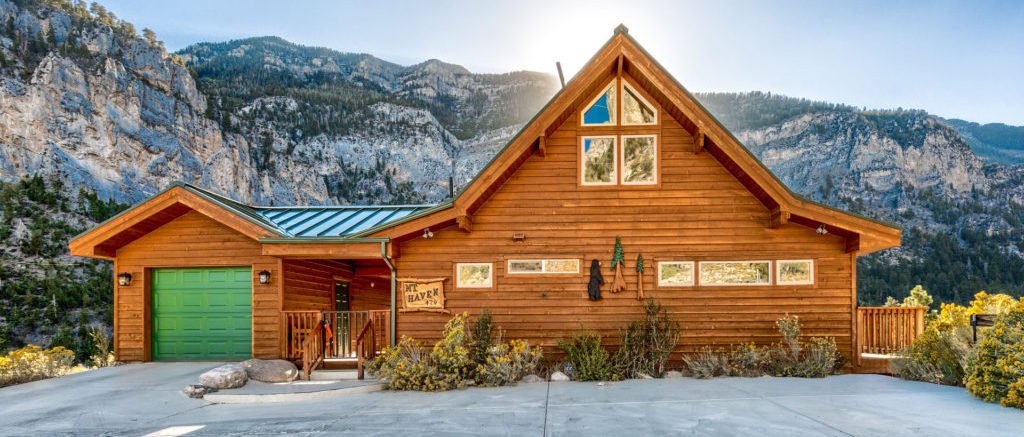 Activities and Attractions - Also known as Spring Mountain Recreational Area, this is an area of more than 316,000 acres filled with natural beauty and diversity. During the winter, Mount Charleston is the most popular destination for ski lovers. There are many skiing resorts around the place where residents and visitors enjoy skiing, snowboarding and other winter activities. Also, Mount Charleston is attractive destination for sport and recreation throughout the whole year. During the other months, people here can enjoy at this wonderful place while resting at the top hotel resorts, as well as hiking, horse riding, picnicking or sky diving. While being active and enjoying at the top attractions Mount Charleston has to offer, people here are surrounded with amazing and breathtaking natural landscapes.
Mt. Charleston Nevada VIDEO Overview
"Want to take a day away from the crazy of the Las Vegas lights and noise, go up to Mount Charleston and it is like you've gone into a whole other world and just about 30-45 minutes way (well not to the top, but to the start of it)." - TripAdvisor
Healthier Lifestyle - One of the most important reasons that people consider to move to a mountain is that this type of living keeps people healthier. Overpopulation, too many vehicles and smoky factories, make people want to opt out from the city and move to a cleaner areas. Mountain living means breathing a clean and refreshing air, which at the end, is the most important factor among others that keeps us healthy.
Most of the population now is used to living in a hustle and bustle mostly because of family and job duties. While some people are enjoying living a busy and intense life, filled with endless entertainments and happenings, there are many who dream about living in an area where they can be relaxed, enjoy the cool breeze and have a healthier and happier life.
Mountain living has all the necessities for those who want to escape from the crowded streets, slowdown from the strong energy city vibes and start a new chapter by enjoying in all the natural beauties. Many wonder why people want to live the city for a life on a mountain. Plentiful of jobs opportunities, open shops at any time, excitement and thousands of people all around. Why do people want to escape all that available?
Homes for Sale in Mt. Charleston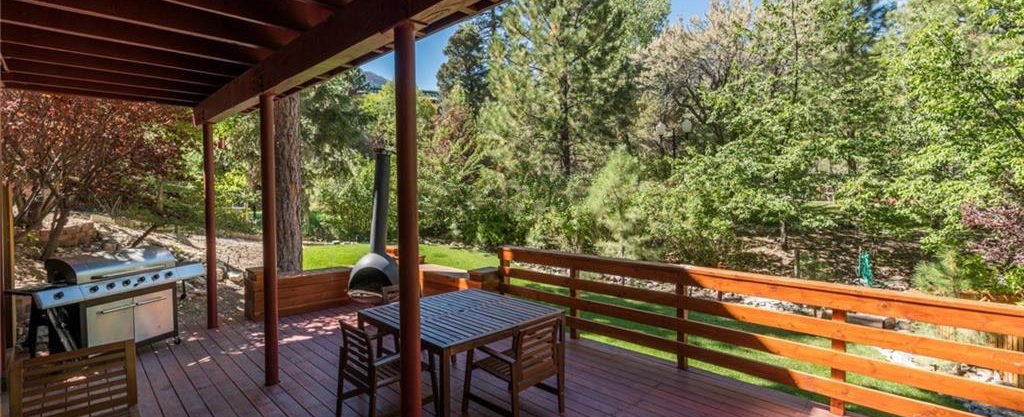 Generally, after some period in life, most of the people dream about moving to a place where they can start peaceful and quiet life with their families and friends. They feel tired of the busy and chaotic lifestyle, cities full with gasses and air polluted, so they prefer a mountain quality living. Here are some of the top reasons that make people move to a mountain:
Freedom - The best part about living in a mountain is that residents have more freedom to enjoy in the things they like and have a greater privacy. While in some cities there might be pets restrictions in some places, on a mountain people have the freedom to enjoy living with their pets. Also, while a huge yard is only a dream for most city residents, mountain homes are hardly imaginable without a yard.
Outdoor Activities - It is true that people who live in a mountain town preserve a very active lifestyle rather than those who live in the big cities. Living in a mountain gives its residents a vast array of outdoor activities they can experience every day. People enjoy hiking, biking or running out there on the trails which are a doorstep away from their home.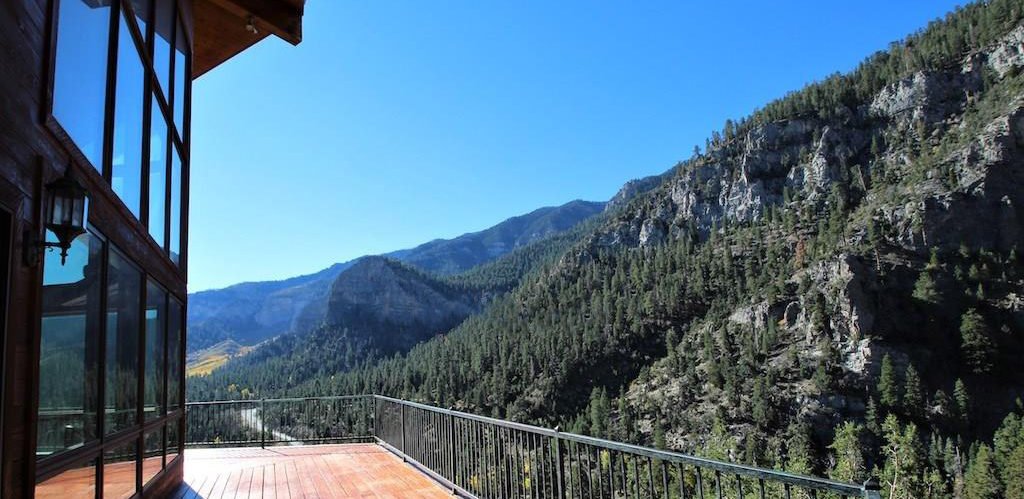 Cost of Living - Definitely, living in a mountain is cheaper than living in the city. While living on a mountain may sometimes require some longer rides until reaching a specific places, people there enjoy lower housing costs, lower taxes, and even lower prices in shops and groceries. While in the city living things revolve around time and money, mountain leaving means less stressful life for less money.
Nevada Mt. Charleston Community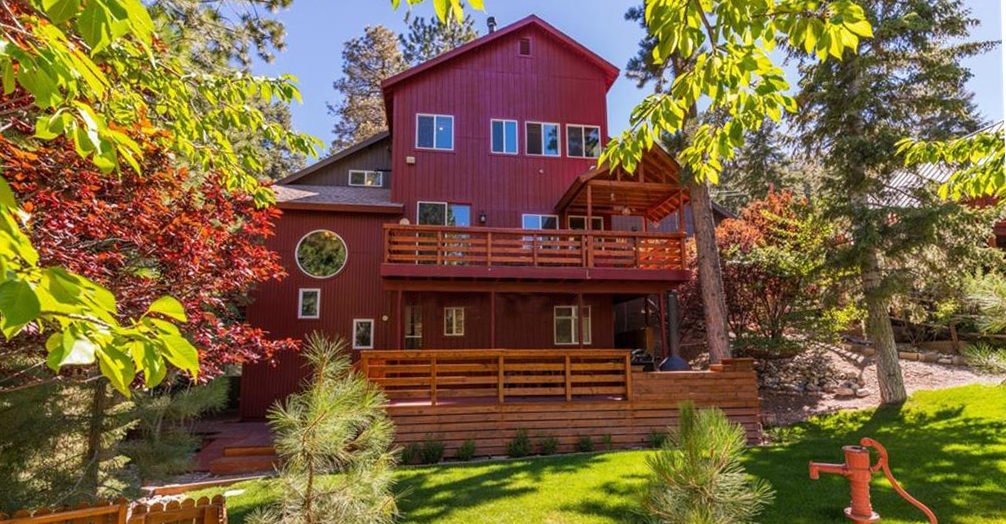 Community Life - Smaller communities are places where people make lifetime friendships and spend their everyday life with people they love. Although cities are full with people, here, residents feel closer to and have more time to spend with each other. The people living in a mountain town share the same lifestyle and are more likely to have the same habits and passions in common. Whether it is an outdoor sport or a favorite place for the morning coffee, through the everyday activities people come together, meet each other and build friendships that last for life.
Climate - Although the Las Vegas life is filled with excitement and entertainment energy, sometimes, the heat is uncontrollable and everyone wants to escape it. Especially, during the summer when temperatures climb above 100 °F. Luckily, 45 minutes away, there is Mount Charleston, the place that is with 20-30 degrees cooler temperatures than the surrounding Nevada dessert. The warmest month of the year in Mount Charleston is July with average temperature of 66.2°F, while winters are cooler and sometimes in January it can get to 31 °F.

What could be more exciting than a natural mountain lifestyle combined with the fabulous Las Vegas nearby? Contact us if you are interested in Mt Charleston cabins for sale. We will help you find the right homes for sale MT Charleston NV.
Searches Related to Mt Charleston Real Estate
Blue Diamond Homes for Sale
Las Vegas Horse Properties
Las Vegas Homes for Sale
- We specialize in Mt. Charleston Homes for Sale Nevada
Call 702-882-8240