Metropolis Condos Las Vegas for Sale
We Specialize in Metropolis Condos
ℹ️ More Information
Condos for Sale Metropolis
Metropolis Las Vegas Stats
December 3, 2023
$1,839,500
Med. List Price
---
What and Where is Metropolis Condos?
Las Vegas Metropolis Condos
Metropolis Condos for Sale have a Cosmopolitan elegance at its finest here in the heart of Las Vegas. Located just off the Strip on Desert Inn overlooking the Wynn Las Vegas golf course and moments away from the excitement and energy of the Las Vegas strip. Designed with loft living in mind, this Art Deco designed Las Vegas High Rise community offers soaring ceilings and flats with uncompromising finishes and spectacular views of the Las Vegas valley.
Buyers who look for Metropolis may also be interested in viewing similar properties in Sky Las Vegas Condos, Turnberry Towers Condos & Panorama Towers Las Vegas.
🏢 See Metropolis Condos for Sale ⬆️
Metropolis Las Vegas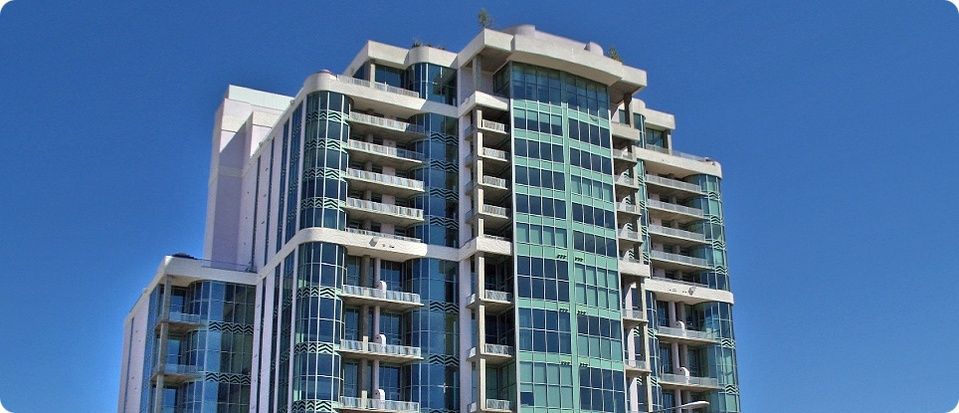 Located on the East Desert Inn Road, Metropolis is a prestigious high rise complex featuring 19 stories of pure luxury. Within those 19 stories are 71 spacious residences with different layouts and designs.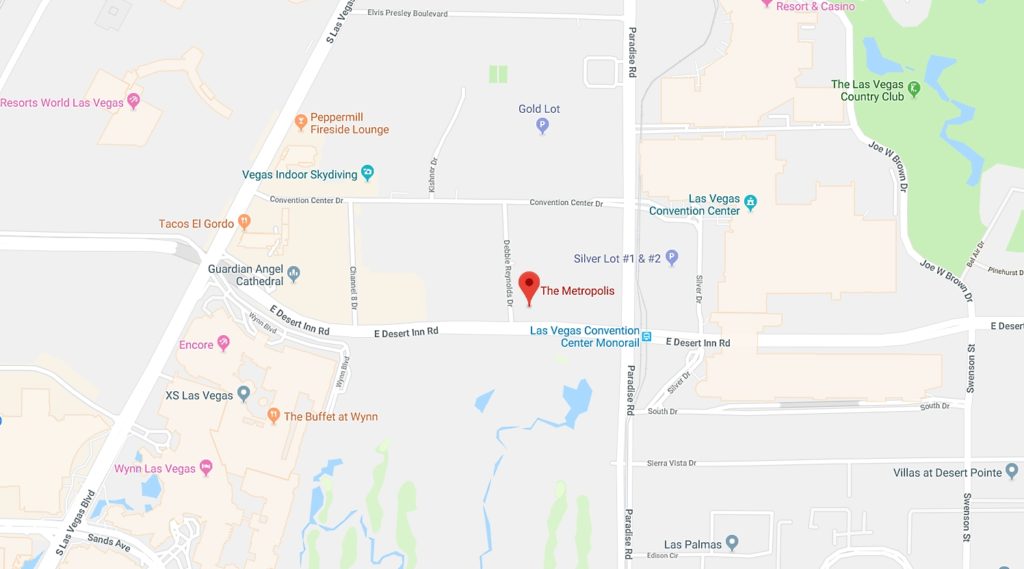 To begin with, the elegant and frankly enormous entrance into the complex features luxurious marble surfaces and magnificent details, as well as a two story high ceiling. The ceilings inside the units are quite high as well, with the loft style units featuring ceilings of up to 20' high.

Each unit comes with modern furnishings, high end stainless steel appliances, quality built surfaces including cabinetry granite countertops, floor to ceiling windows overlooking the Wynn golf course, and marble bathrooms.
Metropolis Condos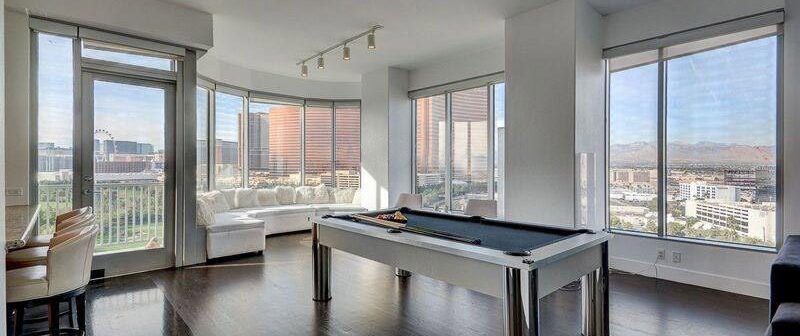 Many units of the complex feature long entryways where you can showcase your finest pieces of art or even photos you made on trips and vacations. Each unit is prewired for cable/satellite TV and high speed internet. Therefore, you'll be ready to set up your TV, wifi and other electronics right away.

The residents of this luxurious condominium complex also have the option of owning a storage room at an extra fee. The storage rooms are easily accessible and temperature controlled for the finest storing conditions.

On top of it all, each unit comes with an assigned parking space so you will never have to worry about parking again. The lobby features a concierge station, even though there are no valet services within the complex.

All residencies have an included private balcony area where you can enjoy absolutely phenomenal Strip views and prime views overlooking Wynn Wynn golf course. The location of the condominium complex allows for each unit to provide breathtaking views of the surroundings.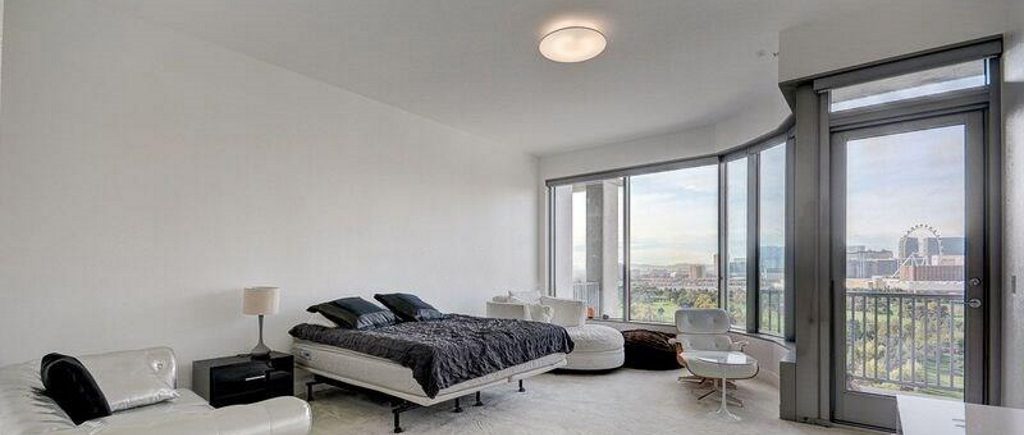 Here are some features of living in Metropolis
Private Wine Room ("Cellar") with full caterer's kitchen
Fitness Center
Concierge station in the lobby
Two assigned parking spaces are included with each unit
Access to the private parking garage is through controlled access gates
Visitor access is through the lobby via a phone entry system
The controlled gate access increases the security of the building, while the areas inside and around the complex are under surveillance for 24 hour security. The complex also features plenty of areas for gatherings, including a private built-in BBQ. Besides the amenities within the complex, the residents of Metropolis Condos can enjoy various amenities outside of the gates.

Being located a few minutes away from the famous Las Vegas Strip, this condominium complex features a ton of nearby amenities. The residences are only a walking distance away from locations such as the New Encore Resort, the Wynn Hotel, the Fashion Show, different shopping centers, the Las Vegas Convention Center and the Monorail, as well as all other amenities on the Las Vegas Strip.
Condominium Metropolis Neighborhood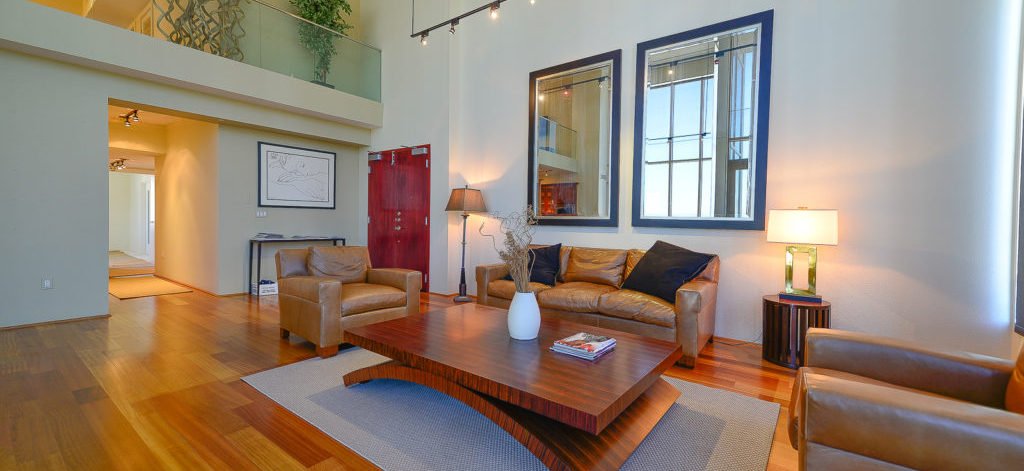 Therefore, besides the upscale lifestyle, living in the Metropolis Condos will provide you close access to all Strip amenities, from world-class dining to what Las Vegas is famous for – numerous casinos and popular gambling sites. The variety of shopping and dining areas means you will never be out of places to go when taking the day off or having a night out in the city.
Other interesting amenities you can visit include the Shark Reef Aquarium at Mandalay Bay, the Bellagio Galery of Fine Arts and the Adventuredome Theme Park for those looking for an adrenaline rush in the middle of the day! You might also enjoy the nearby CSI: The Experience, the finest form of entertainment where you and your friends have the opportunity to test your detective skills and try to solve a CSI criminal case in a life-like scenario.
Another thing that makes Metropolis Condos a great place to settle in is the fact that it is pet friendly. Therefore, if your pet is coming along, you don't have to worry about whether they'll be allowed in the building. However, there are some rules when it comes to pets.

There can be a maximum of two pets per unit and in dogs over 30 pounds are not allowed to be brought in. So, keep that in mind when deciding whether Metropolis Condo complex is a good solution for you! There is also a small dog park behind the building that is a part of this luxurious development.

Overall, the Metropolis Condos Las Vegas complex has a lot to offer to a modern resident. The building itself features an amazing art deco design, leaving you speechless even before you see the luxurious interior. Each unit features high quality detailing and a functional yet stylish floor plan with modern stainless steel appliances and contemporary furnishings.
There is top rated Peppermill's Fireside Lounge nearby to Metropolis, really good place to go eat outside.
"We went here 3 nights in a row while we were in Las Vegas. It's the perfect place to get a late night drink or eat after a night of drinking. There are 2 sections of the restaurant--the bar area and then the restaurant. The bar area has fire pits which is really cool. Now, to the food...after a night of drinking, nothing hits the spot better than the food here in Peppermill. I had the southern fried steak with hash browns and eggs. Pancakes were off the chain. My husband had the corn beef hash with egg which he devoured. The service is amazing! All three nights, we had amazing waitresses that always checked on us. We will definitely be back next time we're in Vegas." - YelpReview
Condos for Sale in Las Vegas Metropolis
Everything inside these spacious living areas is top of the notch quality, while each unit features classical art deco. The location of the complex is favorable as well, as it is located just off the Las Vegas Strip, providing the residents quick access to all Las Vegas amenities.

From world-class shopping and dining to gambling and entertainment, you will never run out of things to do in this part of the city! Besides the Strip amenities, the residents also have access to private amenities within the complex that make living in the Metropolis Condos even more desirable. These amenities include a large pool with a spa area, a private wine cellar, built-in BBQ and a fully equipped fitness center!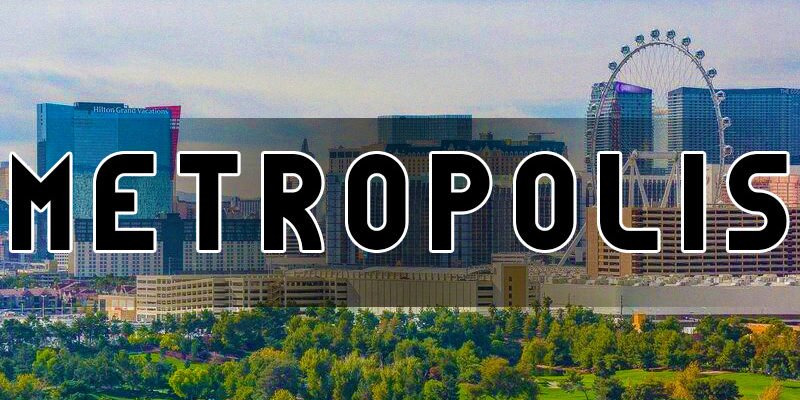 Metropolis is located near the city's greatest casinos and world class shopping. It offers it's residents uncompromising amenities including, private wine room with full caterer's kitchen for private functions, and a first class fitness center with state of the art equipment. Check out new mls real estate listings on our website for more data related to properties for sale.
Searches Related to Metropolis Las Vegas
Sky Condos Las Vegas
Allure Condos Las Vegas
Las Vegas Strip Condos
- We specialize in Metropolis Las Vegas Condos for Sale
Call 702-882-8240
Search Metropolis Condos
Back to Las Vegas High Rises