Las Vegas Homes for Sale with Acreage
We Specialize in LV Homes with Acreage
ℹ️ More Information
Las Vegas Homes with Acreage
September 24, 2023
$2,000,000
Med. List Price
What and Where is Las Vegas Homes with Acreage?
Las Vegas Homes with ACREAGE for Sale
Acreage in Las Vegas is harder to come by in homes for sale today. There is only so much private land in the area and most of it has already gone to master planned communities or subdivision for small lots. If you are looking for large lots or acreage there are less than 100 properties at any given time in the entire valley that has over 1 Acre or more.
If Las Vegas Homes with Acreage has caught your interest, you might also find similar properties worth exploring in Las Vegas HORSE Property Homes, Ranch Style Homes for Sale and Las Vegas Custom Homes for Sale.
🏠 See Las Vegas Homes with Acreage for Sale ⬆️
Las Vegas Acreage Homes

There are many reasons why one might want to choose a home with acreage over other properties. The main reason is the fact that properties with acreage are located outside the city center, away from all the noise and negative energy.

Living in a city, especially a larger one, means having to settle for smaller condos or similar units, whereas a bit outside the center you can get a home with acreage, a piece of land you can call your own! For the sake of making things clearer, let's get into the benefits of owning a home with acreage.
Acreage Properties for Sale in Las Vegas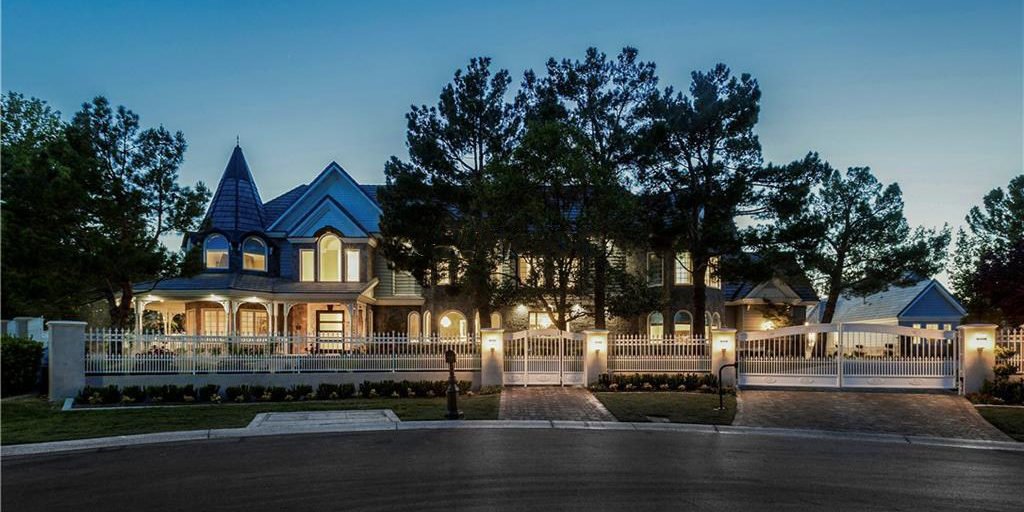 A personal garden - All the extra space in the backyard gives you the opportunity to create your own personal garden. If gardening is something you are genuinely interested in, having some space to dedicate to this hobby will be a real benefit to your lifestyle. Besides, designing a private garden means you will have complete control over how you want the place to look.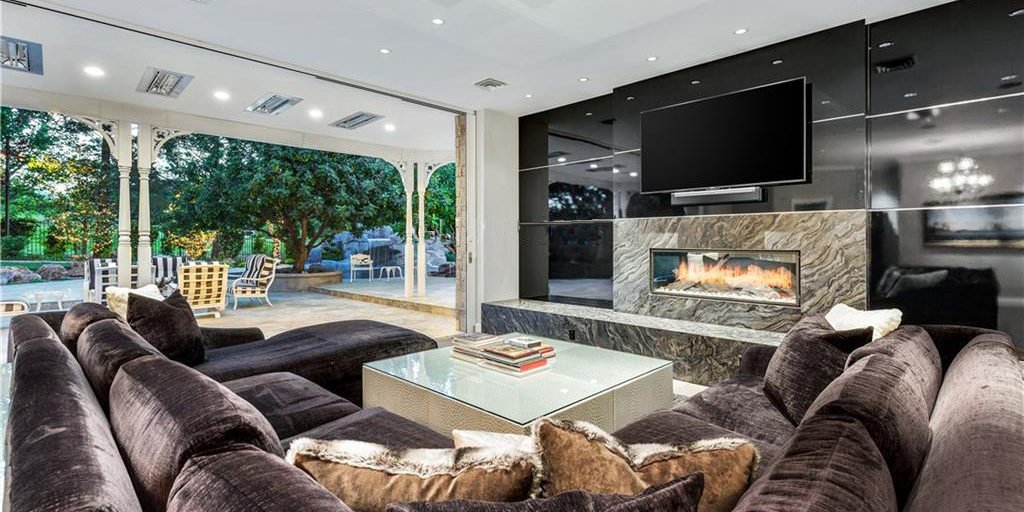 Private Pool - If you are open to investing a bit more, you can turn your extra space into a private resort by adding a pool. What's great about owning a private pool is that you can access it any time you want and have the perfect vacation at home! A pool also makes for a perfect excuse to throw parties and organize gatherings with friends and family.
Why to Choose Las Vegas Acreage Homes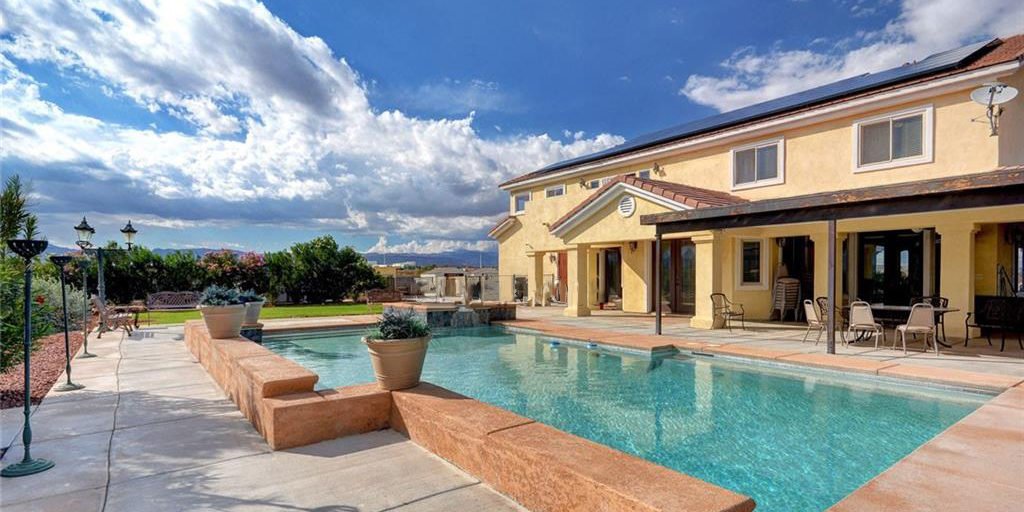 Extra storage space - Is your garage filled with tons of items that no longer have a spot in your home? A home with acreage will offer you plenty of extra space for storing any additional items you might not want to get rid of.
Increased property value - When it comes to the property value of a home, acreage significantly lifts up the price. If you're looking at your new investment from a real estate point of view, additional land space will make the house easier to sell down the road, especially if you further invest in it.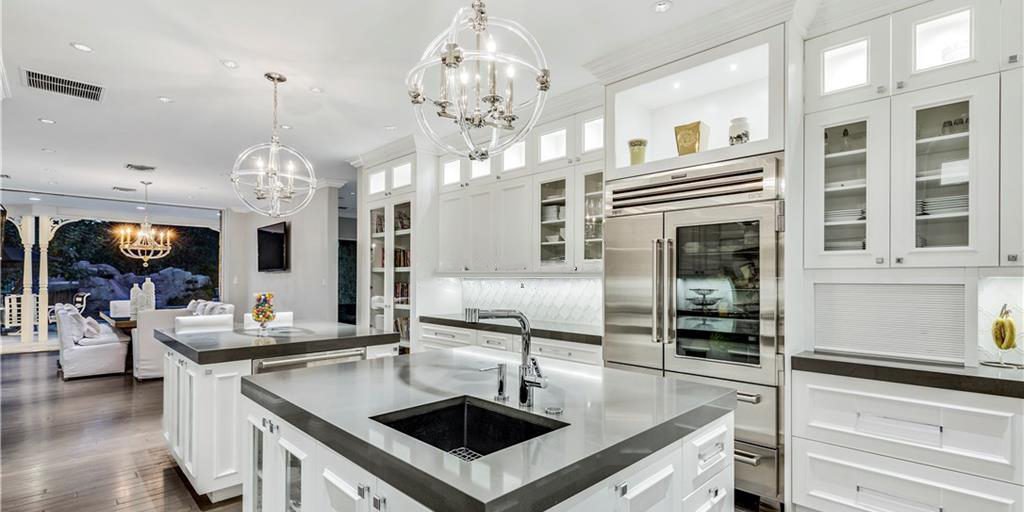 More privacy - Living in a home with acreage means you will have more privacy than in a condominium or a house in the city. Living in a city usually means compromising your privacy, whereas the extra land space will allow you to have the privilege of owning your own piece of land.
Good to Know about Acreage Properties for Sale

Suitable place for entertainment - Extra space allows you to bring guests and host events for the purpose of entertainment. You can bring people together by inviting friends and family to hang out and do something fun.
Pets and children - Last but not least, those who will probably enjoy the large backyard area the most are your pets and children. If you have kids, having a fenced area where they can play safely will be a real lifesaver. You won't have to take them to the park every day, as they can enjoy all the outdoor activities within the premises of your property.
To wrap it all up, Las Vegas homes for sale with acreage are a good idea no matter which perspective you look at it from. It is not only a great real estate investment at the moment but it will also make your life much easier and more fun.
🏠 See Las Vegas Homes with Acreage for Sale ⬆️
Searches Related to Las Vegas Homes for Sale with Acreage
Land for Sale in Las Vegas
Las Vegas Horse Properties
Las Vegas Homes with RV Parking
We specialize in Las Vegas Acreage Homes for Sale
Call - 702-882-8240