Inspirada Henderson Homes
We Specialize in INSPIRADA Homes
ℹ️ More Information

INSPIRADA Homes for Sale by Property Type
Inspirada
September 24, 2023


Homes for sale in Inspirada Henderson NV are in a master planned community that offers wide variety of opportunities and enjoyment for every resident. Inspirada Las Vegas is located just minutes away from the excitement of the word-famous Las Vegas Strip and has numerous parks, walking trails and community amenities.
Buyers interested in Inspirada Henderson Homes might also find it worthwhile to explore comparable properties in Homes for Sale Mountain Edge Las Vegas NV, Homes for Sale in Skye Canyon Las Vegas and Las Vegas Providence.
Back to: Inspirada Homes for Sale
Inspirada Homes Las Vegas NV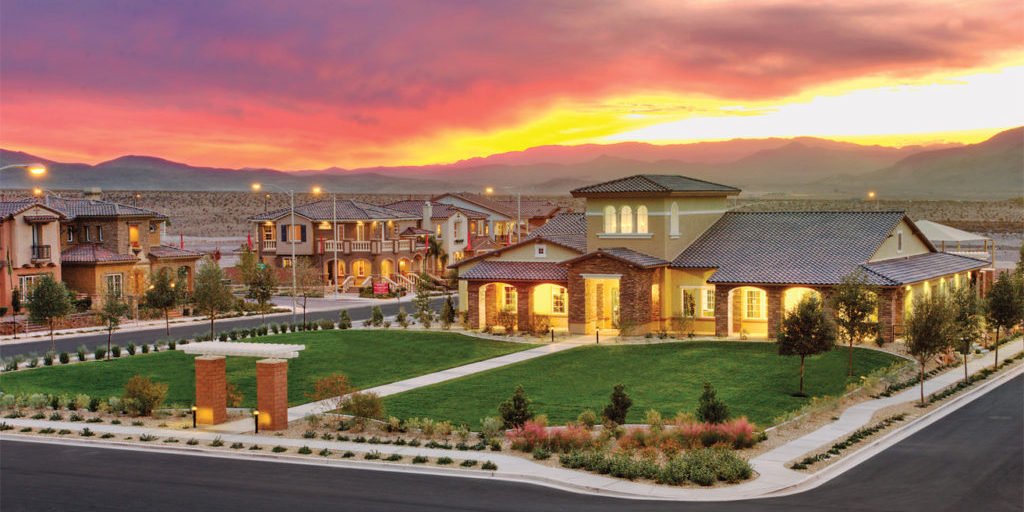 Inspirada, another popular master planned community in Henderson, NV. Unlike other master planned communities here, Inspirada is a very unique one in its own way. It is a flourishing, urban community, located in the heart of Henderson, Nevada. It offers a variety of properties from townhome options to large houses.


As Henderson is one of the most growing and dynamic cities, it is not a surprise that there is always something happening in Inspirada, and that there are many mls real estate listings. This community offers a rich collection of new homes, amazing parks, trails and many other activities and recreations that provide its residents with a dynamic lifestyle.
Inspirada Community Homes for Sale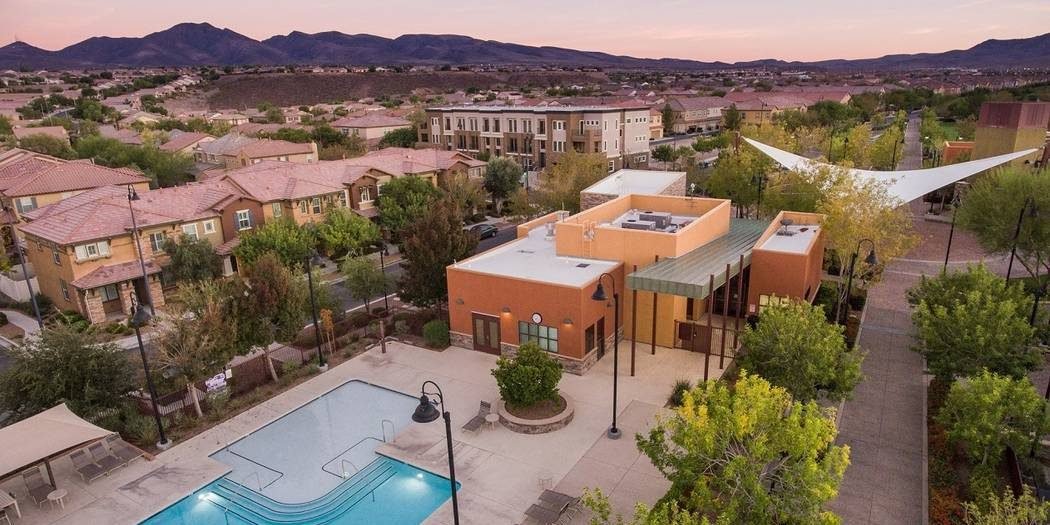 Inspirada community is surrounded by four breathtaking parks. The parks are designed for residents to enjoy in their outdoor activities, recreational sports, they are great for spending time with families and friends and for meeting new people. These perfect getaways are definitely suitable for every activity including walking, blading or riding bikes. Named as Aventura, Potenza, Capriola, and Solista Parks, these parks have a healthy impact to its residents by encouraging them to be active, have connections with nature, and at the same time meet new friends.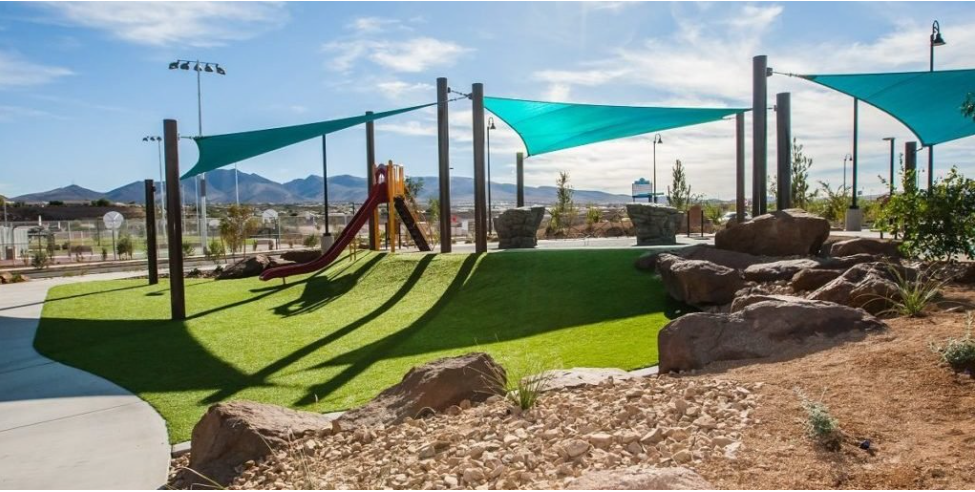 "When our hiking group finished our hike in Sloan Canyon, it was just a short drive to come here for our after hike snacks. This is a new park in the Inspirada section of Henderson and it is really well done. The picnic areas are covered and we had a great time enjoying the park and chatting about our hike." - Yelp Review
There are four parks to visit in Inspirada

Aventura Park - This is the largest park in Henderson with more than 20 acres surrounded with amazing features that emphasize healthy and active lifestyle. In this park, there is always something that fits every family member. Also, it is one of the best parks suitable for athletes by offering three soccer fields, two baseball fields, two basketball courts, two tennis courts, four grass volleyball courts, a heated resident swimming pool and plenty of open space for endless possibilities.

Potenza Park - It is another beautiful park at Inspirada designed for music and movement. The very unique piano keyboard embedded into the ground encourages its visitors to be entertained and creative by creating sound while walking or dancing. Despite this amazing feature, Potenza Park visitors enjoy spending their time in a large pool, skate park pathways, basketball courts and small little areas designed especially for the younger generations to play.

Solista Park - Solista is the park in Inspirada where the whole community gathers and is suitable for meetings, different special events or recreational activities. The park is equipped with TV's, Wi-Fi kitchen areas and even reading rooms. Do you already imagine yourself there?

Capriola - With a great emphasis on movement and being active, Capriola is the park that will fit those residents who are athletes and nature lovers. The park features tennis courts, basketball courts, soccer fields, picnic area and an amphitheater. Undoubtedly, starting from small children to elder people, every member of the family can find the activity that best fits them.
Homes for Sale in Inspirada Henderson NV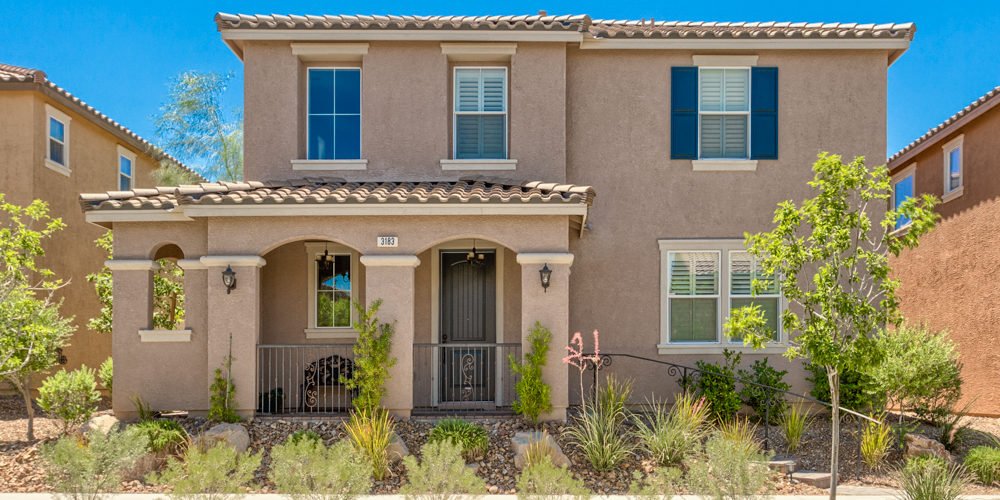 The surroundings and amenities in this park make it a major plus if you live in this area. Having all this available, it is very difficult to get bored at Inspirada. Especially for Inspirada parents, they can always find something interesting and exciting for their children in some of those amazing four parks.
Location - Similar to any other communities in Henderson, Inspirada is a community very close to everything. Its residents are very close to all their daily activities, schools, and stores. This community has easy access to the five major highways and is 15 minutes away from the McCarran airport and the amazing Las Vegas Strip.
Inspirada Community Homes VIDEO Overview
In 2017, Inspirada was recognized as the seventh best-selling master-planned community in the United States by the Robert Charles Lesser & Co (RCLCO), national real estate consulting firm. The houses in this community are made by five award winning companies who make buyers dreams come true. Beazer Homes, Century Communities, KB Home, Pardee Homes and Toll Brothers are the builders of the personalized, modern and quality homes at Inspirada. Homebuyers can look through a lot of homes available with the prices starting in the high $100,000s to $500,000.
Schools - For families with children, or for those planning to live with a family in the near future, one of the important things they consider before moving to a new community is the educational level. Living in a community that is located close to some of the top ranked schools is definitely a huge advantage. Pinecrest Academy Inspirada Campus, is one of the top high ranking schools in Henderson that is a school for students who want to be exposed to Science, Technology, Engineering, Art and Math (STEAM). Therefore, if you are looking for a home located near a top-rated schools, look no further!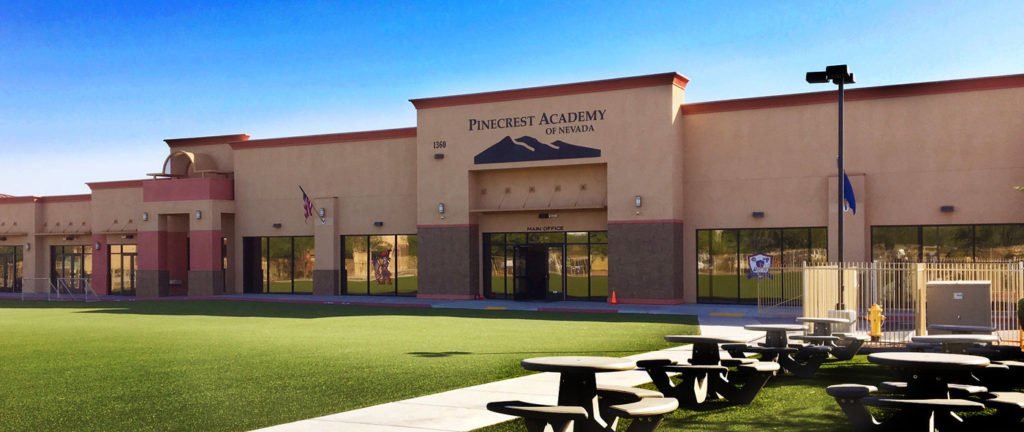 "We can't say enough about PCA-Inspirada! So many parents were reluctant to move from Wallin (another excellent school!), us included! My kids have also really benefited from the STEAM based ciriculum and Project Based Learning, I can tell by their wide range of questions that they are really absorbing what they've learned!" - Yelp Review
INSPIRADA Homes for Sale in Las Vegas Henderson NV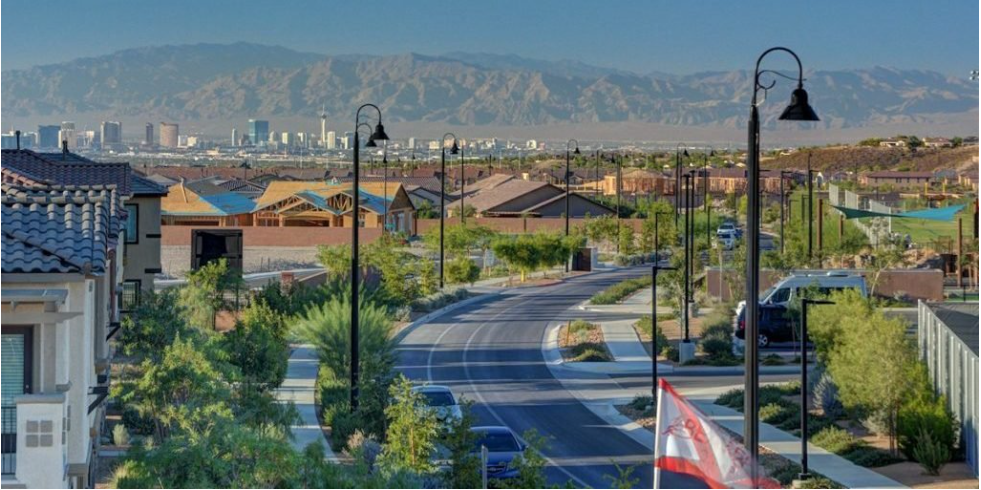 In this community, residents are more than just neighbors. The Inspirada Community Association hosts many events and gatherings where residents meet and join together in a very friendly atmosphere. Due to the great variety of home offerings and amenities available, here residents are able to make lifetime friendships with people of all ages.
If you are interested in receiving more information and updates on available homes, check back on our website for new mls listings with data such as lot size and sqft info. If you have questions abour Inspirada, schedule a visit please or contact us for details!
Searches Related to Inspirada Las Vegas
Seven Hills Homes for Sale
Henderson Homes for sale
Anthem homes for sale
We specialize in Inspirada Community Homes for Sale in LV
Call 702-882-8240