Henderson Townhomes
October 2, 2023
What and Where are the Henderson Townhomes?
Henderson Townhomes for Sale
Henderson Townhomes for sale are popular among among those looking for a low maintenance lifestyle. Townhouses in Henderson NV come in single story, two story and three story options with many in gated communities with pool. If you are looking for a lock and leave property to free up your time and lifestyle, then you may want to consider a townhome.
Individuals researching Henderson NV Townhomes might find value in exploring similar properties listed in Henderson Condos, Lake Las Vegas Condos and Las Vegas Townhomes.
🏠 See Henderson Townhomes for Sale ⬆️
Also see:Henderson Condos
Henderson Townhomes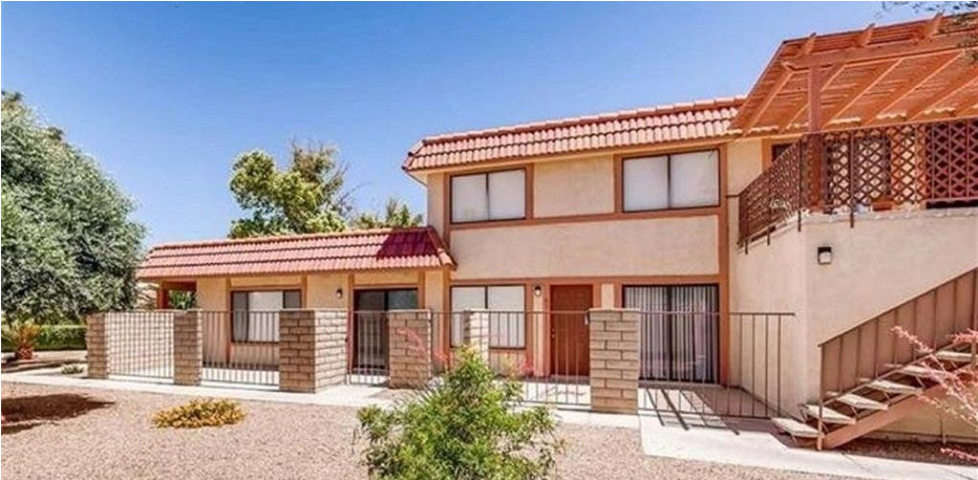 Henderson is a very popular community located south east of Las Vegas. It is known for having one of the lowest crime rates in the United States, which is why Forbes have ranked it as the second safest city to start a family in the US. Henderson is also home to the largest man-made lake in the entire state of Nevada, Lake Las Vegas.
With close proximity to such a wonderful field trip location, Henderson offers plenty of fun activities and amenities to its residents, including a golf course. Let's not forget that the famous Las Vegas Strip, the world-known area of gambling and entertainment, is only a few minutes away from the city.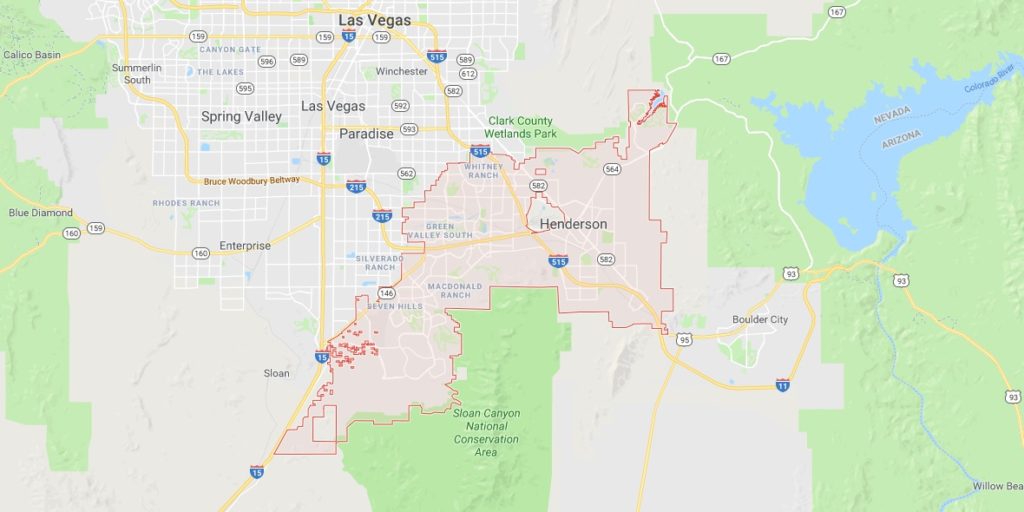 The city of Henderson provides plenty of amenities on its own, as well as close access to all Las Vegas amenities and recreational facilities in nearby communities. Even though the city offers a variety of housing options, we are going to focus on Henderson townhomes, which are a perfect choice for people who are looking for a low-maintenance lifestyle.
Townhomes in Henderson come in different sizes, ranging from single-story, two-story, and three-story complexes. Many of these complexes are situated behind guarded gates for extra security. If you're considering moving to a townhome in Henderson, here are some of the best advantages of doing so!
Benefits of Townhouse Living in Henderson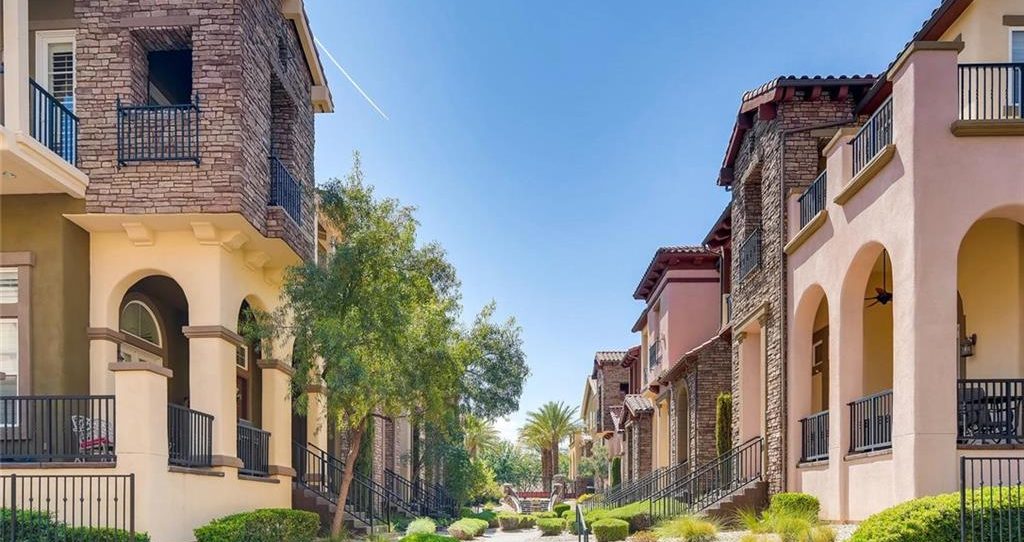 For starters, living in a townhome means not having to worry about maintenance all the time. Townhomes require less effort and time than single-family homes. The residents of townhomes in Henderson pay a monthly fee to the Homeowner's Association whose staff takes care of all exterior maintenance and repairs.
Therefore, the residents don't have to worry about mowing lawns, shoveling the snow off the driveway or landscaping around the house. Besides, with the HOA responsible for major repairs, you will save some budget by not having to pay for costly repairs on your own. Let's not forget that less maintenance also means more time for you to spend with your friends and family.
Since we've already mentioned that the HOA takes care of all outdoor maintenance issues including mowing the lawn and similar tasks, it is important to mention that the owner of the townhome also owns the land that his house sits on. Even though townhomes come with a lot less land compared to single family homes, this space will still be yours and you'll be able to use it any way you like.
Even with a small plot of land in your possession, you'll be able to enjoy beautiful weather in Henderson, plant your own garden, walk a dog, or host BBQ gatherings.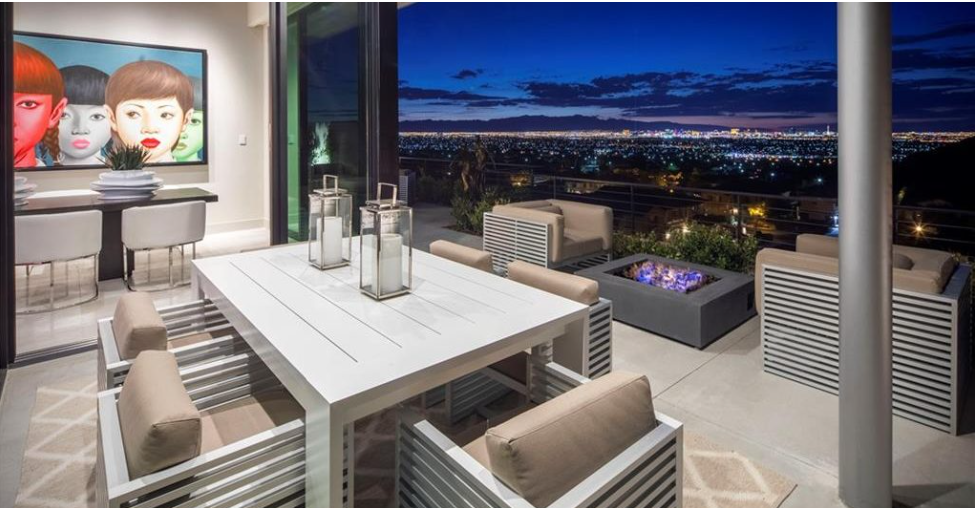 Furthermore, one of the most important benefits of townhomes compared to single family homes is the security. Living in a townhome means having your neighbors close by at all times. That means your family and your property will be much safer, as people can help you out in case of an emergency.
Besides, many townhome complexes come with excellent surveillance systems and guarded gates, which means extra security for you and your belongings. This makes townhomes perfect lock-and-leave properties, as you can leave it vacant at any time without having to worry about security. On top of that, most townhome developments are well-lit, which will make you feel safer as well.
Henderson Townhome Amenities
We must not forget the shared amenities that all townhome residents get to enjoy. The majority of townhomes in Henderson offer some kind of shared amenities and common areas such as pools, gyms, or children's playgrounds. The more luxurious developments even feature entertainment areas and many more amenities.
Let's not forget that these common areas and amenities are maintained by the Homeowner's Association, which means it is not your responsibility to take care of them. The common areas are available for you to use them any time you like. Therefore, if you love living an active lifestyle, you can enjoy many recreational and relaxing activities at home thanks to amenities such as sports courts and pools.
One of the most important aspects that buyers worry about when purchasing a new housing property is their budget. The good news is, townhomes are far more affordable than single family homes, even after you add in the HOA monthly fees. Furthermore, the community is located to many important areas such as Green Vallet and North Las Vegas.
These properties offer the same financial benefits as single family homes yet come at much lower prices. Townhomes are generally less expensive than single family homes even in the same communities and areas. With all the money you save, you will be able to make your next dream come true, start traveling, or even invest in a business. Most importantly, your townhome residency will be safe and sound while you're away.
Lastly, another important benefit of living in a townhome is the lifestyle it allows. Residents of single family homes cannot just lock their property and leave for a month if they want to travel or visit family abroad. They have to worry about many things, from maintenance to the security of the property while they're gone.
When it comes to townhomes, the residents in these housing properties can enjoy an active lifestyle and leave any time they want. They would always come back to the property looking just the way they left them. The security systems and nearby neighbors make townhomes a lot more secure and the HOA will take care of lawns and maintenance while you're gone.
With that said, you don't have to be tied to your residency if you're living in a townhome, as it comes with far less responsibilities. Furthermore, townhomes are perfect for small families or people who want to downsize from a larger home due to the empty nest syndrome or any other reason. Henderson townhomes also offer close access to all Las Vegas amenities, including entertainment centers, gambling sites, and world-class restaurants at the Strip.
Besides, Henderson itself offers plenty of great amenities and local restaurants for those who don't want to drive to downtown Las Vegas. Be on a lookout for mls real estate listings and open house information to learn more about the price range and sqft of townhouses for sale in Henderson NV.
🏠 See Henderson Townhomes for Sale ⬆️
Searches Related to Townhomes for Sale in Henderson NV
Henderson NV condominiums for sale
Condos for sale in Green Valley NV
Townhomes for sale in Las Vegas
○ We specialize in Henderson Townhomes for Sale
Call 702-882-8240