Green Valley Las Vegas Homes
We Specialize in GREEN VALLEY Homes
ℹ️ More Information
GREEN VALLEY Homes for Sale by Type
GREEN VALLEY Homes by Area
Green Valley
October 2, 2023

Green Valley Homes: This search will only retreive condos in the Green Valley area. Moments away from the world famous Las Vegas Strip, a short drive to the southeast to visit Lake Las Vegas, and a few miles south of the Summerlin and Red Rock National Recreational Park area, why not consider a making an investment in Las Vegas Real Estate and start to calling Green Valley, home.
Potential buyers with an eye on Green Valley Las Vegas Homes might also find comparable properties worth considering in Inspirada Henderson, Seven Hills Real Estate Las Vegas and Houses for Sale Anthem Henderson NV.
🏠 See Green Valley Homes for Sale ⬆️
Green Valley Henderson NV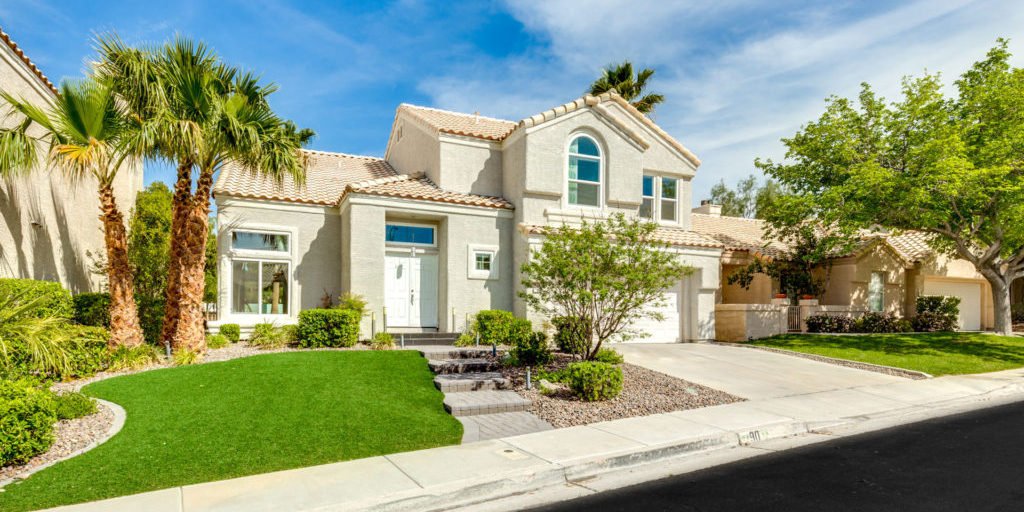 Located all around Las Vegas, there are plenty of various master planned communities. What makes them so popular for home buyers? Well, this communities are best known for their sheer sizes suitable for offering distinguished amenities and conveniences to its residents.
Green Valley, is one well recognized master planned community in Henderson NV that is very popular location for homebuyers. However, before going more deeply into Green Valley, let's see some of the benefits of living are into a master planned community and why do so many people choose to live there.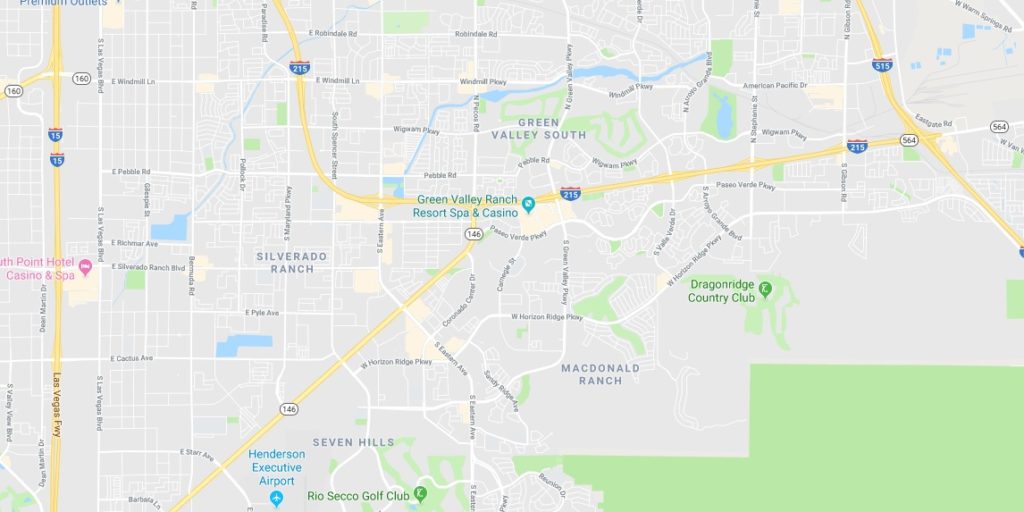 One of the sectors that is in a constant growth in the real estate industry, is the continuous development of master planned communities.
Green Valley Homes for Sale
Homebuilders - Unlike in most of the other neighborhoods where people have few choices, there is a wide variety of home builders on master planned communities. In master planned communities, there are options to choose from more homebuilders in order to find out which design will perfectly fit individual's lifestyle.
Amenities - One of the best advantages of master planned communities is the wide variety of amenities available, such as: parks, clubs, recreational centers, pools and spa centers, or entertainment centers. Honestly, who doesn't enjoy having all this things available in just a footstep from their home?
One of the best places to go in the Green Valley community Henderson Pavilion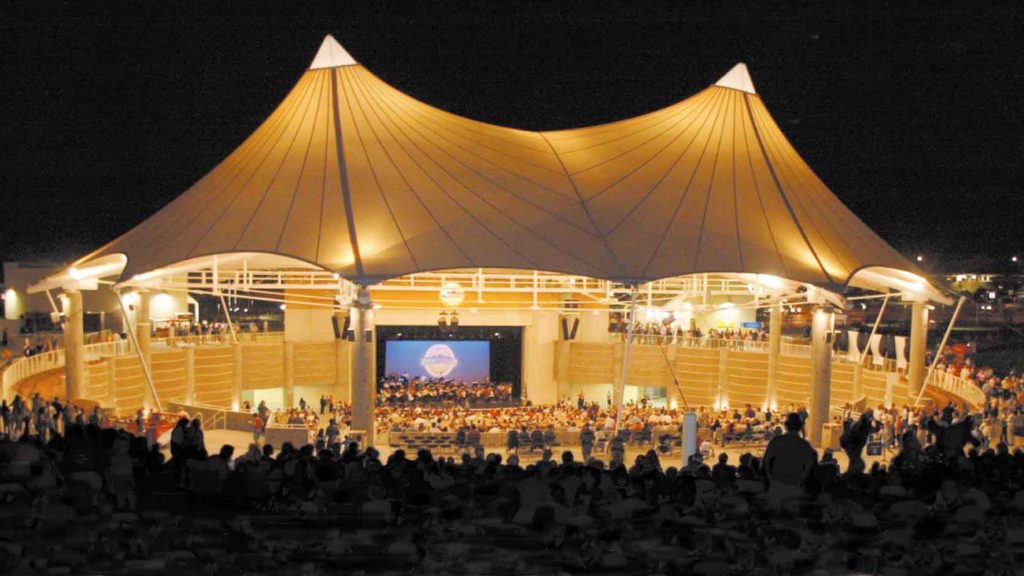 "Clean, spacious, quality entertainment, located near a multitude of Green Valley eateries. We will return!" -Yelp Review
Nature - Generally, it is known that people enjoy spending their spare time in a great natural surroundings. Master planned communities have definitely some of the best natural surroundings in one area, where residents can enjoy spending time in some of the most amazing parks, outdoor sports fields or nature trails.
Green Valley Community in Las Vegas

Education - Another great thing that makes this master planned community awesome is that it provides high quality education since it has one of the top high rated schools. Undoubtedly, the schools in Green Valley rank among the highest for the Clark County school district, and its own high school- Green Valley High School claimed the distinction of being one of the top ten high schools in the United States in 1997 overall for both academics and athletics.
Schools in the Green Valley North community

James Gibson Elementary School
Selma F. Bartlett Elementary School
Estes M. McDoniel Elementary School
Nate Mack Elementary School
Barbara & Hank Greenspun Junior High School
Thurman White Middle School
Green Valley High School

Schools in the Green Valley South community

Selma F.Bartlett Elementary a School
James Gibson Elementary School
Barbara and Hank Greenspun Junior High School
Green Valley High School
Green Valley community in Henderson VIDEO Overview
Community - At the end, how can you enjoy living in a location where there is not a sense of community? That is definitely impossible. In master planned community, every family member is enjoying spending time with their generation.
Green Valley Henderson NV, one of the most famous master planned communities is definitely one of the neighborhoods where many things happen. It is a small town life, but having available big city amenities.
There is Discovery Park in Green Valley neighborhood
"This park has two tennis courts and a half court with a wall for solo practice. The park has two playgrounds divided by the restrooms. The playground for younger children is nearly enclosed by fencing and hedges. " - Yelp Review
Homes for Sale in Green Valley Community NV
Green Valley is an upscale community of Henderson, Nevada which was founded by the American Nevada Corporation in 1978. Green Valley is very famous as it is the first master-planned community in Henderson that was built before Summerlin. Located in an area of 8 400 acres, full with wonderful homes and condos, this beautiful area offers something that can meet many tastes.
Neighborhood parks, sport centers, walking trails, pools and amazing shops and restaurants are just some of the amenities that make Green Valley residents happy and satisfied. Green Valley is also known as a family-oriented community that strives to gives its residents a high quality lifestyle. It is a caring community where numerous of different community events are organized in order to bound residents and families together.
Green Valley Ranch District for Shopping
The District at Green Valley - This is the best place in Green Valley where shopping, great bars, and awesome restaurants can be found. Moreover, it is the most popular location where people escape all the hype from the famous Las Vegas Strip in just a 15 minutes away. Although the district is not as massive as an average mall, there are many store options available and great restaurants and bars for enjoying a drink or lunch.

Green Valley Resort & Casino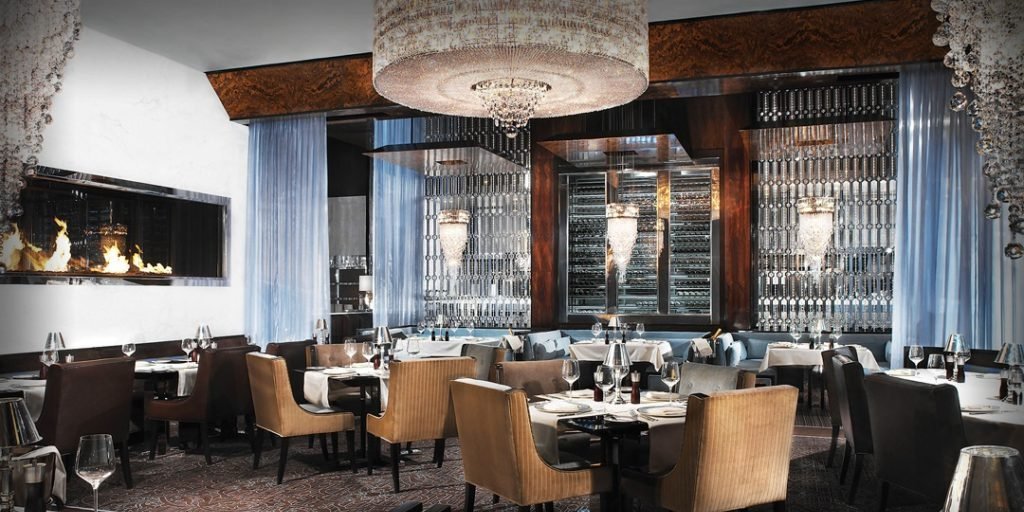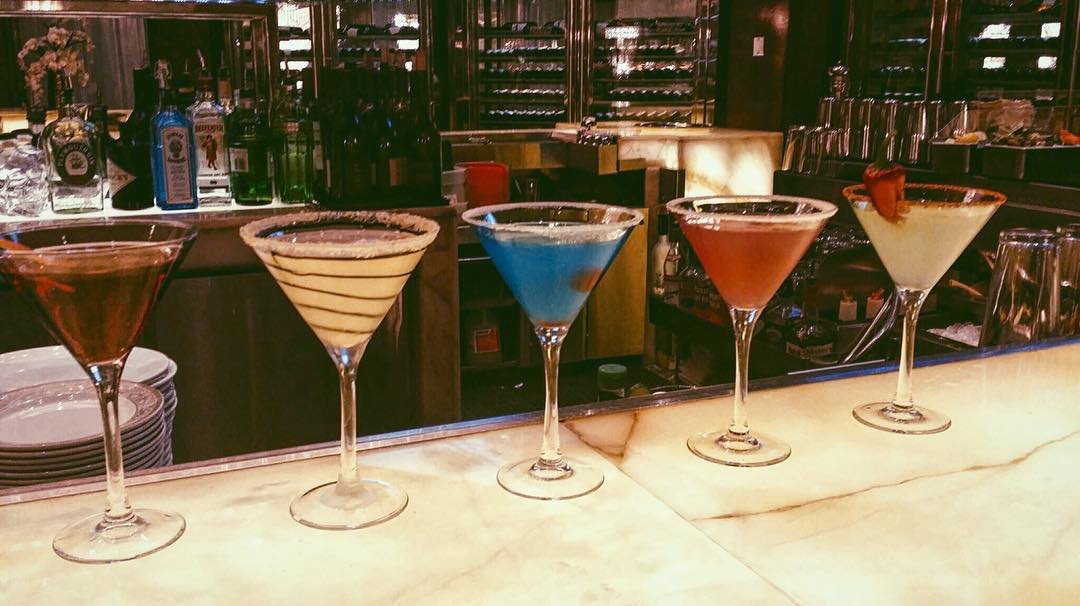 If you are looking for a community where you will never be tired of exploring what it has to offer, look no further. Green Valley is a popular community that has something for every generation and can definitely satisfy every taste.
Buying a Home in Green Valley Henderson NV
Homes for sale Green Valley Henderson NV – The hurdles involved during the process of purchasing a house the same. Irrespective of the whether it is your first or fifth house, the technicalities still stand. Using a Realtor helps eliminate those hurdles from the start.
LasVegasRealEstate.org has a team of specialist to assist your Henderson home search every step of the way. Henderson is a rich ground for real estate and general homes in Las Vegas. Some of the currently featured real estates in Henderson city are; the Green Valley, Seven Hills, Sun Ridge, MacDonald Highlands among others.
Searches Related to Green Valley Las Vegas Homes for Sale
Homes for Sale in Henderson NV
Green Valley Ranch Homes for Sale
Green Valley Ranch Condos
We Specialize in Homes for Sale in Green Valley Call 702-882-8240