Anthem Las Vegas Homes for Sale
We Specialize in Anthem Homes Las Vegas
ℹ️ More Information
Anthem Homes for Sale by Type
Anthem Las Vegas Homes
December 3, 2023
What is Anthem?

Anthem Las Vegas Henderson NV Master-Planned Community is located in Henderson just 15 minutes from the world famous Las Vegas Strip. Live, work, and play in the Anthem community, including shopping and dining locations for every age and comfort level. ANTHEM is one of the most popular and award winning master-planned communities in Las Vegas.
Those in the market for Anthem Las Vegas Homes residences could also discover appealing alternatives among listings in Homes for Sale in Seven Hills Henderson NV, Green Valley Ranch Las Vegas Homes for Sale and MacDonald Highlands Las Vegas Homes for Sale.
🏠 See Anthem Homes for Sale ⬆️
Anthem COUNTRY CLUB | SUN CITY Anthem 55+
Anthem Henderson NV

Known as the master planned community that has it all, Anthem is a community located in the southeast are of Las Vegas Valley. This is an amazing 4 755 acre master planned community settled in the Black Mountains that offers outstanding panoramic views. In this community most of the properties were built starting from 1998 to 2012.
One of the most popular builders for this specific community were Pulte Homes and Del Webb. It is known that there are nearly 70 000 residents in this community that spans with more than 27 000 properties.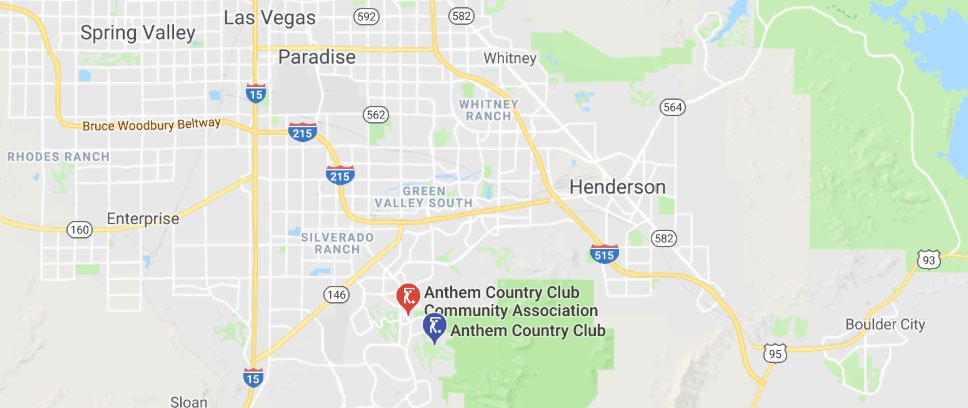 Anthem is a community that was awarded as "Best Master Planned Community" in 2001, "Best Family-Friendly Neighborhood" in 2012 and in 2016 Anthem took the award for being recognized as the "Best Master Planned Community for Children". Surrounded with amazing award-winning parks and landscaping, sport activities suitable for all ages, golf courses and many more, Anthem is a home that welcomes and makes happy every resident.
ANTHEM Homes for Sale
This master planned community is mainly made up of several different communities that are suitable for different needs. For example, Sun City Anthem and Solera at Anthem are neighborhoods suitable for 55 + generations that offer its residents an active lifestyle surrounding them with recreational centers, clubhouses, and trails.

There are basically 3 community options available in Anthem
Non-gated homes for sale in Anthem Henderson NV
Anthem COUNTRY CLUB Homes in Guard Gated Community
Anthem Sun City 55+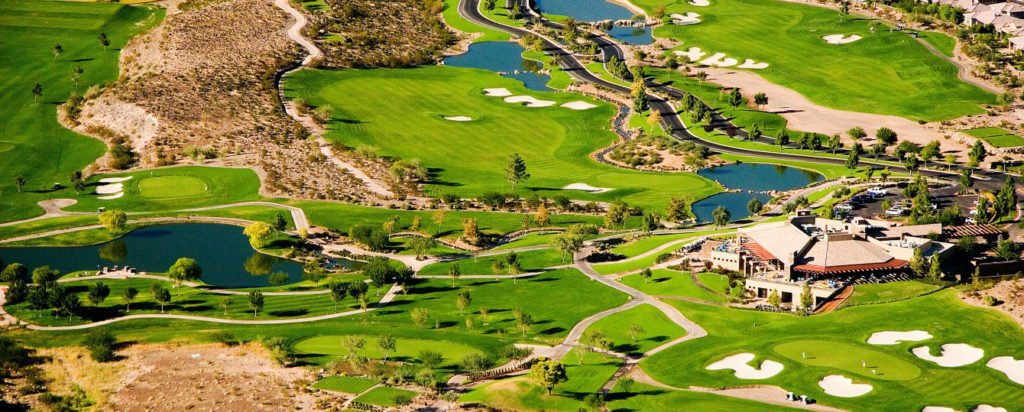 Anthem Guard Gated Neighborhoods

The Anthem Highlands neighborhood includes three guard-gated neighborhoods which are Earlstone, Edinburg and Haddington. Earlstone is an exclusive community developed by Lennar from 2006-2008, which offers around 98 single family homes.
Anthem Country Club Over View
Anthem Country Club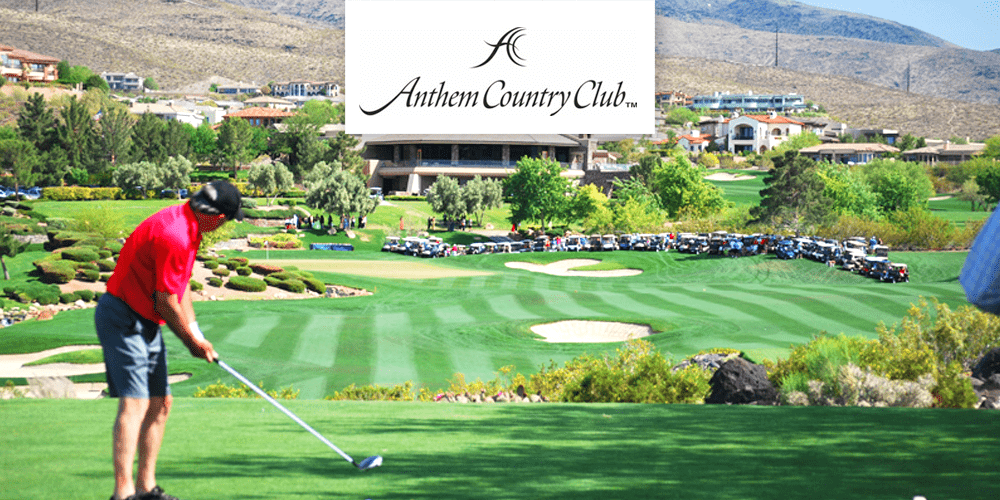 The Anthem Country Club is a place where members enjoy a relaxing and family-friendly atmosphere. This is a very exclusive private golf neighborhood of high end production homes where residents enjoy amenities such as a championship Hale Irwin golf course, stadium quality tennis courts, and a clubhouse.
---
Why Sun City Anthem 55+
Named as the most luxurious age-qualified community in the United States, the Sun City Anthem is one of the most desirable neighborhoods for elder generations. This ideal adult community is situated in the hills of the Black Mountains.

The Sun City Anthem is one of the largest active adult communities in Las Vegas that is a home to more than 7 200 households. The constructions of the Sun City began in 1988 and was finally completed in 2008.

The community includes a number of amenities including fitness centers, pools, tennis courts, pickle ball courts, and spa centers. But, the thing that amazes most of the residents is the theater where residents gather and enjoy amazing shows.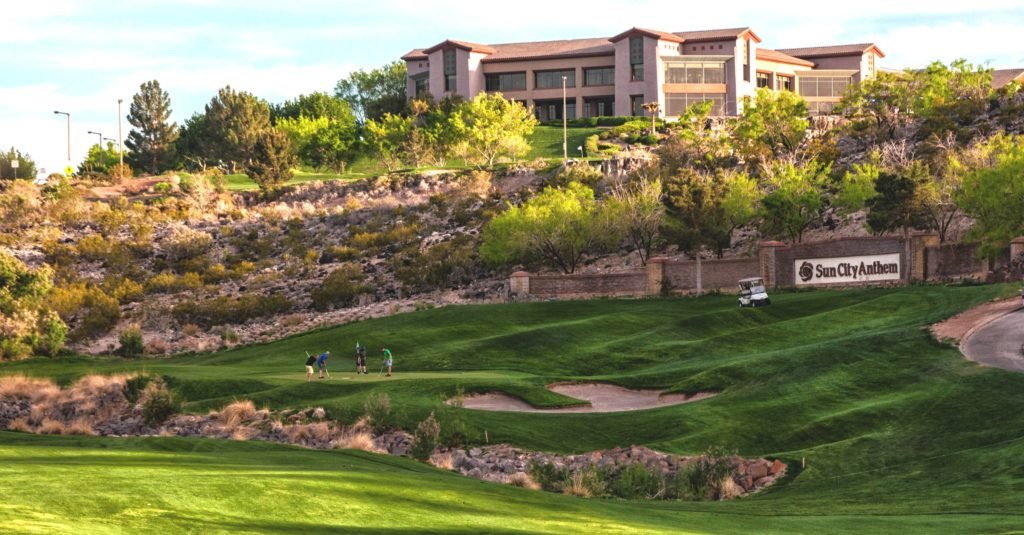 Apart from the beautiful homes and the wide array of Anthem SC amenities available, the active adults of this community also enjoy the convenient location of the Sun City. At the end, it seems like this is the most exciting and engaging community than any other.
---
Anthem Public Parks

"We come and play during weekday mornings and there are a few moms with their kids enjoying the nice weather. Here's my mom-approved reasoning:
1. Since it's up in Anthem, you know it's going to be a nice and clean park. It was btw.

2. Again, since it's UP in Anthem, you have a nice view of the city with the strip way off in the distance. You almost forget that you are in Vegas. It would be a nice place for date night too.

3. The play area is huge! You have a huge jungle gym for the older kids and a huge jungle gym for the little ones. I like that there's that long walkway (see pic) to go up to the jungle gym instead of just ladders. It's very protected and your little ones are less likely to fall off. Plus the play area is gated off.

4. Lots of grassy area for kids to run around and be kids.

5. The kids that have been playing there on the days we visited were not little a$$holes like at some other parks.

6. There's a basket ball court, volleyball court, skatepark, shaded picnic tables with a bbq grill and another huge grassy area down below the park.

7. There are also walking trails around the park. " Yelp Anthem Hills Review
---
Homes for sale in Anthem Las Vegas Henderson Overview
Taking the fact that the entire Anthem master-planned community is pre-planned, there are many benefits that make people come to live there. Firstly, the quality neighborhoods in this community are quite noticeable than in any other in Las Vegas. There are many custom home options ranging from 1000 to 3000 square feet. The Anthem real estate Las Vegas HOA takes care of all the maintenance regardless of the property type.

This master-planned community is very different. Before the building began, the entire community is built by following the resident's needs in mind. Everything is planned including adult neighborhoods, amenities, and residents day-to-day needs all being nearby. Aliante MLS real estate listings update every 24hrs.
🏠 See Anthem Homes for Sale ⬆️
Searches Related to Anthem Las Vegas Homes
Anthem Country Club Henderson NV homes for sale
Homes for Sale in Henderson NV**
Homes for sale 89052
Seven Hills Las Vegas
We Specialize in Anthem Homes for Sale
Call 702-882-8240