Anthem Country Club Homes for Sale
We Specialize in Anthem Country Club Homes
ℹ️ More Information
Anthem Country Club Las Vegas by Property Type
Anthem Country Club
October 1, 2023
$1,534,500
Med. List Price
Homes for sale in Anthem Country Club are located in a premier guard gated country club located in Henderson, NV, just 15 minutes for the Las Vegas Strip. Designed around a Hale Irwin - Keith Foster designed championship golf course with dramatic elevations, six lakes, picturesque desert canyons and breathtaking views of the Las Vegas strip from the Anthem Country Club.
For those looking at Anthem Country Club Homes, there is potential interest in checking out similar listings in Houses for Sale in Canyon Gate Las Vegas, Homes for Sale Red Rock Country Club Las Vegas and Tournament Hills Las Vegas Homes for Sale.
🏠 See Anthem Country Club Homes for Sale ⬆️
Anthem Country Club Henderson NV

Anthem, standing high in the beautiful black mountains at south direction of Las Vegas, is a delightful world class community that was created to make a perfect mixture of the Pacific desert views and the surrounding mountains. Each of the Anthem Country Club Henderson NV homes for sale offers amazing mountain views.

The Anthem Country Club homes for sale are located in Henderson, Nevada, which is one of the greatest master-planned communities right after Summerlin. This guard gated community is a beautiful, large and unique area with superior real estate options. This club is also considered to be one of the most popular golf courses in Las Vegas.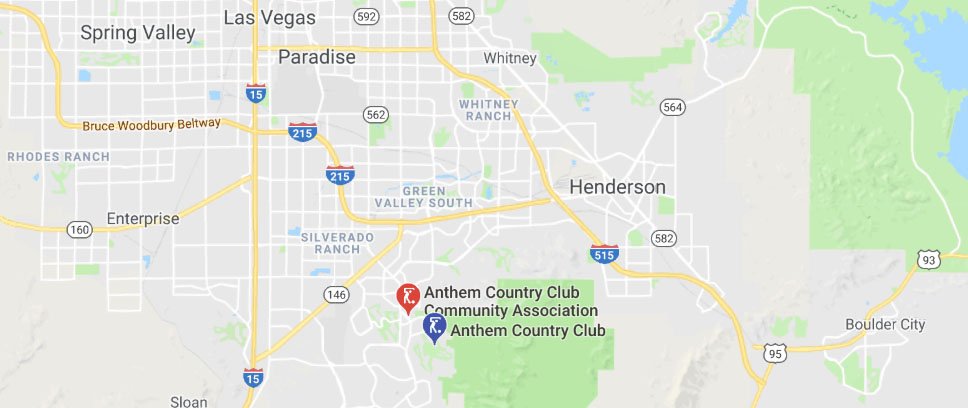 Homes for Sale in Anthem Country Club Henderson NV
The golf course within the Anthem Country Club Henderson NV consists of incredible changes in altitude; there are so many waterfalls that create a sparkling effect in the desert sun, six beautiful lakes improve natural beauty with an awesome view of mountains as well as canyons.

The extensive view with bent grass provides Anthem Country Club the most beautiful look; with this perfect mixture of all natural beauties, this place is considered to be the most amazing place to live and of course for golf. Most importantly, the challenging terrain will make you want to play golf all day long.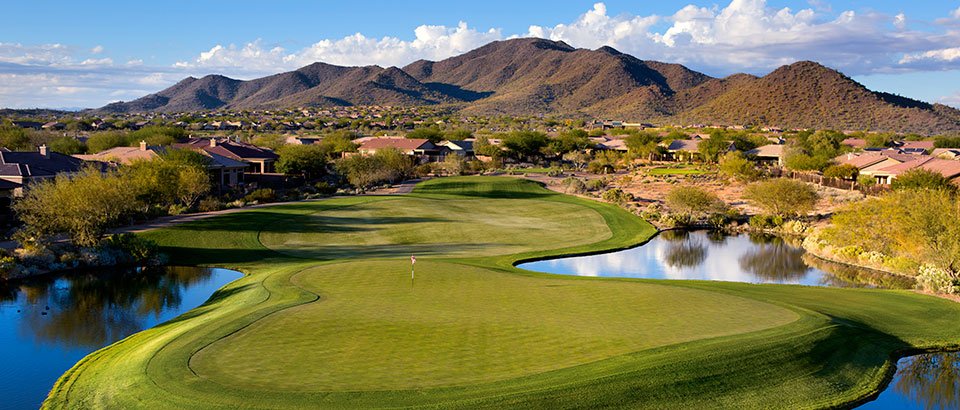 Anthem Country Club Homes for Sale
Anthem Country Club HOA overlooks about 6 500 single family homes with various lot size options and custom homes that can reach the sizes of 10,000+ sqft. This is highly social as well as an active community where a wide variety of people resides, including children as well as retirees.

This club is at quick access from Las Vegas as well as The Strip so that residents can avail all services without any trouble. No matter what type of home you are searching for; when you reach Anthem Country Club you will surely find your dream house. Not to mention that the community offers a variety of home plans that combine great functionality with modern design.
Anthem Country Club Fitness
Anthem Country Club Tennis
Anthem Country Club Dining
With over 30 cardiovascular machines from elliptical bikes to treadmills to a full array of strength training machines and free weights, the Anthem Fitness Center will help get you to your fitness goals. A full selection of group exercise classes including yoga, group cycling & boot camp that will rival any Las Vegas gym's class schedule. The community also offers close access to tennis courts for professional and recreational activities.

Non Stop open 6 days a week to give your little ones a fun environment while you work out. If you want to take up a yoga class or start working out even though you don't have any experience, the trained fitness trainers at the Anthem Fitness Center will help you get started and achieve your fitness goals in no time!
Anthem Country Club Golf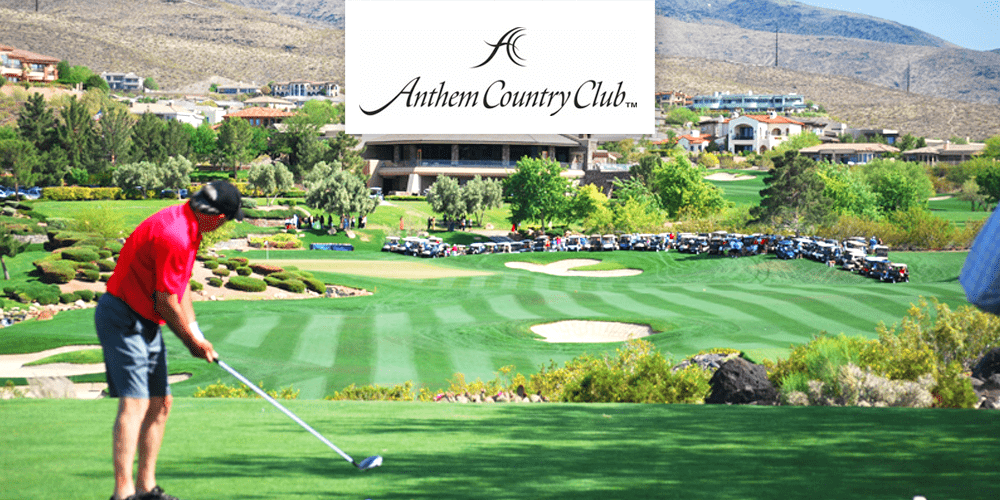 "I played in a golf tournament here on Monday and shot my lowest round ever. Thus, this is my new favorite course. Beautiful views of the strip and challenging holes. Lots of elevation and fancy houses surrounding the fairways and greens. If I lived in Vegas I would want to live here because security was insanely good. The gate guard was not messing around and took his job very seriously. " -Yelp Review
Once you visit this place it will surely become your favorite vacation spot, especially after you play at the Anthem Country Club golf course. The gated guards ensure you very peaceful living with wonderful community. There are so many homes for sale at Anthem Country Club area with beautiful construction where you will get all facilities easily. The beautiful location of this golf course area provides you elegant and stylish home arrangements that match perfectly to your choice.

This place can become your favorite location for holidays and you will love to stay in your own house for every visit. With friendly neighborhood and supportive weather conditions, this location has become one of the best options for investment. Its properties meet all the requirements when it comes to design, safety, and convenient location within Nevada.

Anthem Country Club is a top location for your property investments, no matter which property type you opt for. Whether you're looking for the right place to invest your capital or you're looking for a home to settle down, the Anthem Country Club will surprise you with everything it has to offer. Let's not forget the favorable taxation laws in the state of Nevada, which make properties in Henderson an even better opportunity for profitable investments.
Homes for Sale in Anthem Country Club Las Vegas View



"Being a member does have its privileges. You pay to have access to a 5-star fitness center and Clubhouse, however the Clubhouse can be rented for weddings or special events. The view of the twinkling lights of the valley and Strip. Closed on Mondays. the Grill has outdoor seating and a small grass area for kids to roam around." - Anthem Tripadvisor review
Anthem CC Weddings Have Perfect Skyline Backdrop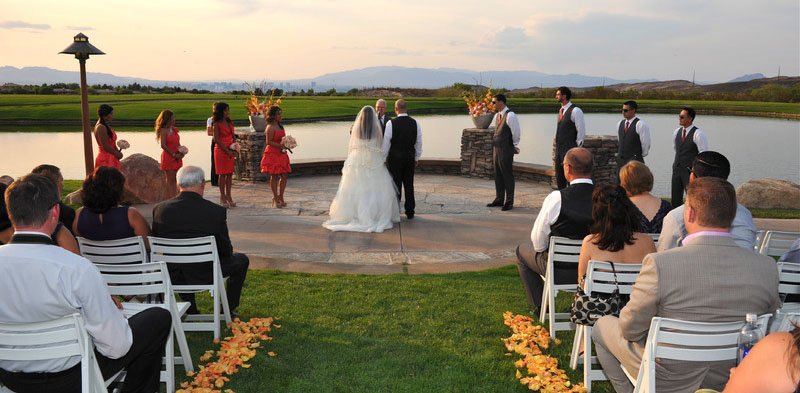 "We could not have asked for a better wedding venue, coordinator and wedding day!! Anthem CC was our favorite venue after looking at about 15 or so venues throughout LV area (off the strip) -- we were doing a destination wedding and loved that we still had the view of the LV Strip from the venue to "wow" our guests. The ceremony site was gorgeous! It is right off the clubhouse in front of the pretty pond, it was a beautiful backdrop.
We were able to have our dance floor outside on the balcony and do our reception dinner inside - it was a great space for our 90 guests. The food was absolutely delicious, the bar was great and the service was perfection. I loved working with Kimberly and her staff -- they were so accommodating and helpful through the entire day. Thank you for my picture perfect wedding day team Anthem!!! :)" WeddingWire
Anthem Country Club Video



Anthem, the master-planned community, has varieties of apartments, town homes, mid size homes as well as mansions. Here you will find some gated as well as non gated communities. However, it is within the Guard Gated Anthem Country Club that residents can take advantage of a unique lifestyle that has something for both adults and children. After all, gated communities offer more privacy and security for its residents. You can check out their Anthem CC facebook page for an idea of the lifestyle diversity within this community.
You can also find a lot of Anthem Country Club real estate listings held at this moment, along with amazing properties for sale on this web site. The site also features a lot of data relating to real estate for sale including up to date mls listings.
🏠 See Anthem Country Club Homes for Sale ⬆️
Searches related to Anthem Country Club Henderson Homes for Sale
Homes for sale in Anthem Henderson NV
MacDonald Highlands homes for sale
Homes for sale in Henderson NV
We Specialize in Henderson NV Anthem Country Club Homes for Sale
Call 702-882-8240