James Meadows is a US Military Veteran who has a strong work ethic and consistently ranks in the top 10 agents in his office. He has created a name for himself on the Las Vegas strip as one of the top High Rise & Penthouse agents and off the strip in Luxury Homes. James Meadows also has experience with 1031 Exchanges, Probate and Short Sales.
If you are looking for an experienced agent as James Meadows REALTOR call 702- 469-1417 to find comparable properties worth considering in Houses for Sale Summerlin NV, Houses for Sale in Henderson Las Vegas and Lake Las Vegas Homes for Sale NV.
When not working, James spends his time with his family.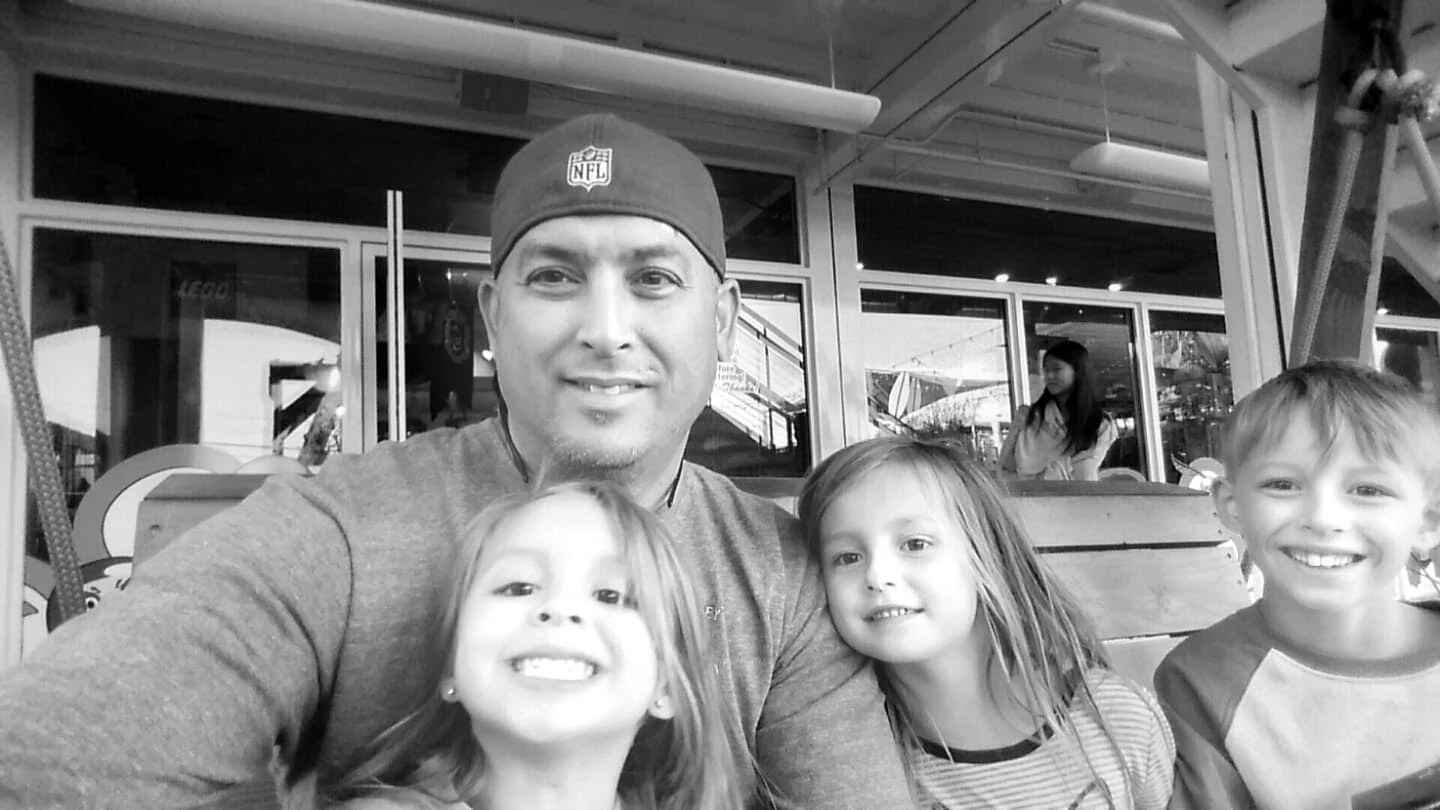 Or exploring the nearby trails and state parks.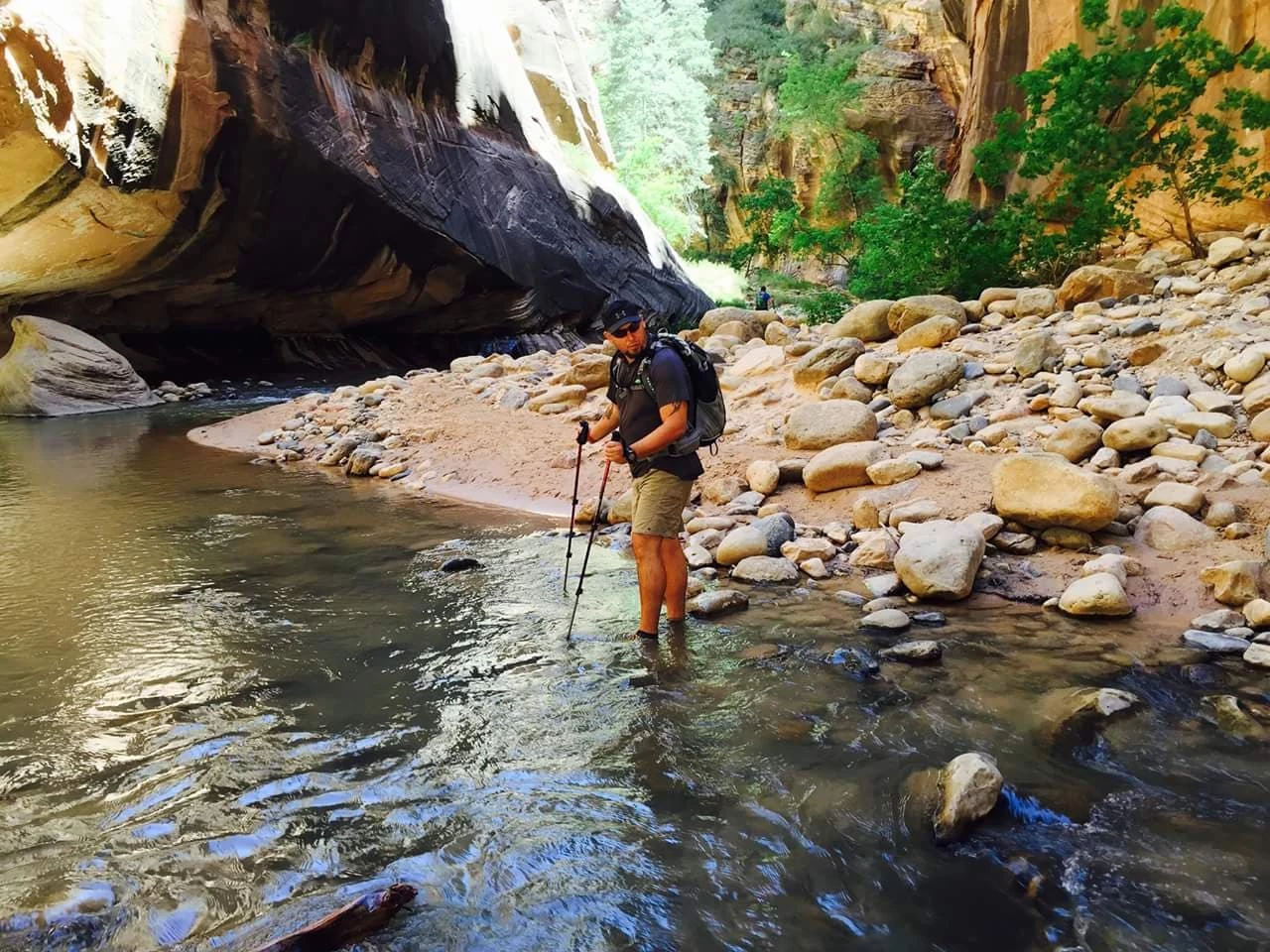 James knows the schools, parks, libraries and best restaurants in town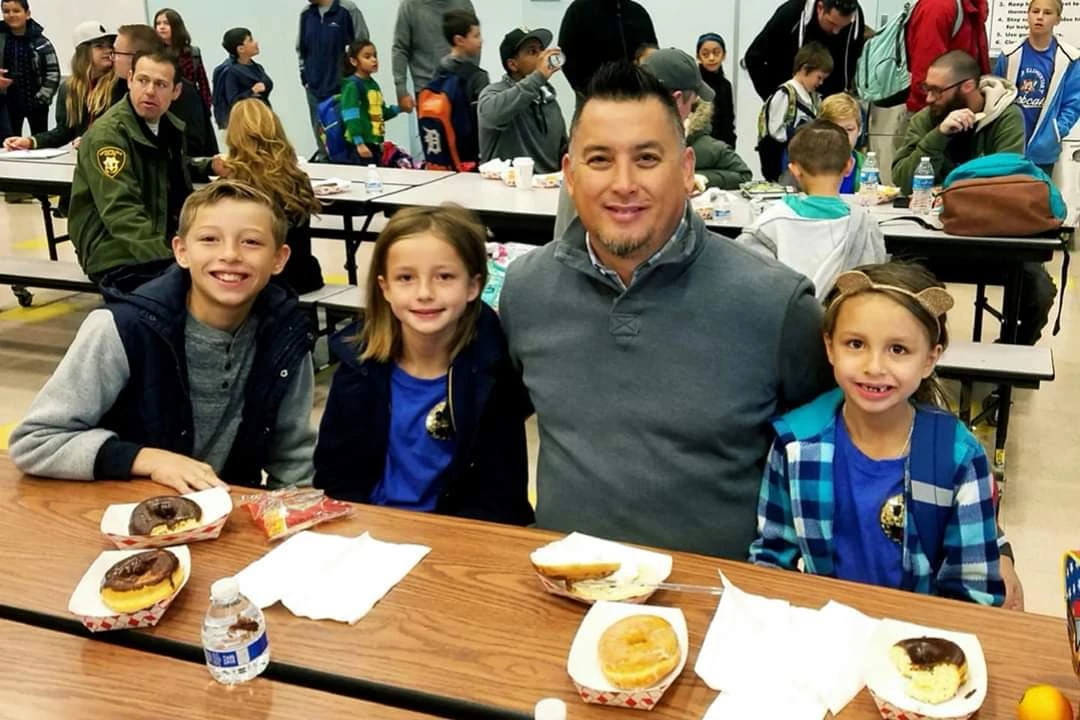 James is a soccer coach for kids and also enjoys going to baseball, hockey and other sport venues with his family or clients.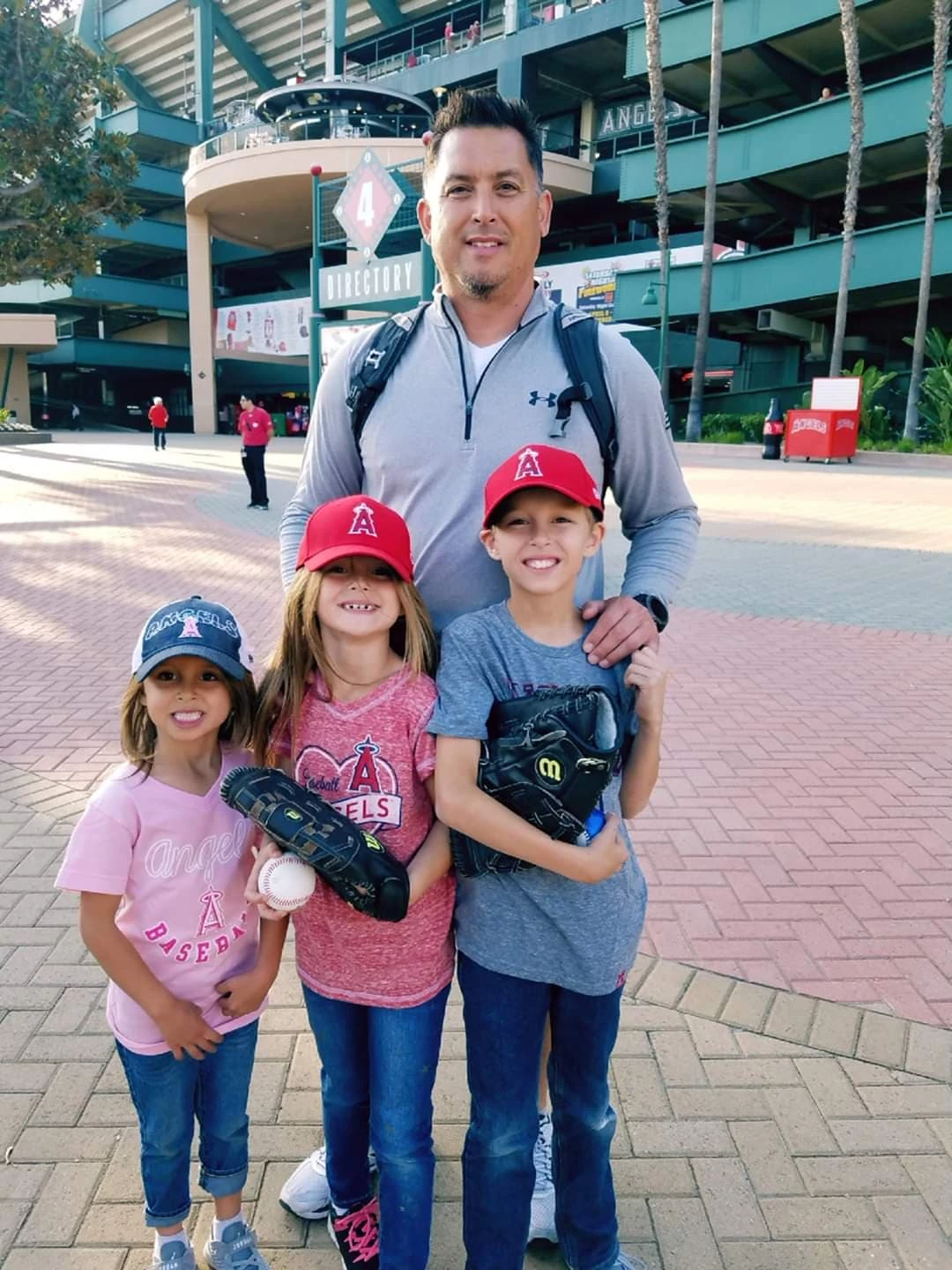 If you are looking for an agent that knows Las Vegas and the neighborhoods from an active perspective, contact James today. Call James: 702- 469-1417